Whether served at the reception or boxed up for favors, this sweet Southern tradition is taking hold at weddings across the land.
By: Mary Clarke and Kristen O'Gorman Klein
Food
Who doesn't love food that looks like other food? Replicate his favorite treat, or try a delicious beer-soaked cake in tribute to his favorite beer.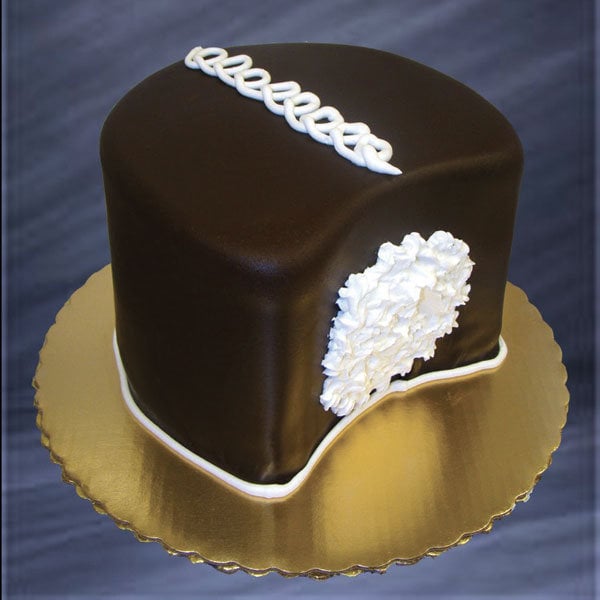 Cake by Palermo Bakery. 

Cakes by Jay Qualls.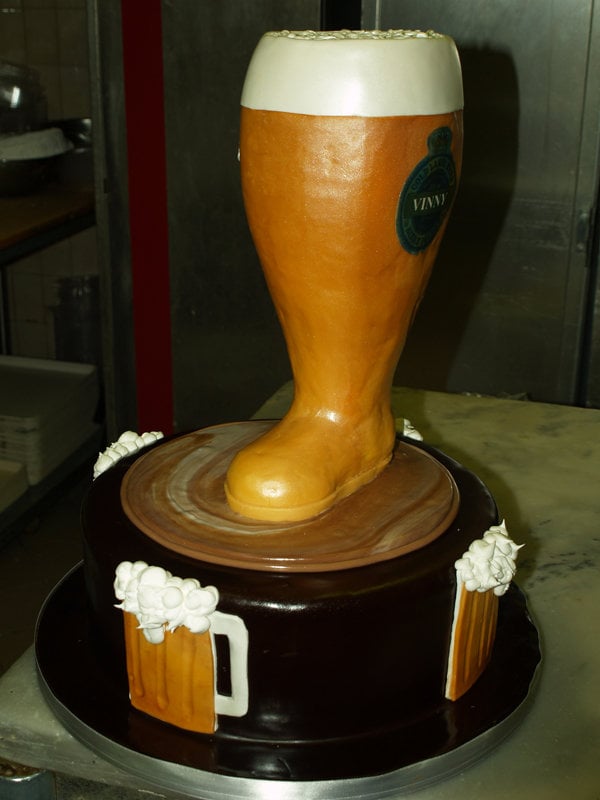 Cake by Carlo's Bakery.
Pages