Sticking to your budget is one of the trickiest parts of planning a wedding — especially because there are so many hidden costs.
By: Kristen Klein
To help you out, we checked in with wedding vendors and financial experts across the country to uncover the top items that couples forget to think about when allocating their wedding finances.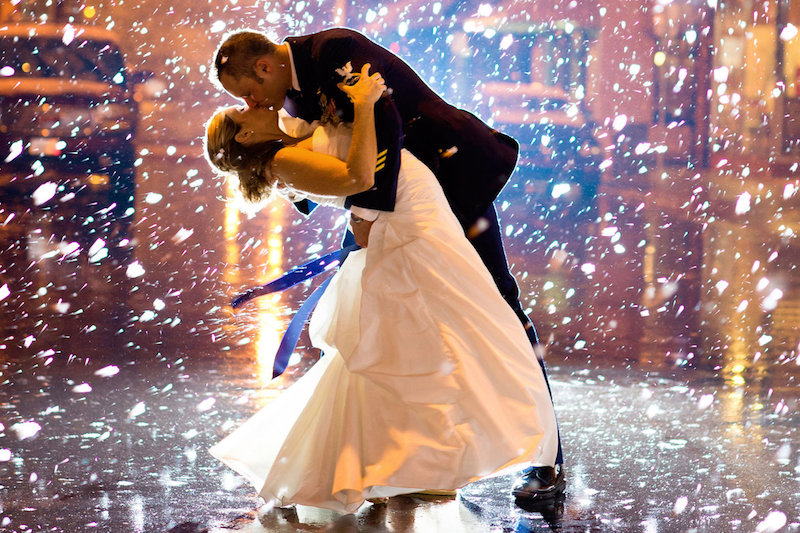 Photo Credit: Still Frames Photography
Pre-Wedding Costs
Asking Bridesmaids in a Special Way
For many brides, asking their nearest and dearest to stand up with them on their wedding day simply isn't something that can be done via phone or text — or even just on your regular girls' night out. Brides are popping the question to their 'maids with creative gifts, personalized cards, or taking them out to a nice lunch or dinner, according to Plum Pretty Sugar. But remember that those little costs can add up!

Photo courtesy of Pretty Plum Sugar
Beauty Treatments
You've already set aside money for your professional hair styling and makeup application on the wedding day — but remember that you may need more than one trial for each in order to feel fully comfortable on the big day. Also, keep in mind any pre-wedding beauty treatments you may want to indulge in, from a mani/pedi to a spray tan to a massage. "If there's a more expensive service you are dying to try, look for deals via daily deal sites like Groupon," said Andrea Woroch, a consumer money-saving expert frequently featured on Today, Good Morning America, The Dr. Oz Show, and more.
Your Bachelorette Party
Bachelorette parties today are bigger than ever; more and more groups are planning weekend getaways, like a Vegas excursion or a girls' beach trip. And even though the maid of honor and bridesmaids are supposed to pick up the tab for the party, many brides end up paying for their own airfare or part of the hotel bill to help alleviate costs for their girls — especially if the bride-to-be is the one pushing for an overnight excursion. "Stay close to home to avoid extra travel costs. You will have fun with your girls no matter where you go. Choose a luxe hotel or find a big house to rent near your home, and plan activities to keep the fun going," said Woroch.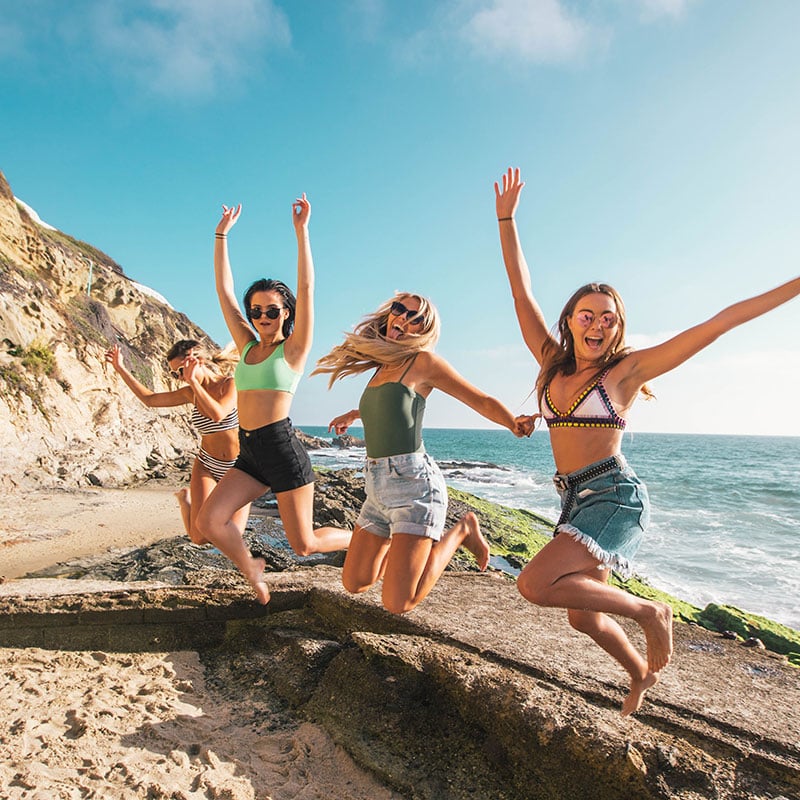 Photo Credit: Roberto Nickson on Unsplash 

Marriage License
Don't forget to make it legal! Your marriage license will typically cost between $20 and $100, depending on where you're getting married. And in most states, you won't automatically receive a copy of your marriage license after it's been filed — you'll need to pay for that, too.
If you're having a destination wedding, keep in mind that you may need to fly in a few days before the wedding or even make a second trip to the locale in order to get your marriage license, depending on the waiting period, according to Abra Millar of Hopkins Bay Resort in Belize. This means incurring extra travel fees — more nights, more meals, and possibly a second round of airfare. 
Paper Goods
Day-of Stationery
Don't blow your entire stationery budget on your save-the-dates and invitations — you also need to think about programs, escort cards, place cards, menu cards, and any other day-of needs you may encounter. We suggest adding a separate line item in the budget for day of stationery so brides can budget accordingly.

Photo Credit: Abby Jiu Photography
Postage
When choosing your invitations, be sure to weigh it carefully — if it's more than one ounce, you're going to need additional postage. Some invitations can set you back $1 or more in postage fees. Keep in mind that extra postage is also required for square invitations, regardless of weight.
Also, don't forget that you also need stamps for your save-the-dates, RSVP cards, and thank-you notes. And try not to obsess over matching your postage to your invitation theme, which can sometimes lead you to choose a more expensive stamp just for the design — "No one will remember the stamps," said Woroch.
Pages