"I can take a deduction on this?" Discover some little-known ways to cut costs and save big.
By: Catey Hill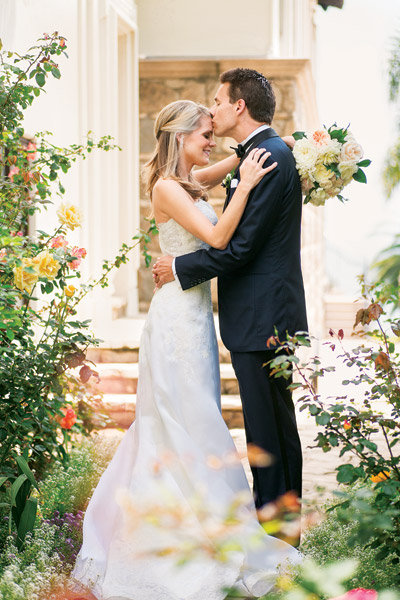 Look in a "next-door town" for venues and vendors.
If you live in a big city, you should consider looking at venues, caterers, florists photographers and more in "next-door towns," which are just smaller towns outside of big cities. Often you can save 20 percent or more on fees. Here's what to ask before booking your vendors ►
Put a "15-minute warning" into your contract with the photographer.
A lot of photographers and videographers charge big-time fees if your wedding goes longer than the time you've booked them for. To prevent that unexpected bill, put a "15-minute warning" clause into your contract stating that they must give you a 15-minute heads up before they begin charging you overtime, and that if they don't, you will not have to pay for those overages. Learn how to negotiate with vendors ►
Take  a tax deduction — on your wedding.
You can get a tax deduction for donating some of your wedding purchases to a qualified charitable organization (note that "qualified" is very important) or even just by having your wedding ceremony at certain venues.

If you think you'll have leftover food from your reception, contact a local homeless shelter and see if you can donate it. If you're not going to reuse your flowers, contact your church to ask if you can donate them (if you had a church wedding, you may be able to leave your flowers there as a donation) or reach out to a local hospital or nursing home. If you have a wedding in a church or synagogue, or at a government-owned locale like a state park, you may be able to deduct the fee paid for the ceremony (check with the locale to make sure it's tax deductible). 
Consider "business" hotels.
Hotels that cater primarily to business travelers are typically packed during the week, but have lots of vacancies on weekend. (These hotels tend to be located in cities' downtown or business districts.) That means they may offer better-priced packages for weddings than those catering to leisure travelers — and typically they're just as nice! Find out how to prepare for out-of-towners ►
To find photographers and videographers, contact your local newspaper or television station.
Photography and videography can be super-pricey. While it may be tempting to hire a photography student, you may be better off by looking for a more experienced photographer from your local paper (look at bylines on the photos and reach out to those people to see if they freelance) or a videographer from your local television station. Often these pros will provide these services for less than "official" wedding photographers and videographers. 
Skip the wax seal on your invitations.
While a pretty wax seal may seem a classy way to seal your wedding invitations, this can end up costing extra. That's because the wax can gum up the post office's sorting machines, which means you will need to have each invite hand-canceled, at around 20 cents per piece. See more ways to save money on invitations ►
Get a "student" to do your flowers.
You may have heard about brides hiring cosmetology students from nearby schools to do their hair and makeup, but few people think to hire a "student" florist. Big cities like New York, Chicago and Los Angeles have floral design schools. Contact these schools to see if there is a star student who could do your flowers. If there isn't a floral school near you, see if there is a horticultural school nearby (check out GradSchools.com) that offers floral design classes or Google "floral design classes" — then hire the teacher of that class or ask her if she can recommend a great student. Get gorgeous ideas for your wedding flowers ►
Photo Credit: Picotte Photography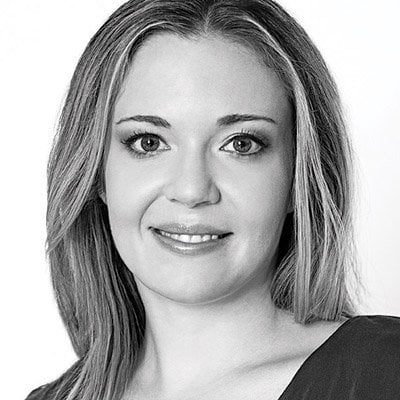 Finance expert Catey Hill is a member of the David's Bridal Style Council and a journalist whose work has appeared in The Wall Street Journal, SmartMoney, Worth, Seventeen, Forbes.com, New York Daily News, and dozens of other publications and websites.