Saving money for the wedding? That doesn't mean you have to sacrifice date-night with your husband-to-be. Try one of these fun date ideas that won't break the bank!
By: Kristen O'Gorman Klein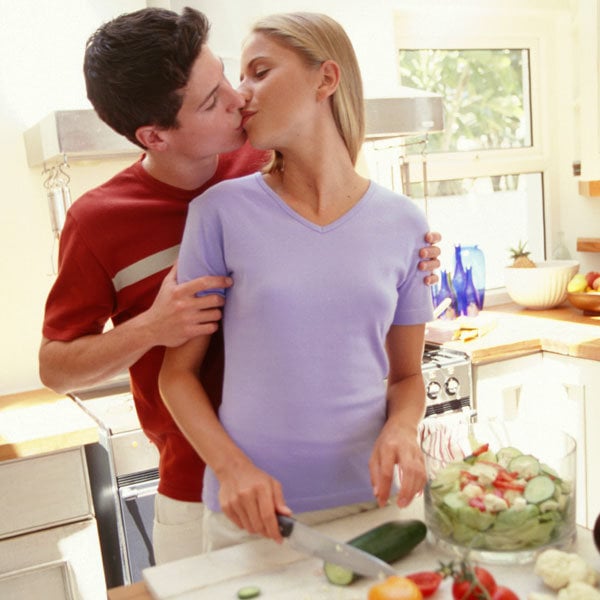 Cook His Favorite Childhood Recipe
A sweet idea and a bonding opportunity with your future mother-in-law: Call her up and find out his absolute favorite meal growing up. See if she'll share her personal recipe. Your fiancé will get that nostalgic feeling, and he'll be touched that you went to the effort .
Photo Credit: Punchstock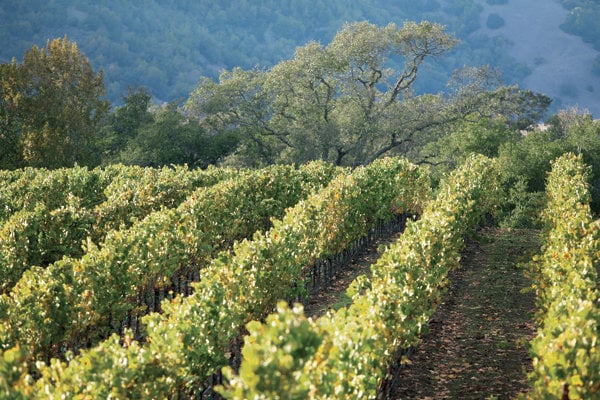 Tour a Winery 
Whether you're oenophiles or wine newbies, a wine tour is a fun date idea that typically won't cost you more than $20. On top of the cheap booze, you'll also pick up some fun facts about wine to impress friends at your next dinner party. 
Photo courtesy of Fairmont Hotels & Resorts 


Become an Audience Member
Love SNL, Conan, or Jon Stewart? Daily shows always need to fill their audiences, and the tickets are free. Find out what tapes in your area and how to score tickets.
Photo Credit: Jeff Cooke Photography


Visit a Carnival
Have a blast feeling like a kid again by visiting a carnival. Forget your pre-wedding diet for the day and indulge in corn dogs, cotton candy, and funnel cake. Try to win prizes for each other at the stands. Share a kiss at the top of the Ferris wheel.
Photo Credit: Indigo Photography 


Have an (Almost) Free Meal
Eating out doesn't have to be completely off limits when you're saving for the wedding. Check restaurant.com to see if any places near you are offering good deals. You can score a $25 gift card for $10. Even better: Sign up for the mailing list to hear about special deals, where you can score $25 gift cards for as little as $2.
Pages