Warning: budget hazards ahead! Here, the most common wedding-spending pitfalls and surefire ways to avoid them.
By: Denise Schipani
4. Leaping Before Looking
You walk into the first reception venue on your list, fall in love and reach for the pen to write a deposit check. Sometimes that works fine. Other times, it doesn't. A week later, you may hear about a place that costs less and offers more services. Then you have to cut from your budget in other areas.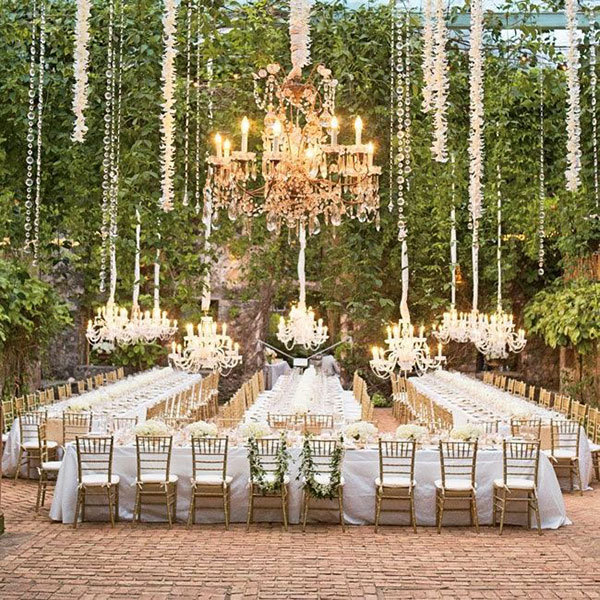 Photo Credit: Aaron Delesie
The Solution: Spend some time investigating. If you're the spreadsheet type, go ahead and plug in details — cost, services, extras, terms — for every vendor you consider. Even if you end up going back to that love-at-first-sight place, you know you did your due diligence.
Pages