Warning: budget hazards ahead! Here, the most common wedding-spending pitfalls and surefire ways to avoid them.
By: Denise Schipani
3. Falling Prey to Peer Pressure
So you just went to a wedding that featured free-flowing champagne, lobster and filet mignon and a fabulous band. Stop right there — and refuse to try to keep up with those particular Joneses. Why? They may not have actually paid for all those bells and whistles (credit cards, anyone? Wealthy parents, perhaps?). And anyway, even if they could afford to pay for every detail themselves, who says that will make them happy? More importantly, who says copying them will make you happy?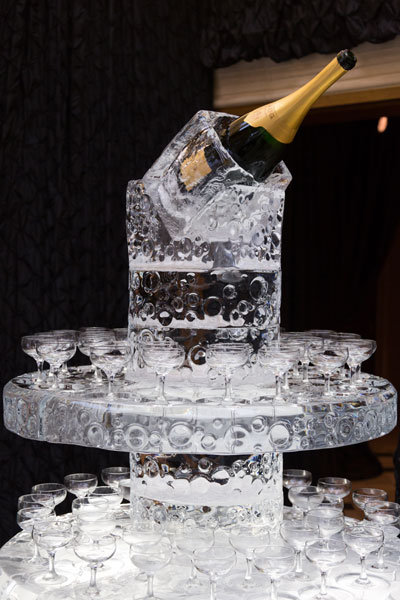 Photo Credit: Peter Bohler
The Solution: Repress the urge to impress other people, says Lilly. Imagine that you're in a safe little bubble, where you're unaffected by others' choices. You'll be more likely to stick to your budget.
Pages