Warning: budget hazards ahead! Here, the most common wedding-spending pitfalls and surefire ways to avoid them.
By: Denise Schipani
1. Lack of Budget Priorities
Yeah, yeah, yeah, you don't want to think priorities; you want to revel in dreams! Sorry, sister — if you don't wake up, you'll become mired in bills without really knowing why (um, who thought the Rolls Royce rental was a good idea?!).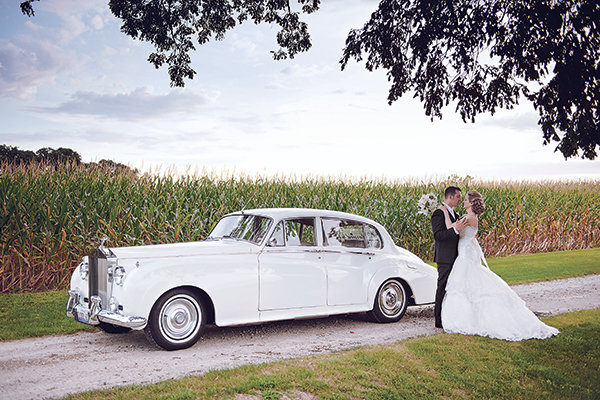 Photo Credit: Avery House
The Solution: Start with a realistic overall budget (which will involve planning meetings with your fiancé). Then list, in order of "gotta have it," your wedding details, says Debi Lilly, owner of A Perfect Event, in Chicago. "That way you can put your dollars on the higher priorities, and spend less on what isn't so important." One example: A foodie couple might prefer to host a fabulous dinner for 50 that includes wonderful wine, whereas a couple who loves a party might invite 100 or more for a simple buffet, and splurge on a hot band.

Photo Credit: Dominique Bader on Snippet and Ink via Lover.ly
Pages