There's so much more to this city than South Beach. Joshua Wagner, director of culture for The Miami Beach Edition hotel, gives us the inside scoop.
By: Jenna Mahoney
Bridal Guide: Why is Miami a fabulous destination for honeymooners, bachelors, and bachelorettes?
Joshua Wagner: Visitors can have a new adventure. Miami is a great place to get pampered and the food and beverage scene is excellent, not to mention the everlasting draw of sun, sand and spa. And there are so many neighborhoods to explore — the Design District, Brickell, Downtown — that have limitless options for entertainment, culture music, fashion, and art. The city is constantly evolving.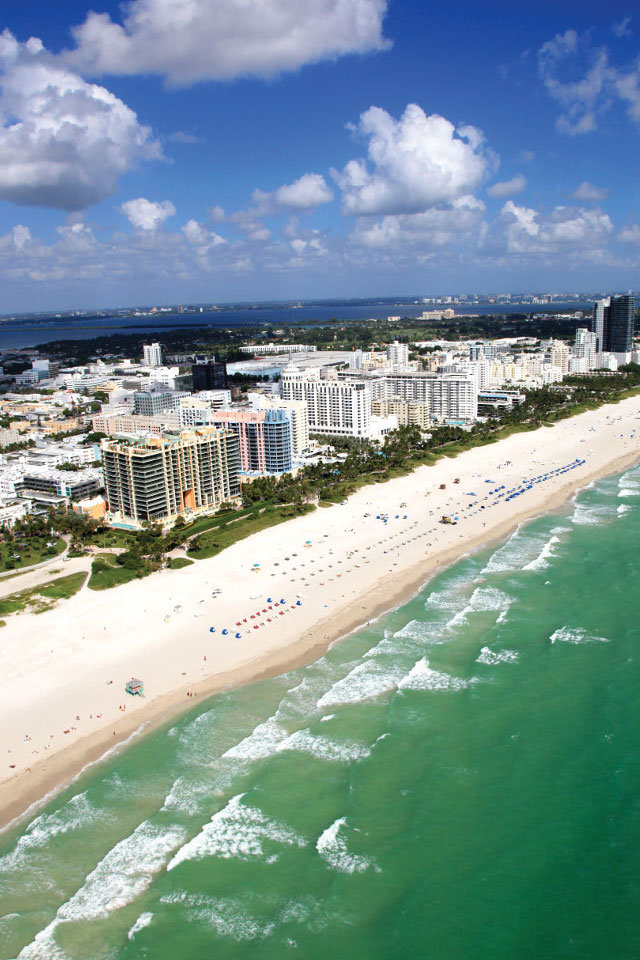 Photo courtesy of Greater Miami Convention & Visitors Bureau

Photo courtesy of Greater Miami Convention & Visitors Bureau
BG: Where's the best party scene?
JW: For great dancing, live Cuban music and excellent mojitos go to the Ball & Chain in Calle Ocho in Little Havana. Downtown, E11 is a mega disco that's open 24 hours, 365 days a year, and El Túcan in Brickell is a modern Copacabana experience with dinner and a show. For a more casual night away from the clubs, head to Mid-Beach. The Broken Shaker bar and its garden lounge in the Freehand Miami hostel is a hipster scene that often has live music, and there's the basement at the Edition, which has a skating rink, bowling alley, dancing and great drinks. In South Beach, I recommend Sweet Liberty near the Bass Museum of Art for its excellent bespoke cocktail menu.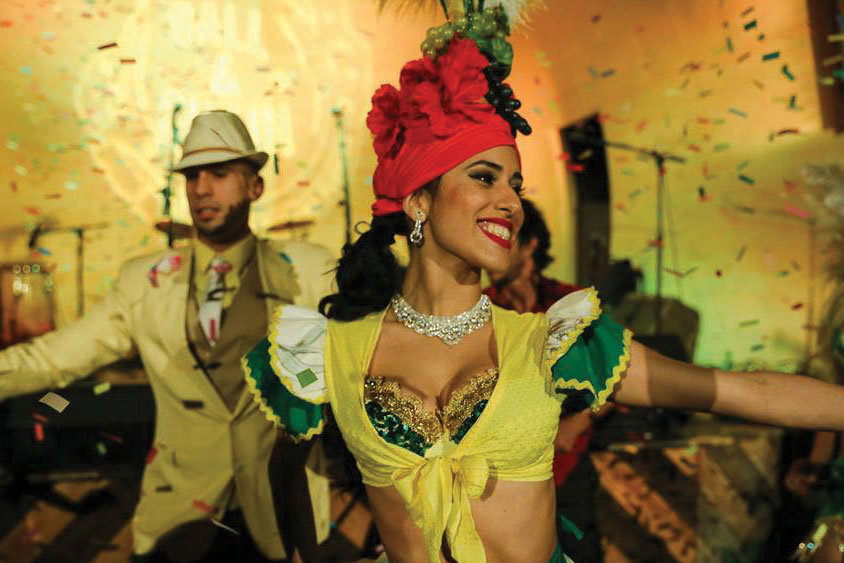 Photo Credit: Gil Bitton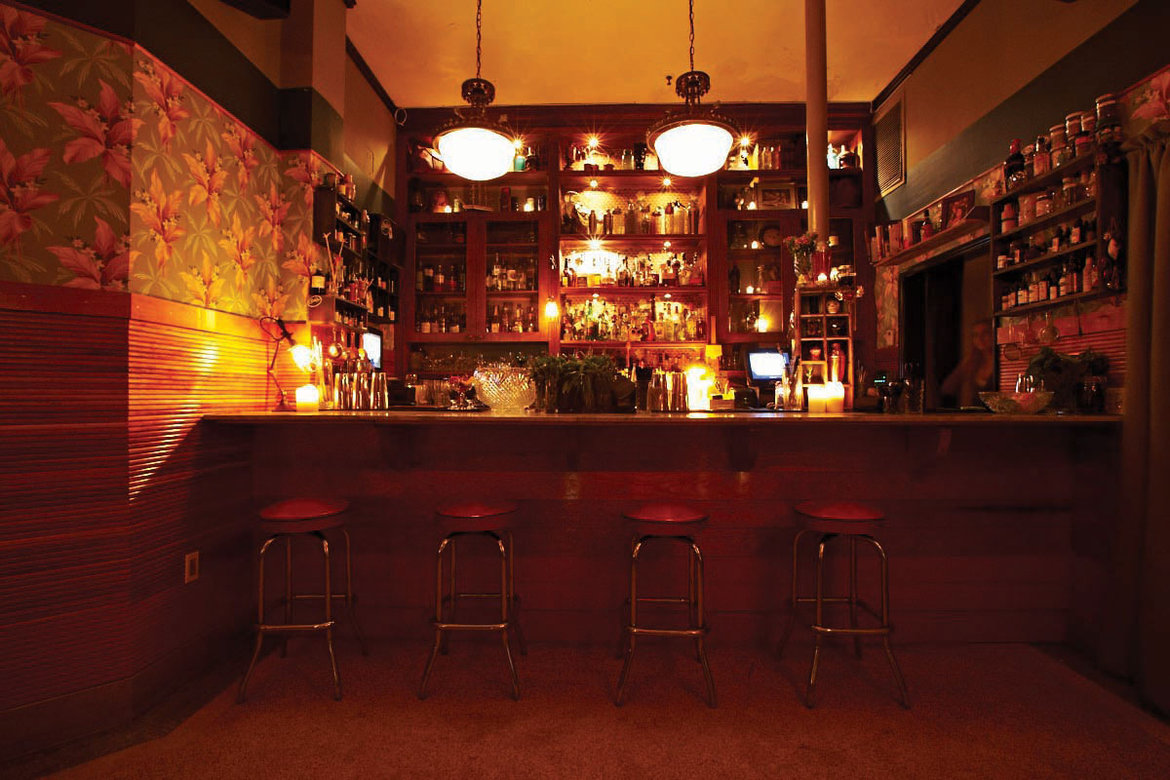 Photo courtesy of Greater Miami Convention & Visitors Bureau
BG: What are your recommendations for daytime?
JW: Watch the sunrise at the beach — just make sure you leave your valuables in your hotel room, or go for a run on the boardwalk. Head to South of Fifth, or SoFi, where the beach is a local favorite and there's no scene, but it's very cool. Take a walk around Wynwood and check out the amazing murals and street art, plus there are excellent restaurants and some small museums in the neighborhood, too. Or check out Crandon Park in Key Biscayne — it's a huge park, with a beach that feels a world away. In the evening see what's on stage at the Adrianne Arsht Center for the Performing Arts.

Photo Credit: Adrian Gaut
Next: Top pools, spas, restaurants, and more ►
BG: Do you have a top pool?
JW: The 1 Hotel South Beach has a great rooftop pool with unobstructed views and the pool at the Raleigh Miami Beach is one of the most photographed in town.

Photo courtesy of 1 Hotel & Homes South Beach

Photo courtesy of Mandarin Oriental
BG: Is there a spa you prefer?
JW: There's this place in Little Haiti called Vanity Projects that does amazing nail art. The hammam at The Standard Miami Beach is great, and the hotel's location on Belle Isle in the bay with views of the Venetian Causeway make it the perfect place for a spa treatment and a glass of rosé in the afternoon. The Mandarin Oriental spa is spectacular. And the spa at the Edition has an amazing signature 20-minute Power Nap. It involves the application of a headband that sends magnetic pulses to induce a deep REM sleep equivalent to four hours of rest. It's a great way to recover from a late night out!

Photo courtesy of The Miami Beach Edition
BG: What's your favorite restaurant?
JW: The chef de cuisine at Matador Room at the Edition is a Top Chef winner. The plates are perfect for sharing, as is The Pineapple cocktail served in a gigantic copper pineapple with house-made rosemary and pineapple syrup. The 27 restaurant at the Freehand Miami is casual with locally sourced takes on Cuban and Jewish comfort food and loads of veggie and seafood options. For tacos, nothing beats the counter at Taquiza on Collins Avenue, while Jugo Fresh near Sunset Harbor has excellent green juices and just a block away is Panther Coffee, a local roaster.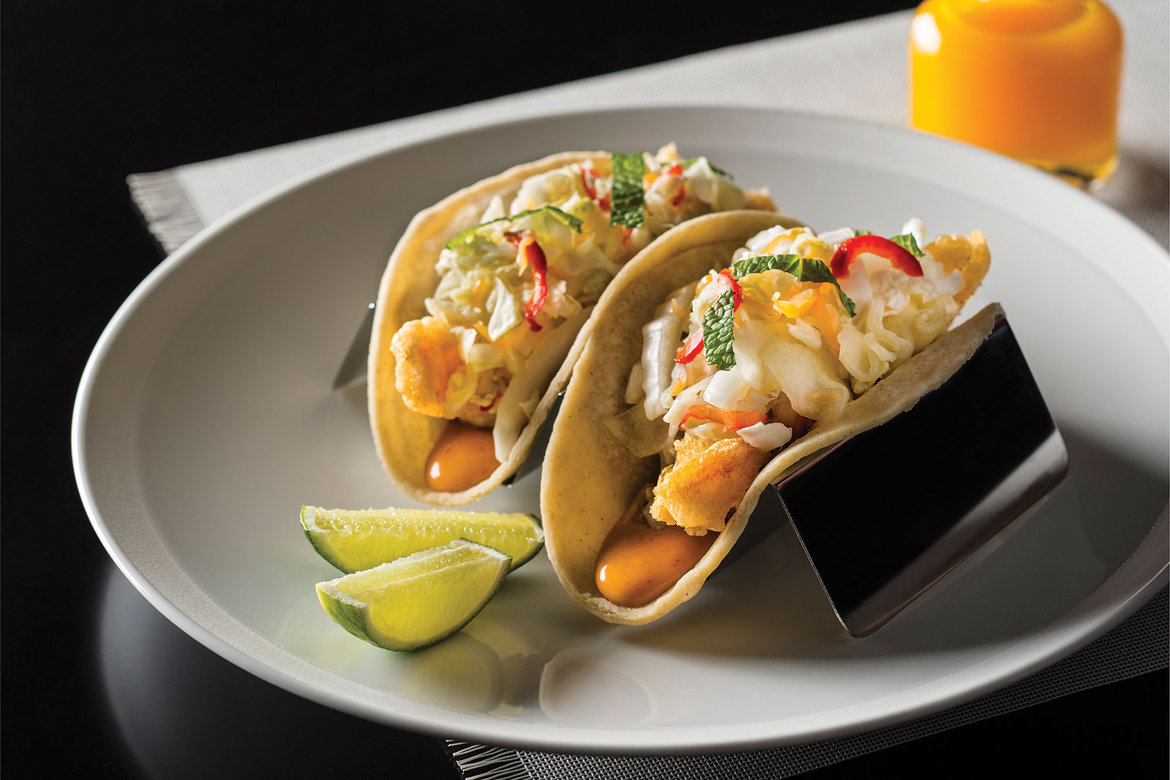 Photo courtesy of The Miami Beach Edition


Photo Credit: Justin Namon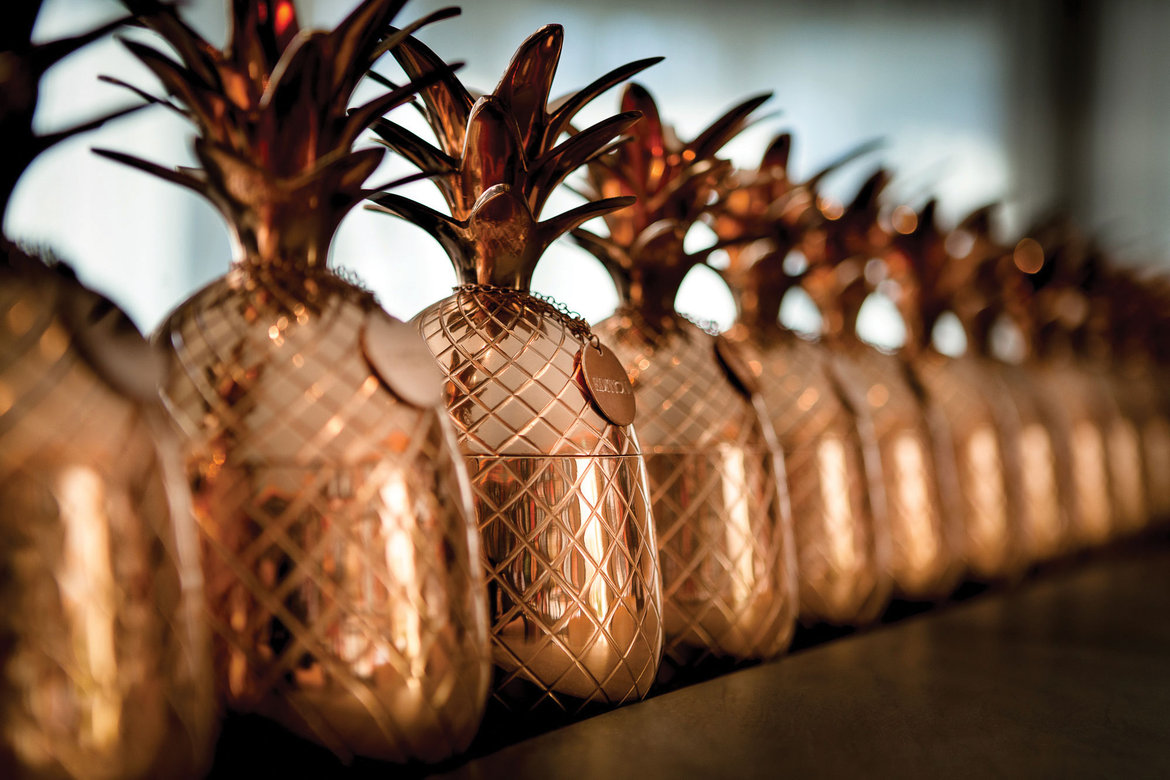 Photo Credit: The Miami Beach Edition
BG: Any romantic must-dos in Miami?
JW: Have a picnic at South Pointe Park at the very tip of South Beach — the views of the cruise ships, downtown and the skyline at sunset are super. Also, Vizcaya Museum and Gardens is an Italianate estate on the bay in Coconut Grove with beautiful gardens.

Photo courtesy of Greater Miami Convention & Visitors Bureau
BG: What's your top cost-saving tip?
JW: Use Uber. The car service trips are a fraction of the price of a metered taxi.
BG: Do you have any packing pointers?
JW: Bring aloe vera; someone always forgets to pack the suntan lotion.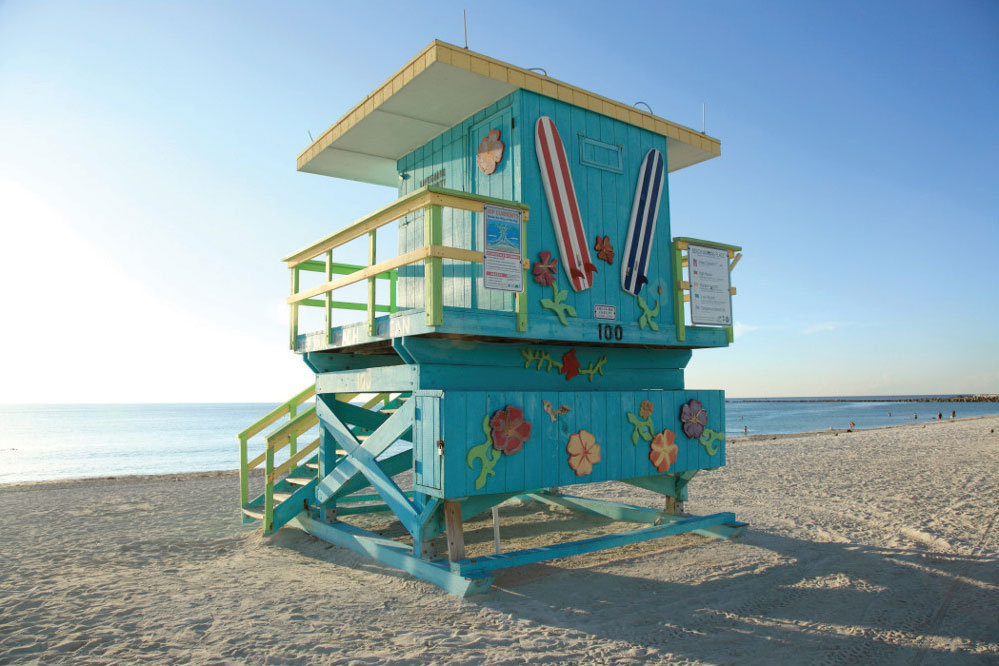 Photo courtesy of Greater Miami Convention & Visitors Bureau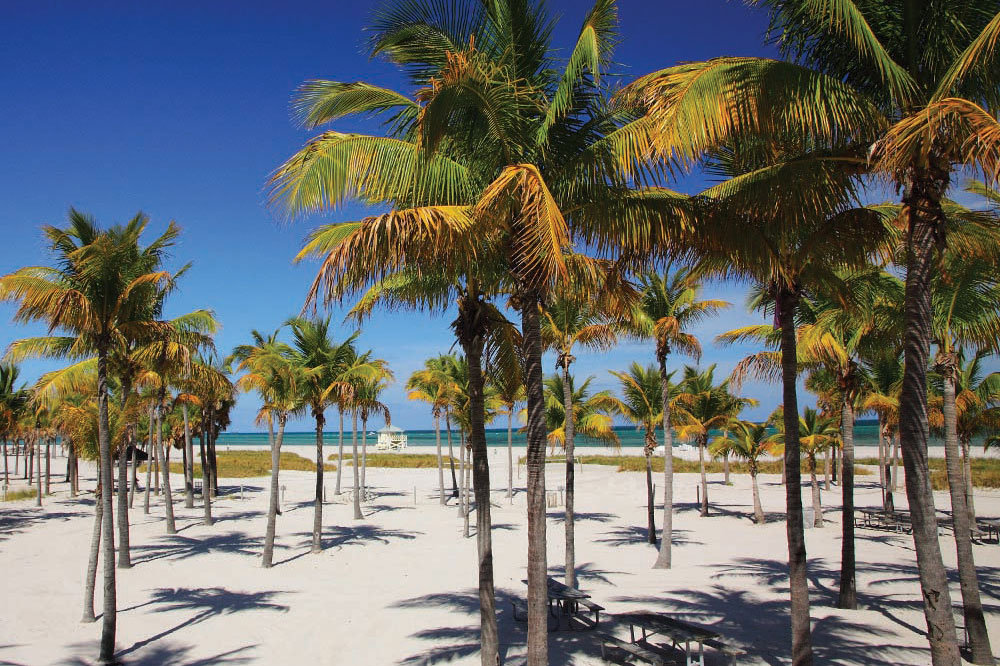 Photo courtesy of Greater Miami Convention & Visitors Bureau