The bespoke travel and event planning company plans elevated bachelor and bachelorette parties.
By: Rachel Capo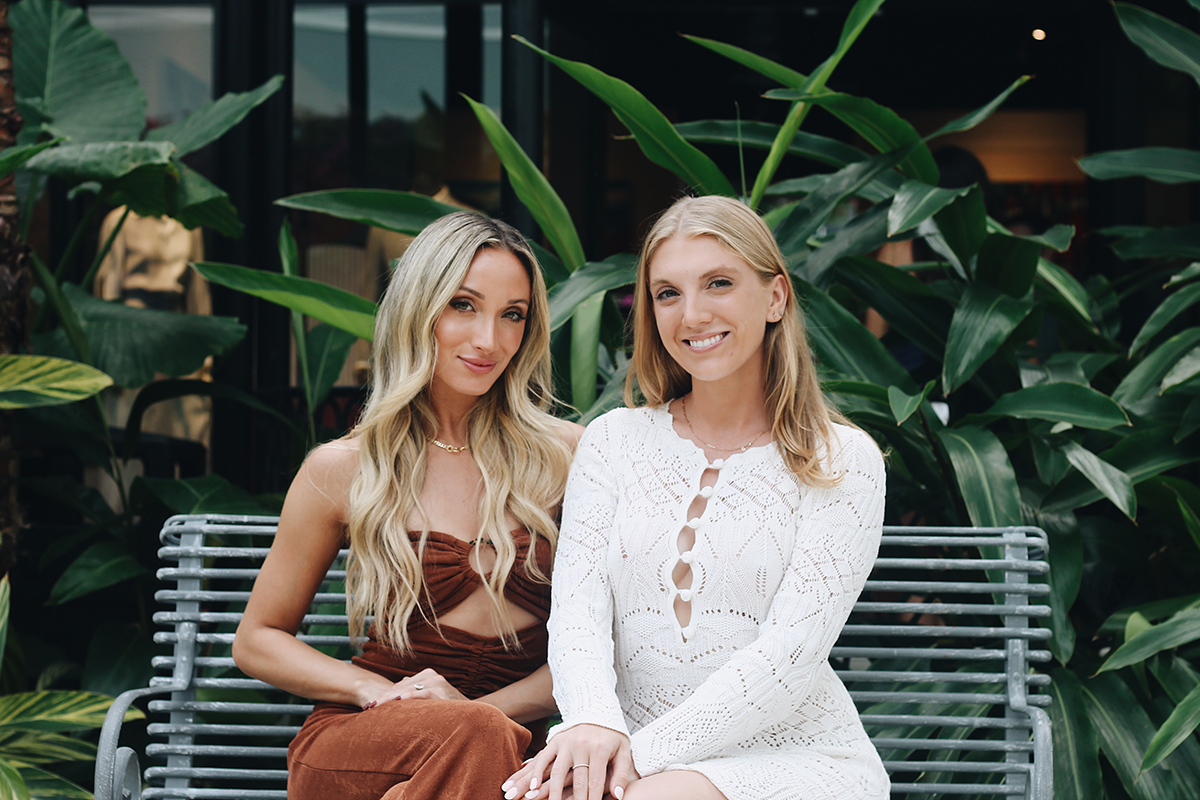 Planning a bachelor or bachelorette party can easily become stressful and overwhelming. Marrying various groups of friends with different budgets and preferences can be challenging. Enter: BachBoss. Avery Singer and Jolie Lauren founded the company to tailor travel experiences to your friend group's specific needs, interests and budgets. They put in the hours of researching, planning, and stressing, so you don't have to. As Avery Singer is the daughter of Ramona Singer, an OG of the Real Housewives of New York, we tasked the team with putting together the perfect weekend itinerary for the Big Apple. Read on for the ultimate "Summer in New York" bachelorette guide. 
When it comes to selecting the ideal location, explore hotels in vibrant areas such as Soho, The Village, and the Lower East Side. These neighborhoods offer a variety of accommodation options to suit various budgets. Although the Upper East Side holds a special place in our hearts, downtown is where the city truly comes alive, boasting a plethora of action-packed hot spots.
For the first night of your NYC adventure, we immerse yourselves in the energetic ambiance of a vibey restaurant that not only serves delectable cuisine but also provides excellent people-watching opportunities. Catch NYC, located in the Meatpacking District, is a personal favorite. The restaurant exudes a lively atmosphere, and for those who wish to dance the night away post-dinner, there is a conveniently accessible club upstairs. If the night is still young and you're eager for more excitement, The Box or Gospel are excellent options for an unforgettable night. 
As Saturday rolls around, it's time to soak up the charm of Soho and indulge in a delightful brunch. Sadelle's and Sant Ambroeus are two iconic establishments that have become staples of New York's culinary scene. Picture yourself sipping mimosas and savoring yummy bites amidst the trendy streets of Soho. It's the perfect way to fuel up and embrace the day's adventures for bopping around. If you're seeking a change of scenery want to take in some breathtaking views of the city, venture into Brooklyn. The 1 Hotel Brooklyn Bridge offers an unparalleled rooftop experience, allowing you and your friends to take in the awe-inspiring skyline of Manhattan. Raise a toast to the bride-to-be and relish in the magic of this picture-perfect setting. To complete your Brooklyn adventure, make your way to Cecconi's Dumbo for classic New York Italian fare. 
Sunday serves as the perfect opportunity to reset and recharge, both physically and mentally before leaving the city. A rejuvenating workout can invigorate your spirits, and BachBoss  loves sweating it out at SoulCycle or Rumble. These fitness studios provide high-energy classes to get your heart pumping and endorphins flowing. By following this BachBoss-approved itinerary, you and your crew are bound to create lasting memories in the vibrant city that never sleeps. BachBoss takes care of the planning, so you can focus on celebrating and enjoying every moment with your closest friends.