Be it winter, spring, summer, or fall — an enchanting celebration can be yours any time of the year.
By: Mary Clarke
-AS SEEN IN BRIDAL GUIDE MAGAZINE-
Wedding Ideas for Fall
Planning & Design: Jove Meyer, owner & creative director, Jove Meyer Events, Brooklyn, NY
Photographer: Amber Gress
With near-perfect weather and stunning natural palettes, it's no surprise fall is the most-wanted season.
Good to Know 
"Fall leaves are magical, and they can be incorporated into the decor in so many ways," Meyers enthuses. "Centerpieces can be lled with colorful leaves to bring the beauty of the season from outside to indoors."
If you have your heart set on an outdoor celebration, fall is your best bet, especially in terms of guest comfort. Consider a later ceremony time, say, 5 p.m., so you can go straight into dinner and dancing from there.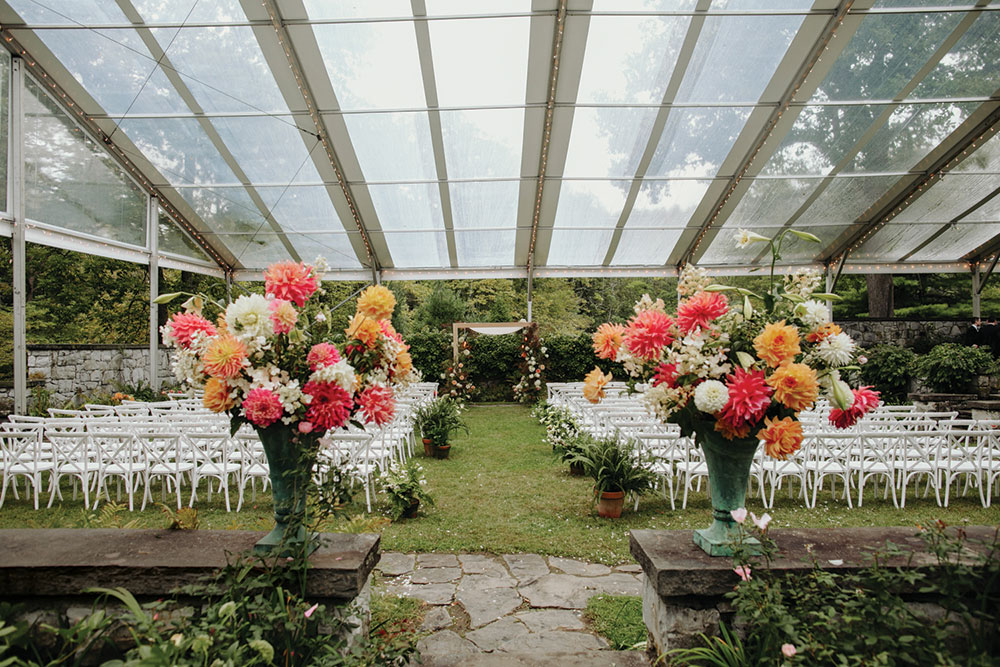 "Seasonal cuisine can lean in a heartier, soul-satisfying direction come fall. It's the perfect time for butternut lasagna with wild mushrooms and sage (a vegetarian fave) or cabernet-braised short ribs."
If you have your heart set on an outdoor celebration, fall is a good bet, especially in terms of guest comfort.
When it comes to fall florals, there's lots to choose from — including aster, dahlia, zinnia— "But don't forget berries and local herbs such as rosemary, small touches which can really add to the aroma and texture of the overall design," Meyers says.
Keep in Mind
This is high wedding season — popular venues book up quickly, and well in advance.
Fall can be a super-busy season. Between the beginning of school and the holiday season, out-of-town guests might find it difficult to squeeze in travel time.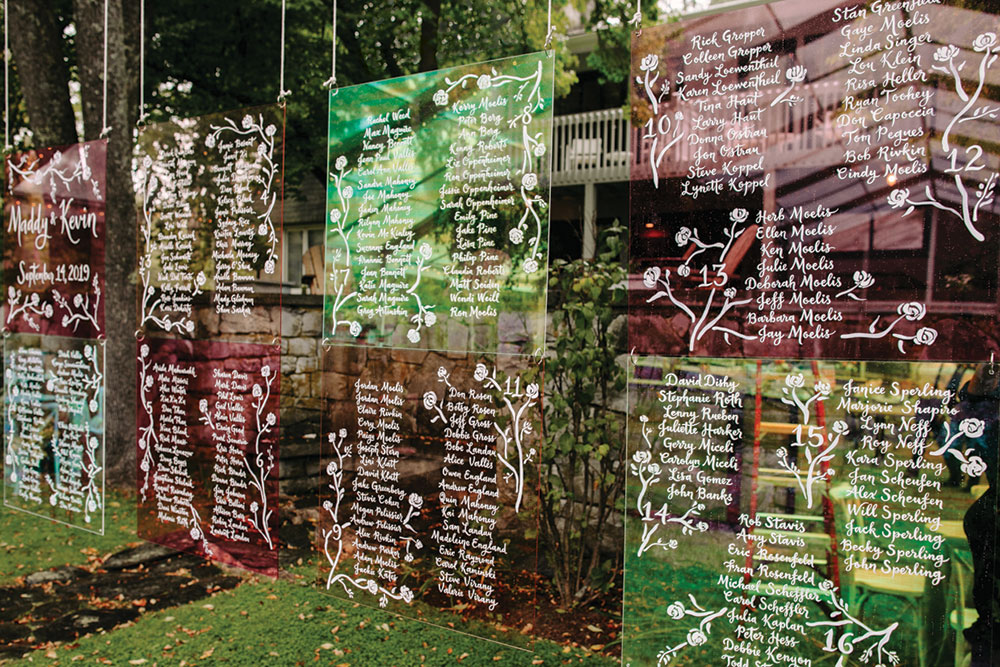 Wedding Ideas for Winter
Planning & Design: Michelle M. Cousins, owner, Michelle Leo Events, Salt Lake City, Utah
Photographer: Alixann Loosle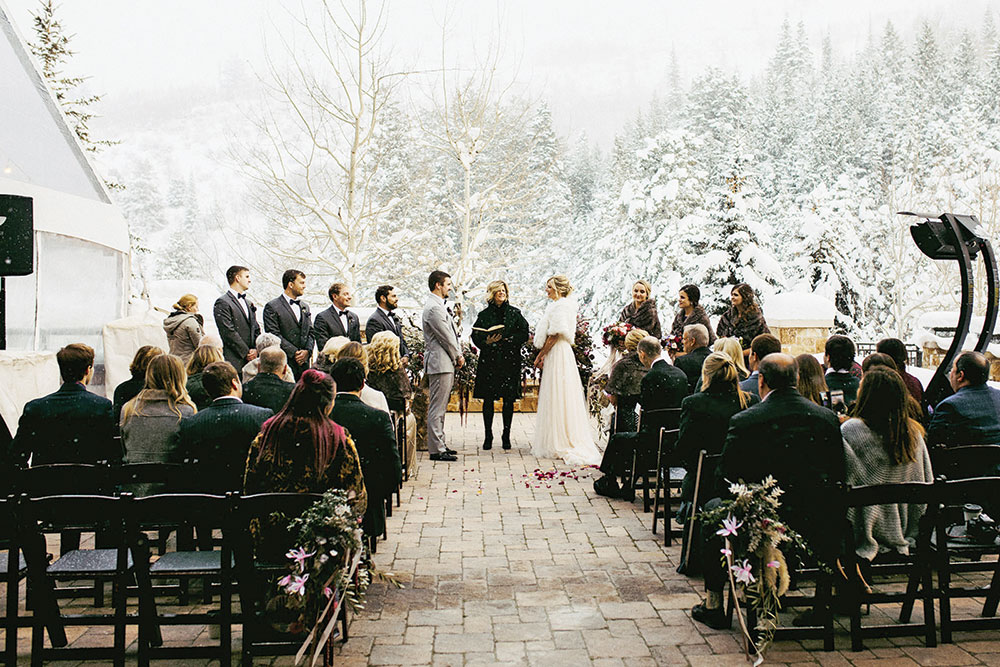 It may not be the most popular nuptial season, but winter can be the most magical — both indoors and out.
Good to Know
"A winter wedding provides a really great setting for a cozy, romantic atmosphere," says Michelle. Envision a roaring fire, candles everywhere, rich colors and warm, feel-good textures.
A snowy, winter-wonderland backdrop makes for striking wedding photos. Make sure you and your bridal party are layered-up (think faux-fur wraps and funky-glam boots).
"You can have fun with the menu and serve hearty, crowd-pleasing fare (like the Ukrainian borscht from a family recipe served at the wedding pictured here)," Cousins says.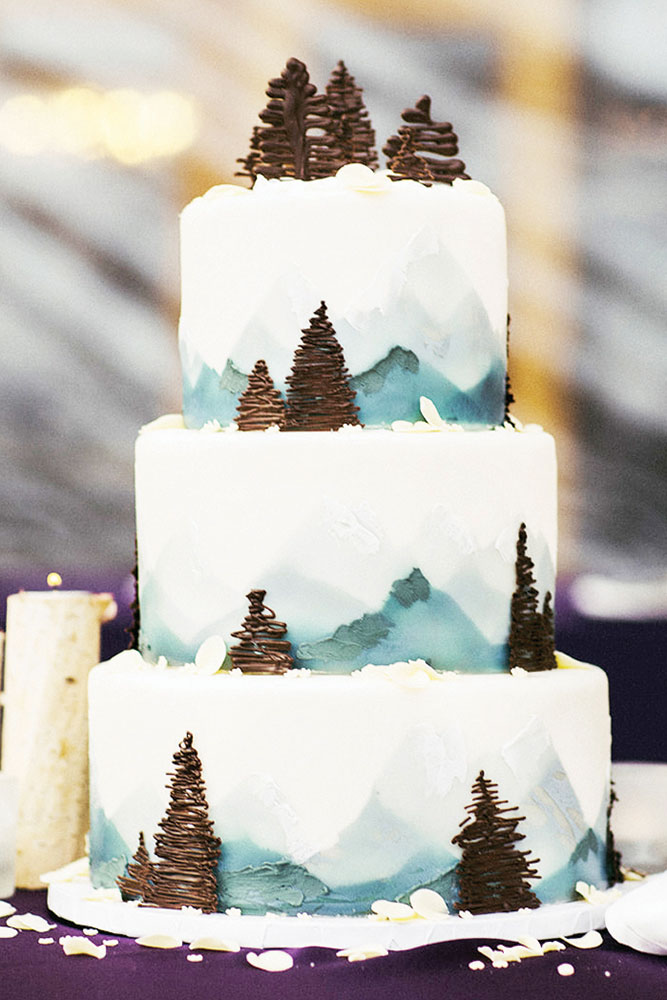 In general, winter is an off-season for weddings (unless you're booking a ski resort), so pricing from vendors can fall on the lower side. Seasonal decor may already be in place in your venue, which can keep costs down.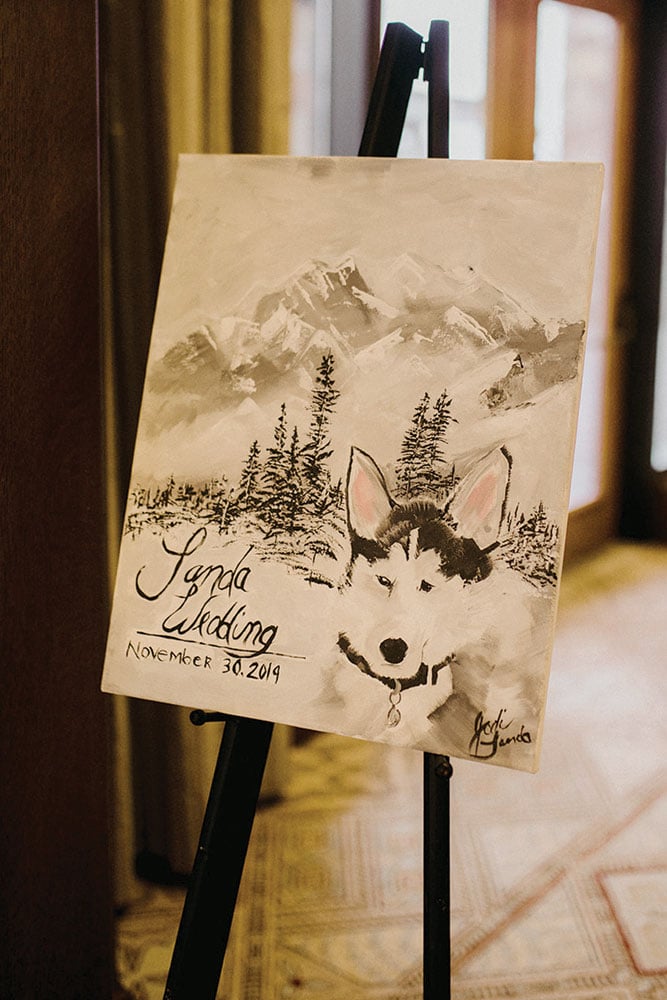 You won't be left out in the cold when it comes to florals: Stylish winter wedding staples include hypericum berries, roses, anemone and camellias.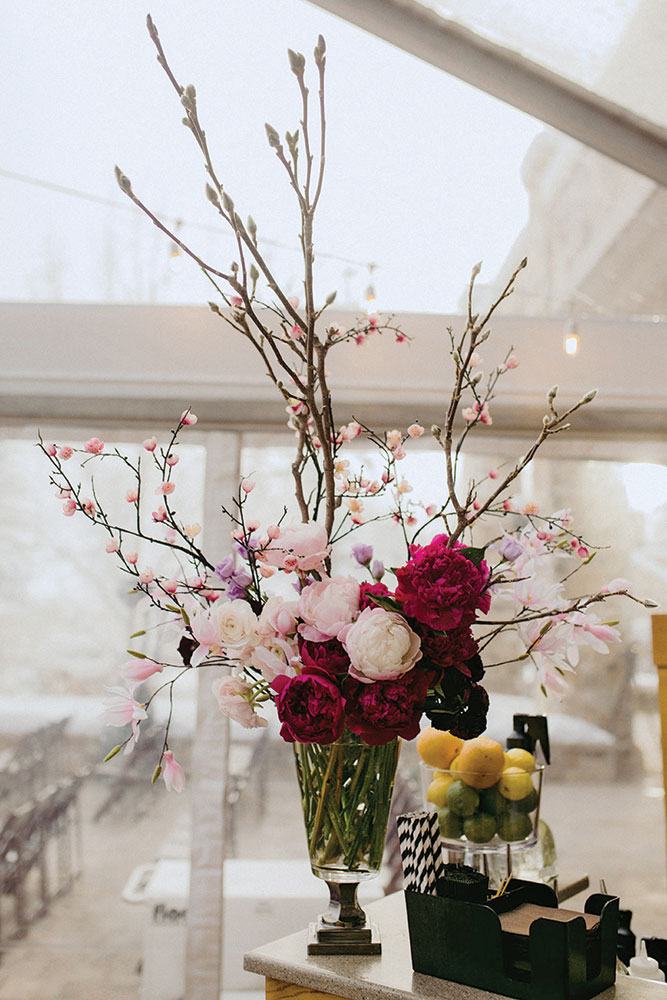 Keep in Mind
"The weather can wreak havoc on travel plans and cause arrival delays for guests and vendors," Cousins warns.
Many people have holiday plans in place, and prefer not to travel for winter weddings due to their already busy schedules.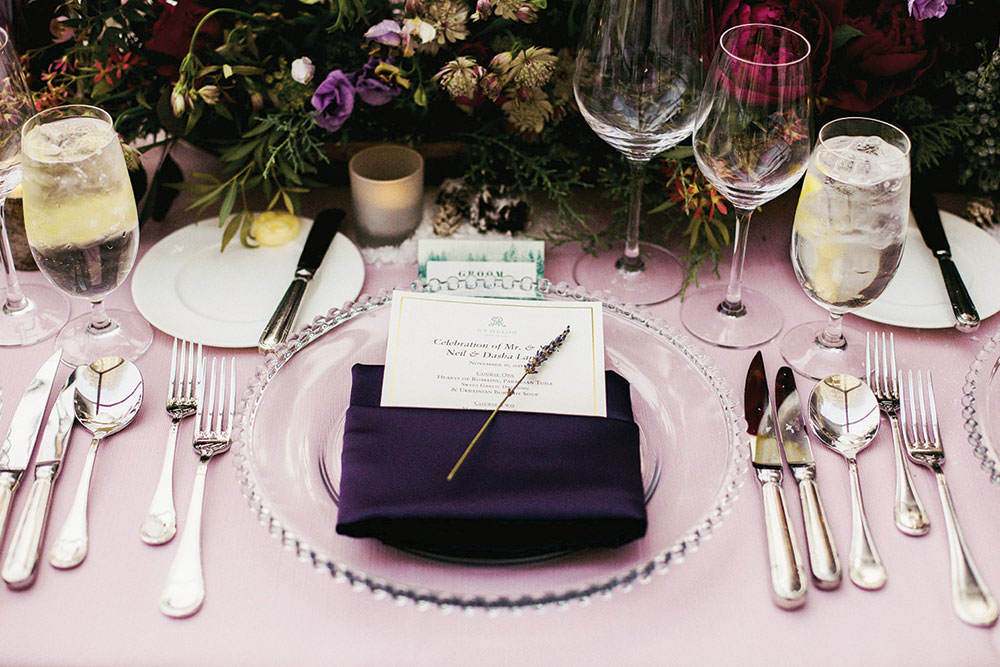 Wedding Ideas for Spring
Planning: Neillie Butler, founder & creative director, Mariée Ami, Birmingham, Alabama
Photographer: Sarah Murray
Spring signals a time of positive change and new beginnings — an ideal reason to embrace the season.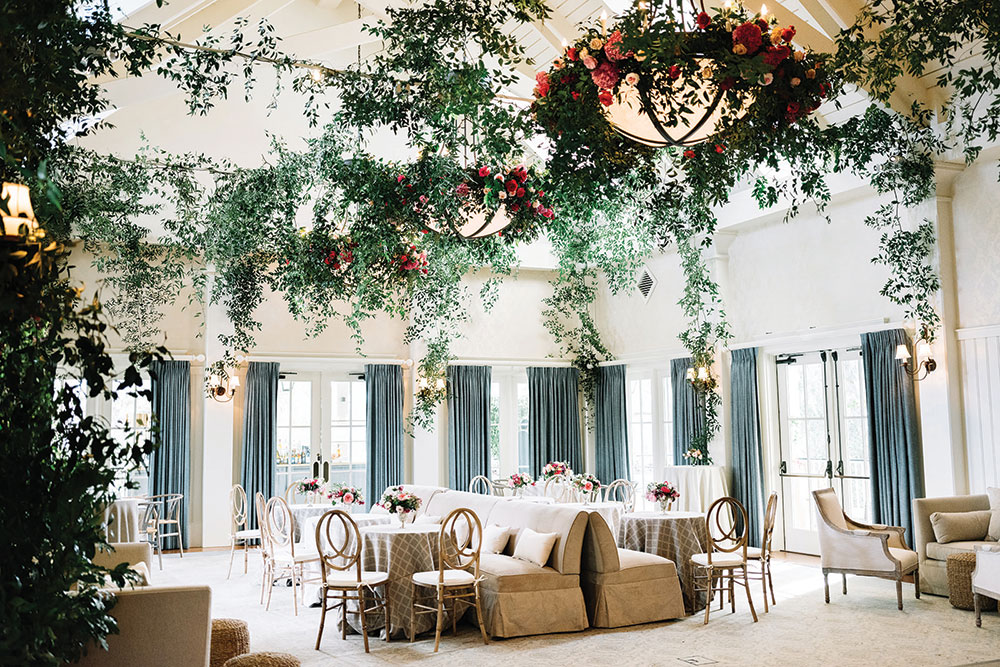 Good to Know
Nature is in full romantic force. If you've always envisioned a wedding held beneath cherry blossoms or dogwood trees, this is your time.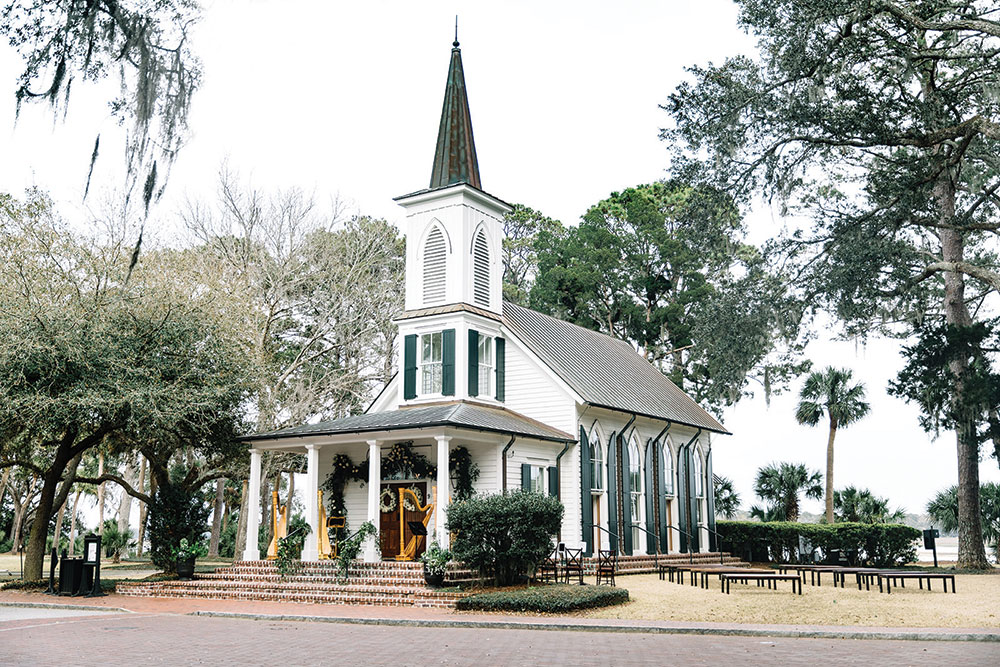 "The temperature in the South can get really hot come summer," Neillie says. "Spring usually offers manageable temperatures with a nice cool breeze at night."
A spring wedding offers more travel exibility, without impeding on guests' summer plans or major holidays.
Daylight Savings Time begins in early March, so you have a few extra hours of daylight in the late afternoon. This may not seem to be a huge benefit, but when it comes to photography, the longer you can work with natural daylight, the better, Butler says.
Peak flower season is in full swing, with peonies being a forever favorite of brides. More to consider: lilacs, ranunculus, daffodils and sweetpeas.
Keep in Mind 
Spring encompasses the widest, wildest weather swings in many areas of the country.
Determining a wedding date can be less complicated with one exception: Spring-break weeks, when hotels can book up in popular vacation areas.
Wedding Ideas for Summer
Planning, Design & Flowers: Tyler Speier, Tyler Speier Events, Santa Barbara, California
Photographer: Rad and In Love
The laid-back season sparks such joy — no wonder summer weddings are so beloved by couples and guests alike.
Good to Know
"Amazing weather and extended daylight hours make summer a great time to get married," says Speier. "Your evening will typically be warmer and guests can enjoy the sunset during dinner and dancing into the night."
"Summertime menus can be bright, fresh and colorful," Speier continues. "I love the bounty of fresh summer foods, from watermelon feta salad to barbecued meats and grilled farmer's market vegetables. Ice cream served from a vintage cart or ice cream truck is a super-fun summer dessert."
"I love working with summer flowers," says Speier. "The palettes can really set summer weddings apart from other seasons." There's a rainbow's worth of summer blooms, from sun-washed pastels to cheery brights. Fresh picks include asters, hydrangea, zinnias and Queen Anne's lace.
Summer nights are comfortable, so bring on the after party! Set your dance oor under the stars and don't forget the midnight snacks.
Keep in Mind
A summer wedding outdoors can be hot, so be sure to provide water and other cold drinks and have a shade plan in place (a covered veranda, parasols, a tent).
"Because it's a popular travel time, some guests may not be able to make it," says Speier. "Send those save-the-dates out early.