Etsy's Trend Expert, Dayna Isom Johnson, dishes on what shoppers are buying from the wedding world of the online buying and selling marketplace.
By: Dayna Isom Johnson
Sustainable Celebrations
As the world becomes increasingly eco-conscious, couples are choosing stylish and sustainable solutions for their special day. Incorporating reusable straws, biodegradable confetti, or vintage décor are just a few options to make a big impact on wedding guests, without making a big impact on the planet, or your bank account.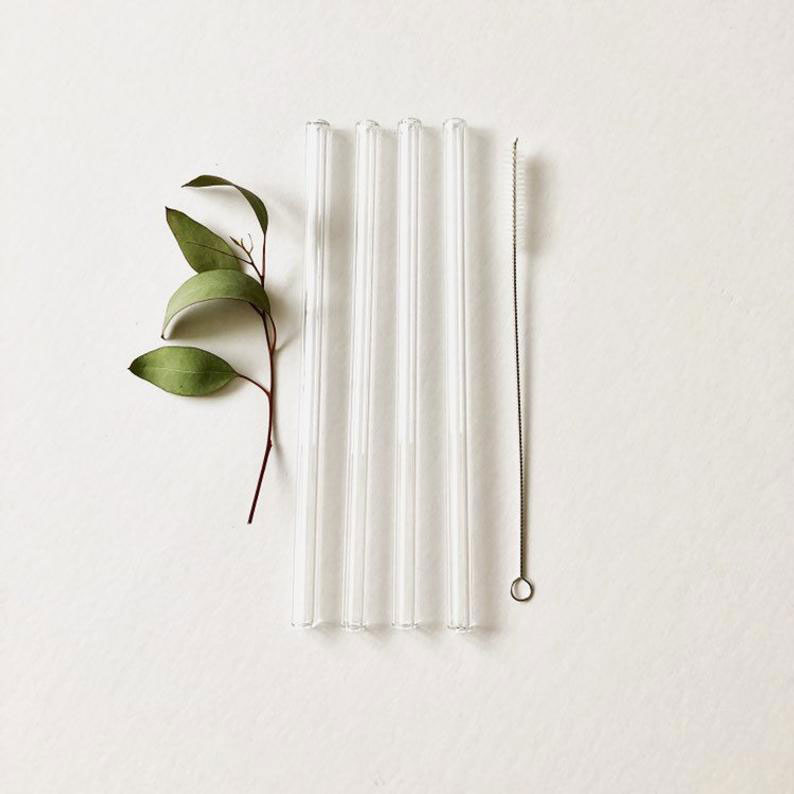 In the past three months alone, there have been over 107,000 searches for eco-friendly items, according to Etsy, suggesting that this will be one of the most eco-friendly wedding season yet.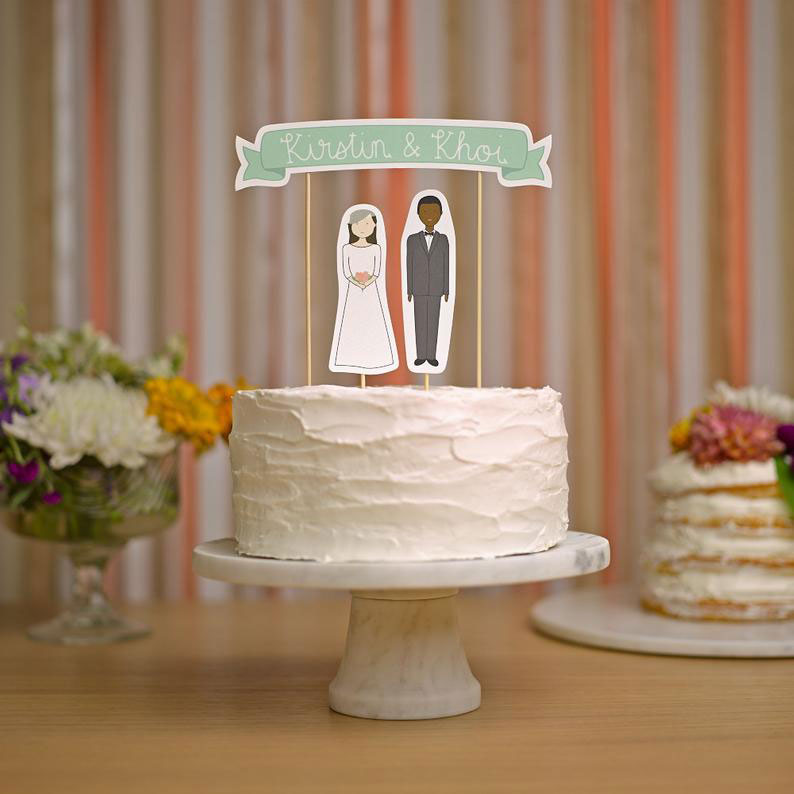 Pictured: Wedding Cake Topper
Unexpected Textures
For couples looking to push the envelope and move away from the traditional in a small way, unexpected textures are the ultimate game-changer. 
Pictured: Velvet Wedding Guest Book
So far this year, there have been over 23,000 searches for "laser cut wedding invitations" on Etsy. The website has also seen a 15 percent  increase in searches for velvet wedding items, and a 105 percent increase in searches for "vellum wedding invitations" (compared to the same time frame the previous year).
Unique Seating Charts
In January alone, Etsy saw over 46,000 searches for "wedding seating charts." 
Pictured: Garden Wedding Escort Cards  
Guests are finding their seats in style with modern takes on escort cards as they are guided by maps, personalized coasters, and gemstone pieces that are both personal and playful – and can double as party favors.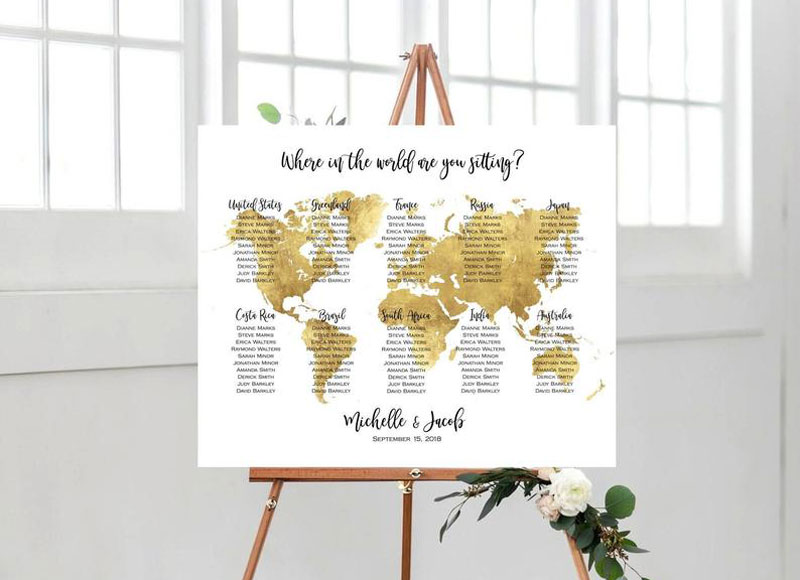 Pictured: Editable Gold World Map Seating Chart 
Functional Wedding Favors
Generic wedding favors are so 2018. This year, couples are sending guests home with gifts they'll actually want to keep. Not only can these favors reflect the personality of the couple, but these gifts also show the pair's love and appreciation for their guests. So far, there have been over 11,000 searches for "wine favors", over 8,000 searches for "honey favors", and over 20,000 in searches for "soap favors" on Etsy.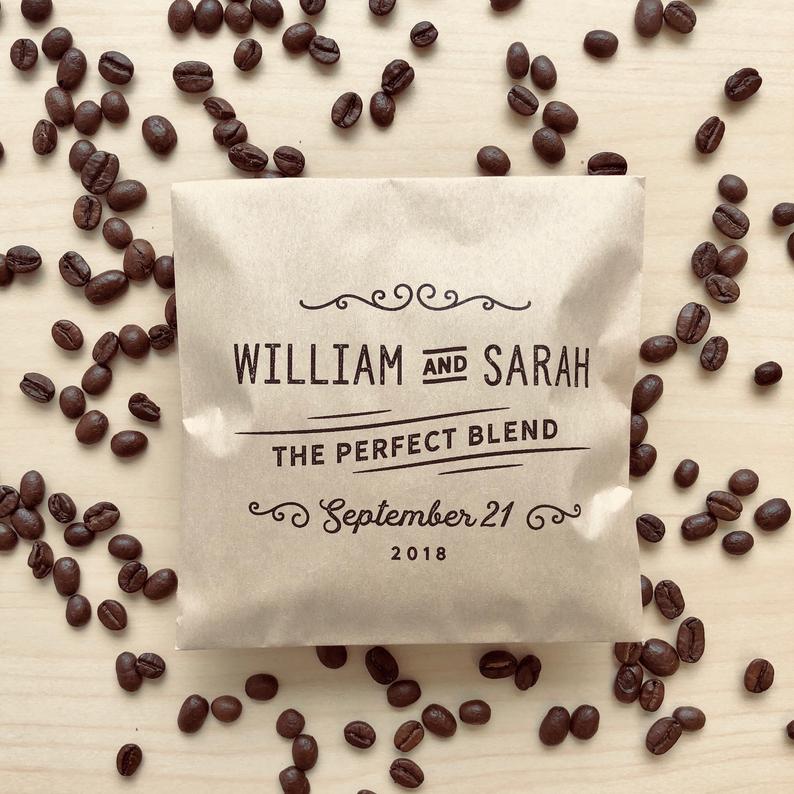 Pictured: Coffee Wedding Favor Bags
For more Etsy wedding ideas, visit Fabulous Etsy Finds for Your Wedding.