A Sleepover-Style Soirée in Los Angeles, California
When we spotted this fun bachelorette party, we couldn't wait to show you all of the steal-worthy details (three words: no Facebook, please). Held at the tony Mondrian Hotel in L.A., the photographer had a blast shooting bride Farnaz celebrating with over 20 of her nearest and dearest, including her fiancé, who stopped by for a brief visit.
Photos by Lin & Jirsa Photography.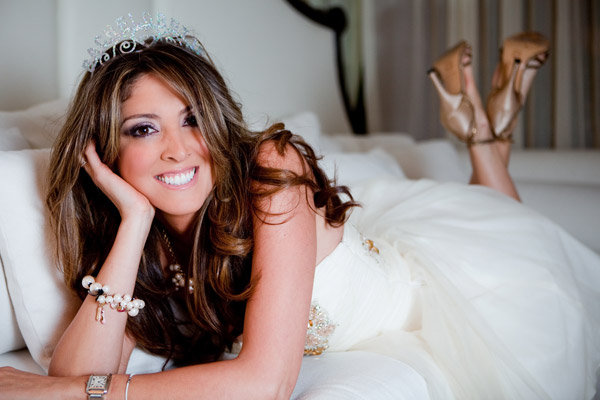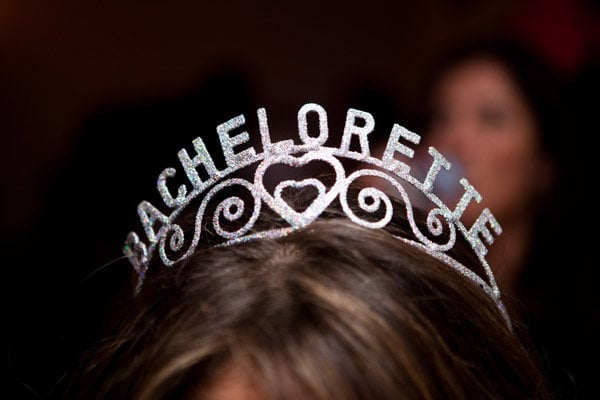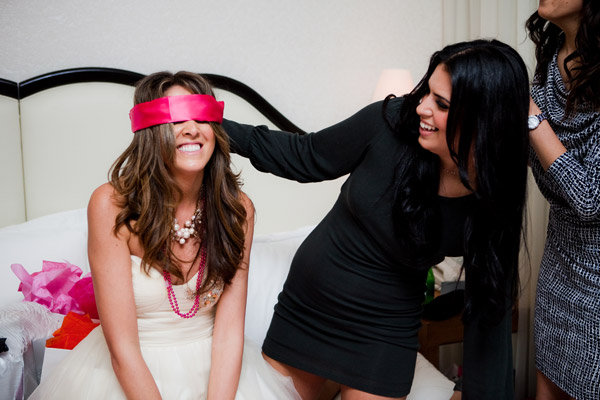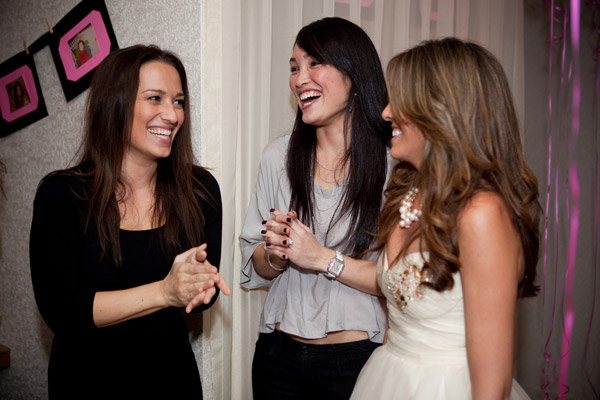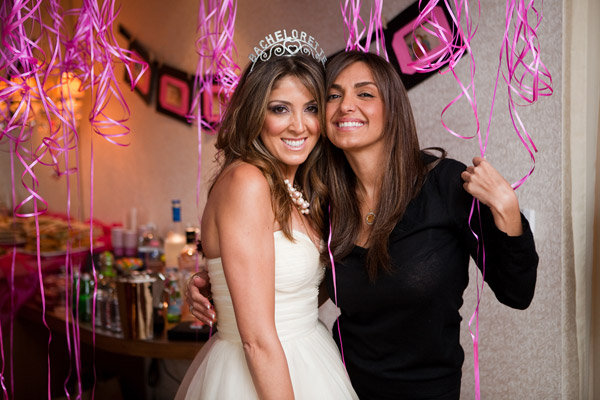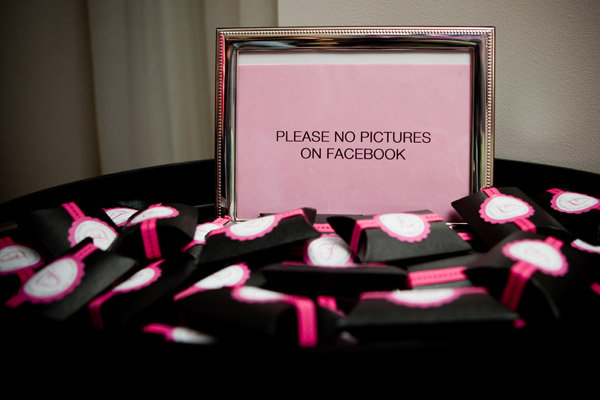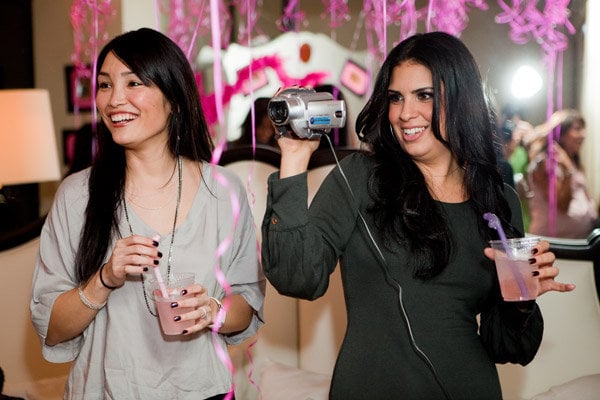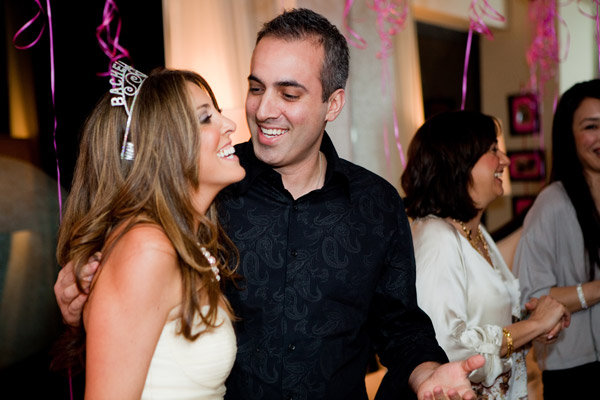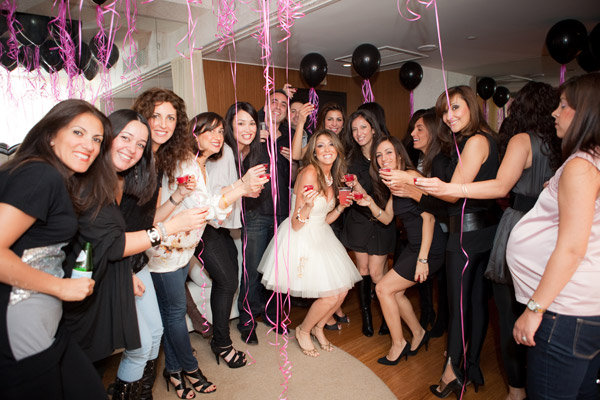 Next: Check out another lingerie-themed bachelorette party you'll love! ►
Pages