Girls just want to have fun! Host a bachelorette party to remember at one of these fabulous destinations.
By: Jenna Mahoney
Mandarin Oriental, Las Vegas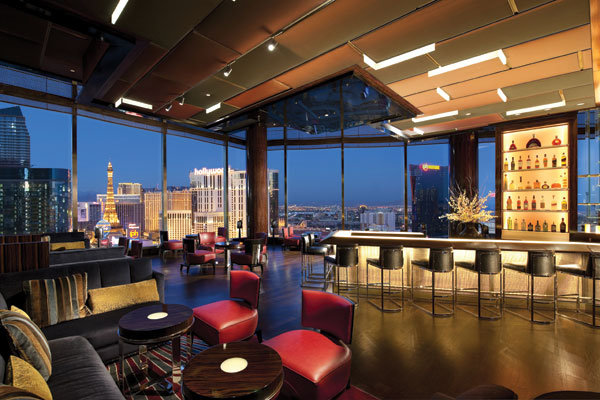 Roll the dice, pop Champagne and enjoy a glittery show in this quintessential party town. Stay at
the Mandarin Oriental, Las Vegas
, a non-gaming hotel, and you'll have a refined experience while still being in the heart of the action. By day, lounge in a poolside cabana replete with chaises, sofas, butler service and TV. At the spa, which offers a series of steam rooms and relaxation areas, try the hammam treatment, an invigorating scrub and refreshing massage with warm and cool water. Sip Veuve Clicquot and watch the sunset from the Mandarin Bar, 23 floors above the Strip. After, enjoy the delectable foamy concoctions of chef José Andrés at the Cosmopolitan next door and dance at Marquee, the club of the moment (Mandarin Oriental, 3752 Las Vegas Blvd. South, Las Vegas, NV, rates for the two-night bachelorette getaway package start at $349 per person, per night; 
mandarinoriental.com
).
Fairmont Sonoma Mission Inn & Spa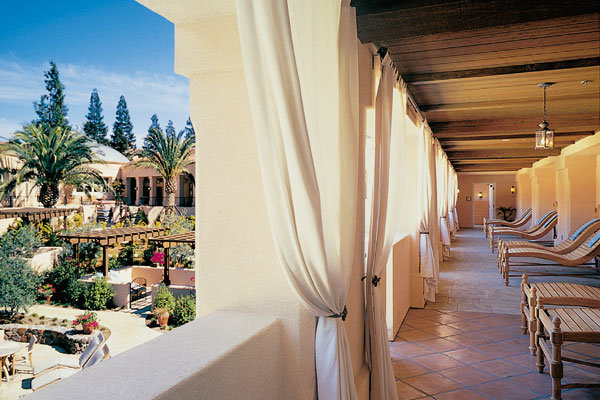 Unwind with a glass of your favorite vintage and drink in the gorgeous landscape of California wine country from a comfortable perch at the picturesque
Fairmont Sonoma Mission Inn & Spa
. This 226-room resort caters to wine lovers with the Sommelier Experiential Package: In addition to luxe accommodations, you'll enjoy privately guided tours of local tasting rooms, a behind-the-scenes look at a family-run winery and a dinner with pairings. The hotel even offers a wine-themed spa treatment, which includes a decadent mud bath and relaxing foot rub (Fairmont Sonoma Mission Inn & Spa, 100 Boyes Boulevard, Sonoma, CA, rates for the two-night Sommelier Experiential Package start at $619 a night;
fairmont.com
).
Pura Vida Adventures, Costa Rica
 
Spend your last days as a single lady reliving your childhood summers with a trip to camp—surf camp. A week-long stay at this all-women's surf instructional program in Mal País, Costa Rica promises to help you find inner balance, challenge your fitness level and have you giggling like girls the entire time. In addition to perfecting the pop-up (the surf term for standing up on the board) and learning how to turn, you'll take yoga classes, get a massage and still have time to kick back on the wide Costa Rican beach (Pura Vida Adventures, Mal País, Costa Rica, rates for a weeklong camp start at $2,045 per person. Group discounts are available; puravidaadventures.com).