We asked recent brides to share their biggest money mistakes and — more importantly — what they would do differently today.
By: Daniel P. Smith
Six Ways Real Brides Kept Their Budget in Line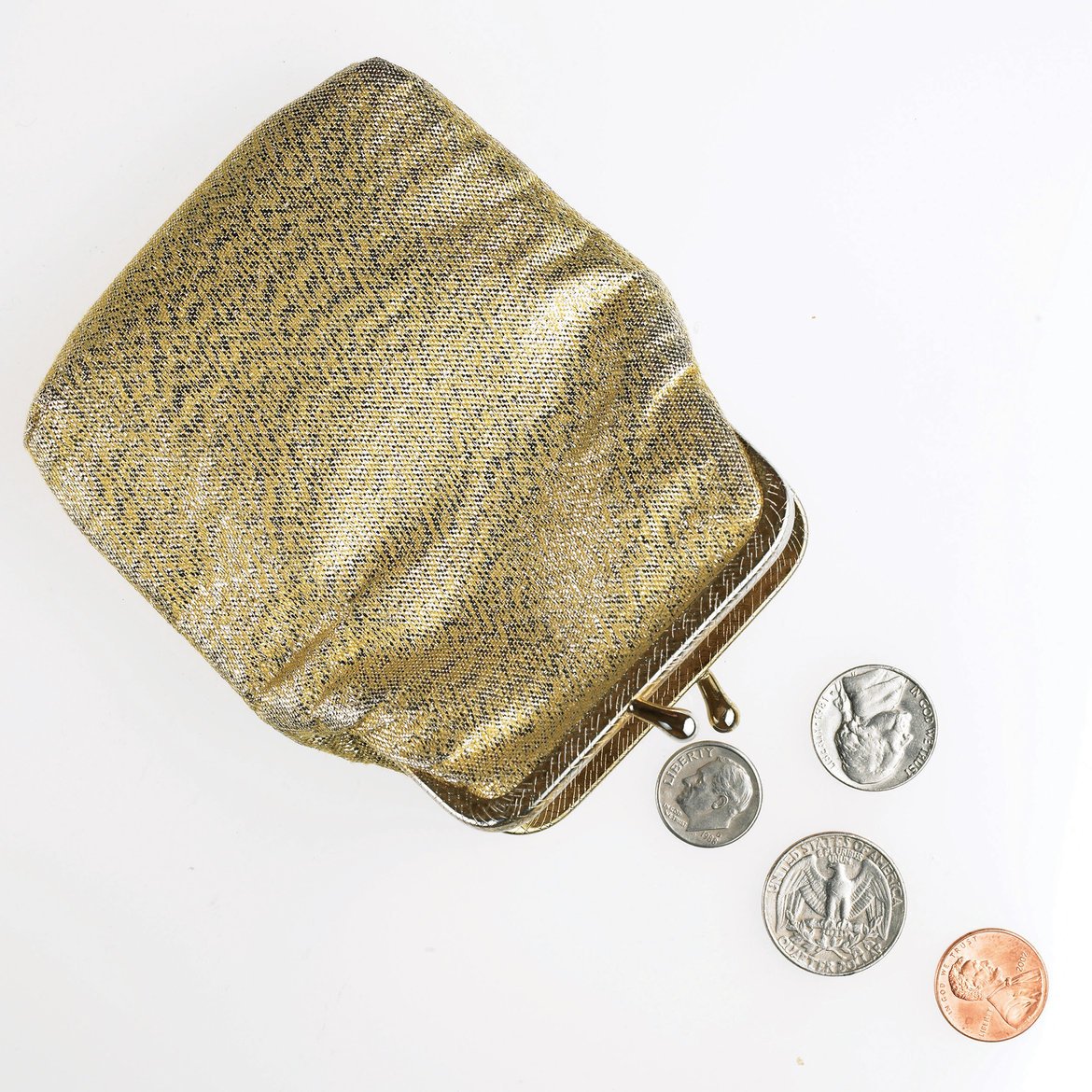 Photo Credit: Michael Essig
1. Start early. Kelly, a recently married Texan, recommends researching and writing down every possible expense several months before the wedding date. "That way, you can start clipping coupons and bargain hunting well before your big day."
2. Determine what's important. Massachusetts bride Candace urges couples to have open conversations about needs and wants before aligning those details with the budget. "It is imperative to ask yourself what the most important part of your day will be," she says.
3. Gain perspective through reflection. Illinois bride Brittany determined what was most important to her — photos and food — and focused her budget there. When it came time to decide on other matters, she and her fiancé asked a simple question: "Will we remember this in five years?"
4. Leverage insider knowledge rather than going at it alone. Texas newlywed Cali utilized hotel staff and other local vendors for recommendations. "They typically know what's good and often what's more cost-conscious as well," she says.
5. Don't be afraid to negotiate. Kentucky bride Christina requested that fees such as cake cutting or delivery charges be waived. Illinois bride Cindy, who doubles as an employee of a large hotel chain, adds that many venues and vendors are willing to negotiate when brides pick off-season wedding dates or brunch and lunch events.
6. Employ others' talents. Ohio bride Laura looked to her artistic brother for help: he snapped her engagement photos and designed the save-the-date cards and invitations before securing some favorable printing costs.
Pages