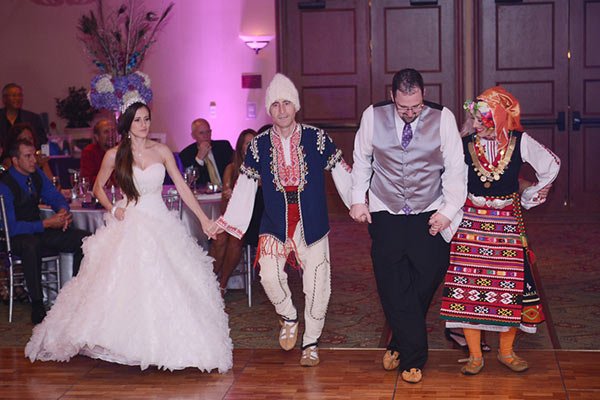 Photo Credit: Rhodes Studios Photography and Videography
Tip of the Day: How about treating your friends and family to a fun activity by hiring a ballroom dance instructor to your wedding reception? "Have a mini lesson where guests can learn a few steps of swing, foxtrot or hustle and they can dance the night away together. It's such a fun way to connect everybody!" says Simone Assboeck from DanceTogetherNYC.com.
Plus, check out How to Make Your Wedding Even More Fun.