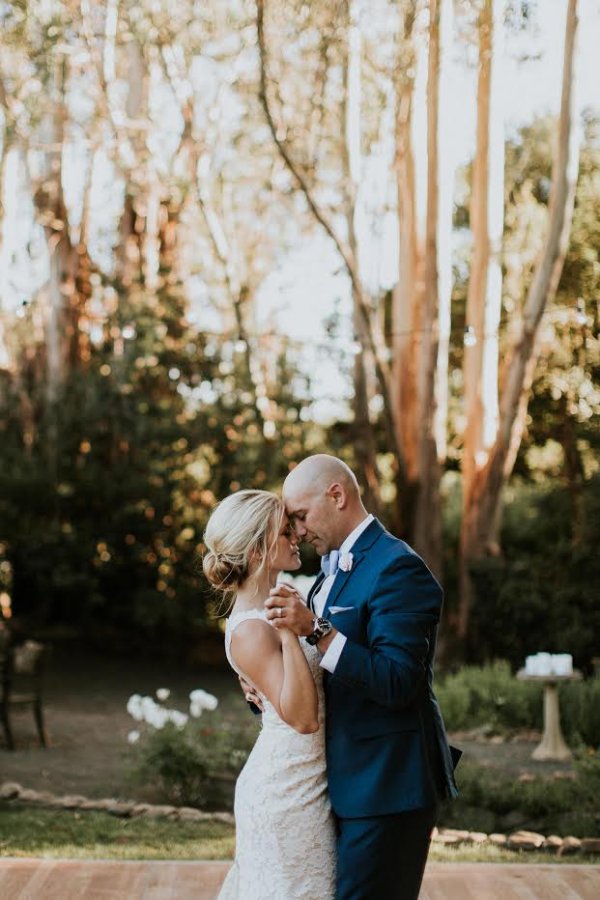 Photo credit:
Courtesy of Raquel Bickford Oranges of ROQUE Events
Tip of the Day: Far too often, couples overlook the music for the ceremony. Make sure you set aside time to sit down and think about what you'd like to hear as you walk down the aisle. "The traditional themes, while very beautiful, hold no special meaning and have been used thousands of times so listen to your favorite songs and themes from movies that you both love and those can help describe who you are as a couple," says Todd Smith, co-founder of Abiding Harmony.
Plus, check out Top Requested Wedding Songs Across the USA.