Need some help narrowing down your honeymoon options? These locations ranked as Google's most-searched honeymoon spots over the past year.
By: Kristen Klein
10. Croatia
This Mediterranean country, located across the Adriatic Sea from Italy, boasts stunning beaches and plenty to explore, from ancient hill towns to secret gardens. Read more about this destination ►

Photo Credit: Croatian National Tourism Board

Photo Credit: Abbie Kozolchyk

Photo Credit: Abbie Kozolchyk
9. Caribbean
The islands of the Caribbean have long been popular for honeymooners, and it's no surprise why — beautiful beaches, luxurious resorts, and plenty of activities welcome you. From Anguilla to Puerto Rico to the USVI, each island has its own vibe, making it easy to find the right fit for you.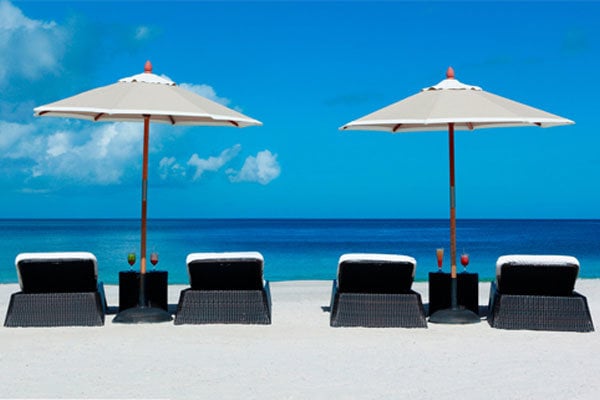 Photo courtesy of Elite Island Resorts

Photo courtesy of Fowl Cay Resort

Photo courtesy of Aman Resorts
8. Tahiti
Known for its luxurious overwater bungalows, this French Polynesian island is paradise on earth. When you're not busy lounging on the beach, consider scuba diving, snorkeling, canoeing, horseback riding, taking a nature hike, embarking on a helicopter tour, or visiting the local museums and shops.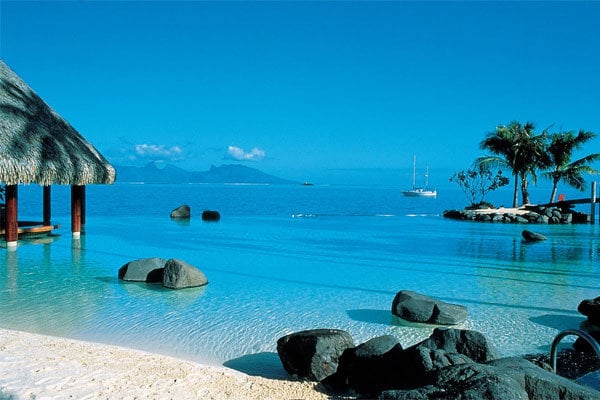 Photo courtesy of Tahiti Tourism

Photo courtesy of Tahiti Tourism

Photo courtesy of Tahiti Tourism
7. St. Lucia
The year's breakout star from the Caribbean, this gorgeous island surrounded by the Caribbean Sea and Atlantic Ocean features picture-perfect beaches, beautiful mountain scenery, and lush rainforests. Here's what to explore ►

Photo courtesy of Coco Palm at St. Lucia's Rodney Bay Village

Photos courtesy of Jade Mountain St. Lucia (left); Hummingbird Beach Resort (right)

Photo courtesy of Sugar Beach, a Viceroy Resort
6. Belize
Latin America has become a honeymoon hotspot in recent years, and Belize is top-notch, attracting celebrities and honeymooners alike. It's one of the few places on earth where you can visit ancient Mayan ruins, wander through the rainforest, relax on a white sand beach, and also swim along one of the largest coral reefs in the world. Read more on this destination ►

Photo courtesy of Francis Ford Coppola Resorts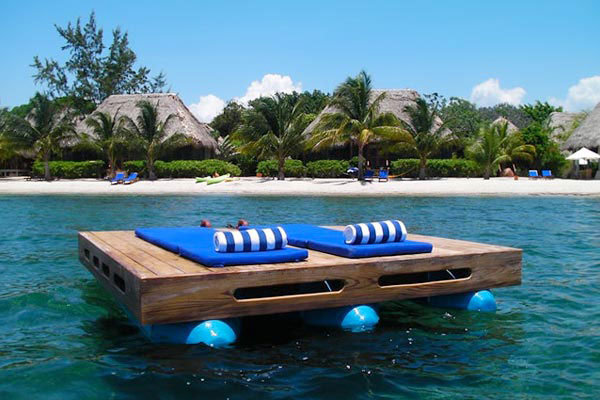 Photo courtesy of Francis Ford Coppola Resorts

Photo courtesy of Belize Tourism Board
Pages