Experience the beauty, history and charm of these liquor-crafting destinations from Scotland to Tennessee.
By: Donna Heiderstadt
Enjoy Rum in Barbados
You'll find a thriving rum culture on most Caribbean islands, but on Barbados you'll also discover an almost religious reverence for rum shops—small wooden houses (about 1,500 of the them, in fact) where locals gather to drink, play dominoes and nibble flying fish cutters (sandwiches), along with rice and peas. Barbados's history is robust with this sweet spirit, which is derived from sugarcane. The rum tradition dates back to the 1600s when the island was dotted with 500 windmills that were used to cold-press the cane. Today, Barbados is ringed with romantic beach resorts, and when you are not soaking up sun or dining while bathed in moonlight, you can toast the sunset on the beach with the island's favorite libation, rum punch.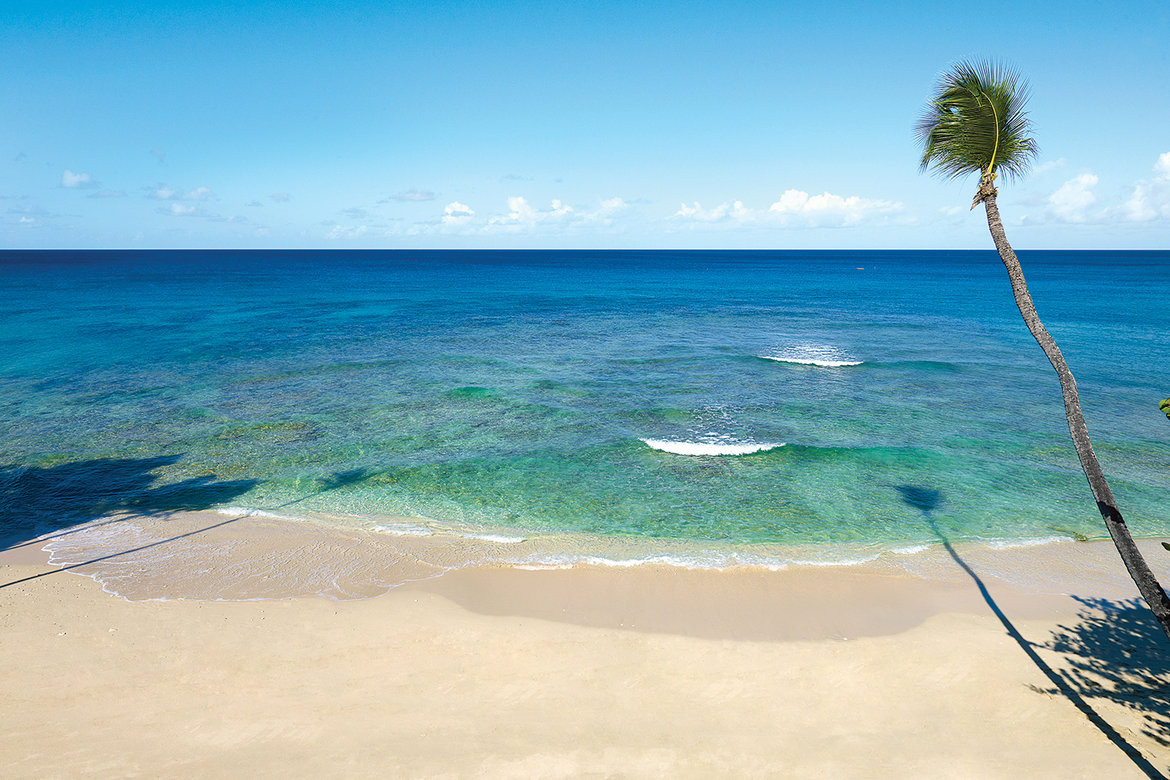 Photo courtesy of Tamarind
Where to Taste: Start at the source: Mount Gay — named for Sir John Gay, whose business partner was the improbably named John Sober — has been making rum since 1703, when this spirit distilled from molasses was known as "Kill-Devil." Here, you can choose from one of three tours/tastings, before continuing your rum lessons at beautiful St. Nicholas Abbey, which was built in 1660 and is home to a rum and sugar museum and distillery. Tip: In November, the island welcomes the Barbados Food & Wine & Rum Festival, during which top Bajan chefs and international names, such as Anne Burrell and Marcus Samuelsson, demonstrate cooking techniques, along with loads of rum sipping.

Photo courtesy of Barbados Tourism Marketing Inc.
Other Adventures: Barbados is beautiful by day, but it really shines at night when torches flicker over al fresco dining patios like the one at The Cliff, one of the island's most celebrated and splurge-worthy restaurants. The Fish Pot is another top, romantic seaside option. Before the sun sets, tour the boulder-strewn Bathsheba Beach on the untamed Atlantic coast, explore the otherworldly Harrison's Cave or enjoy catamaran cruises to snorkel with sea turtles or toast the sunset — both sails feature plenty of perfectly chilled rum punch. On Sunday, reserve a lunch table at the 350-year-old Fisherpond Great House and savor historic ambience and delicious food.
Where to Stay: Enjoy sweeping views of a pink-sand beach and relax in a spacious mahogany four-poster-bed suite at The Crane (room rates start at $192 a night; thecrane.com). Pair perfectly chilled (and potent) rum punch with spirited steel-pan music and sensational sunsets at Fairmont Royal Pavilion Barbados Resort (room rates start at $499 a night; fairmont.com). Or hide away at the intimate eight-room The Atlantis Hotel, which overlooks Bathsheba. The retreat's decor is nautical- historic romance (stone walls, beds draped in white netting) and the restaurant serves celebrated local favorites (room rates start at $255 a night; atlantishotelbarbados.com). Delight in modern tropical-chic decor, a laid-back vibe, a chill pool scene and easy beach access at Tamarind (room rates start at $418 a night; tamarindbarbados.com).
Pages