Experience the beauty, history and charm of these liquor-crafting destinations from Scotland to Tennessee.
By: Donna Heiderstadt
Food may get all the press, but specialty liquors are just as important in imparting the true taste of a place. The creation of such spirits are a celebration of the history, landscape and culture of a particular region or destination. We traipsed across the globe in search of authentic experiences to taste and toast the romance of some of the world's most famous liquors. No matter your happy-hour preferences, from tequila to cognac, we've got a spirit tour for you.
Become a Cognac Connoisseur in France
You don't have to love cognac (or know a thing about the spirit) to love Cognac, the place. This city in southwest France may be synonymous with the caramel-hued grape-based spirit that has been distilled here for 300 years, but its location also makes it an ideal base from which to explore two highly romantic neighboring destinations: medieval Saint-Emilion for its award-winning red wines and sunny Ile de Ré for its fresh seafood and beaches. Still, the heart of Cognac is the production of the "king of brandies," blended by celebrated cellar masters and then barrel-aged in oak casks for decades, not years.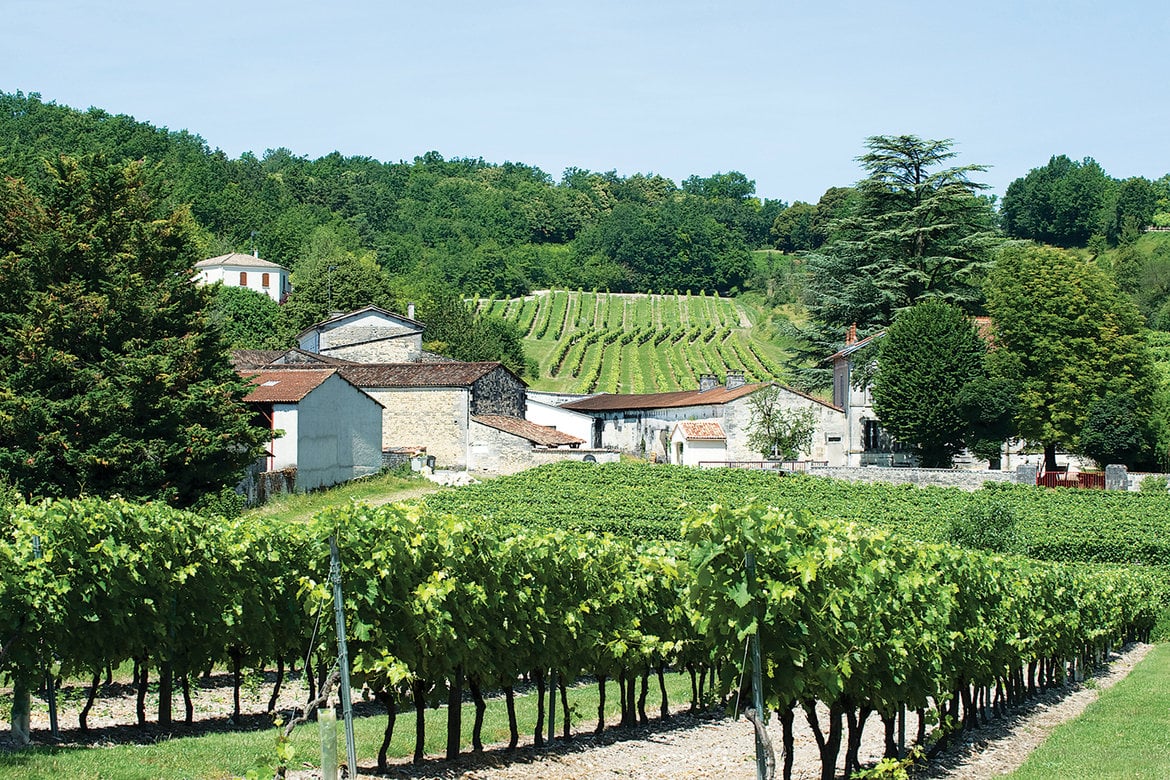 Photo Credit: Région Poitou-Charantes/Pascal Bakery
Where to Taste: Five major cognac houses offer tours and tastings detailing how grapes from six distinct terroirs (lands) are double-distilled into eaux-de-vie (a golden liquor) and then barrel-aged and blended. Begin at the oldest, Martell, which was established in 1715 and crafted the cognac served at the 1956 wedding of Grace Kelly and Prince Rainier of Monaco. Next, visit Rémy Martin. Founded in 1724, the house is known for its $2,700-per-bottle Louis XIII cognac made with 1,200 eaux-de-vie aged for 100 years. At Hennessy, you can taste eight of the world's top-selling cognacs. D'Usse, a bold newcomer, is located in 500-year-old Chateau de Cognac, birthplace of King François the First, while two-century-old Courvoisier is set in a circa-1870s chateau in neighboring Jarnac. And for a personalized souvenir, head to Camus to create your own blend during a two-hour workshop.

Photo Credit: Région Poitou-Charantes
Other Adventures: Cognac is set along the romantic River Charente. Enjoy a two-hour cruise on La Dame Jeanne, a traditional wooden gabarre (barge). Beforehand, shop the indoor market near Place d'Armes to purchase fresh local ingredients (bread, cheese and paté) for a delicious picnic to be enjoyed while afloat. Head to Ile de Ré, about an hour northwest of Cognac, for cycling, horseback riding, shopping and sunning. And finish your vineyard sojourn in Saint-Emilion, one of the region's most picturesque towns, which also offers bicycle tours of its famous vineyards and excellent macarons.
Where to Stay: Centrally located in a circa-1861 building on Cognac's main square, the recently renovated Hotel François Premier features suite accommodations with sleek contemporary decor (room rates start at $219 a night; hotelfrancoispremier.fr). Repose on nearby Ile de Ré, and book into the opulent harborfront Hôtel de Toiras (room rates start at $245 a night; hotel-de-toiras.com). You'll also want to savor a few nights in Saint-Emilion at Château Hôtel Grand Barrail, set in a seven-acre park and offering a relaxing spa (room rates start at $227 a night; grand-barrail.com).
Pages