Getting crafty with cuisine is a great way to experience the south-of-the-border good life.
By: Becca Hensley
Colonial Flavors in San Miguel de Allende
Retire your swimsuit in favor of a toque and apron at Belmond's Sazón cooking school in the inland colonial city of San Miguel de Allende. A Unesco World Heritage Site, this mecca of cobblestone streets, stucco buildings and vibrant shops reigns as a long-touted artists' colony. The school, ensconced in an 18th-century mansion near the market just off the main plaza, matches San Miguel's poetic ambience, and brings celebrated local chefs to the table, with their grandmothers' recipes part of the curriculum.
At Sazón, copper pots dangle in artistic disarray, while colorful linens, cookbooks and antiques set the creative mood. Skilled instructors demystify Mexico's complex flavors, unveil an array of ingredients you never knew existed at the market's brimming stalls and teach you how to make the best of Mexican regional cuisine from sope to salsa.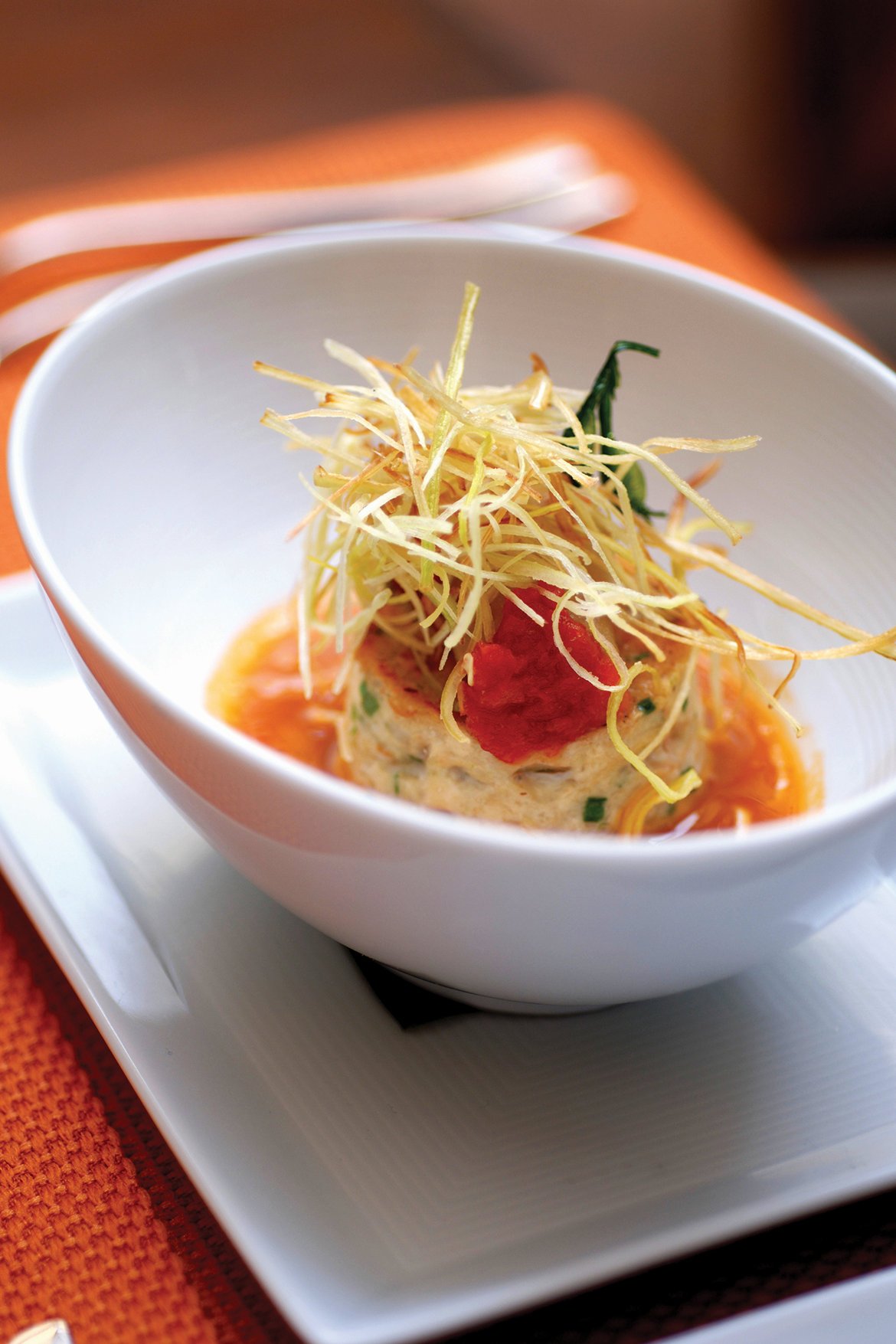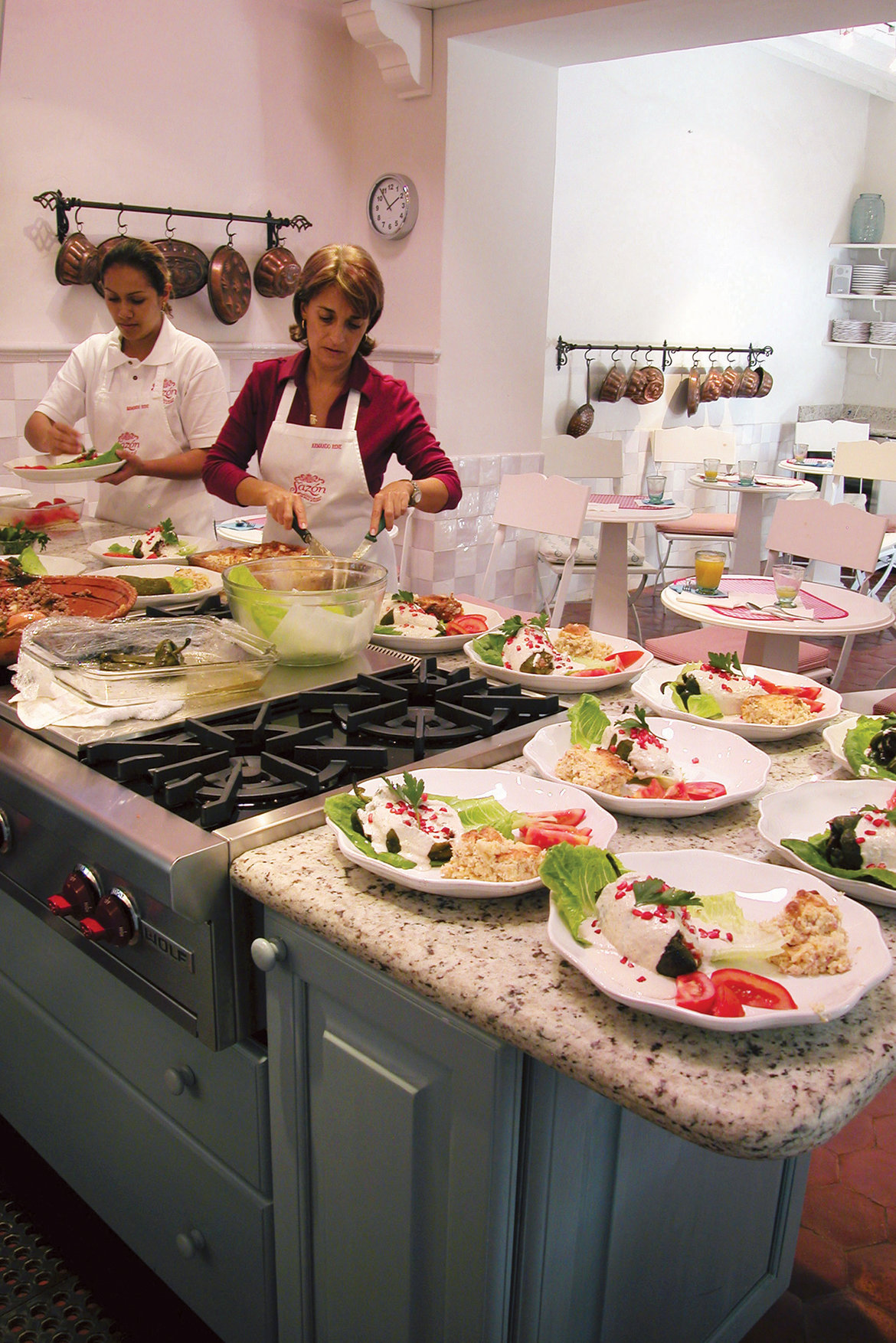 Photos courtesy of Belmond
Where to Stay: Embellished with stenciled walls, folk art, centuries-old Mexican antiques, hand-carved furniture, copper bath tubs and colorful talavera tile, Belmond Casa de Sierra Nevada is reminiscent of another era. Relax as the chatter of playing children waft through shuttered windows from the cobblestone streets outside. Room rates start at $224 a night.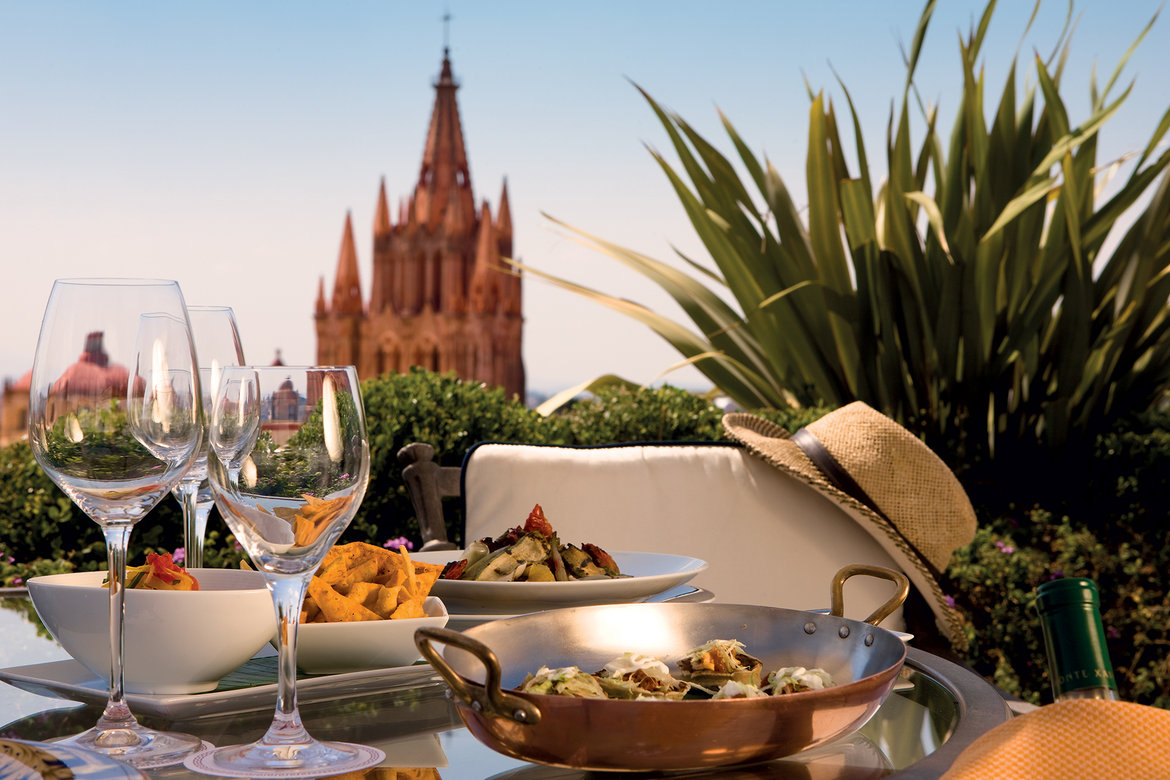 Photos courtesy of Belmond
Pages