Getting crafty with cuisine is a great way to experience the south-of-the-border good life.
By: Becca Hensley
Culinary Expeditions in Oaxaca
Forget taco night. After this jaunt, the secrets of traditional Mexican cookery will be a part of your dinner party repertoire. Chef Iliana de la Vega, a former professor at the Culinary Institute of America and owner of El Naranjo in Austin, leads week-long culinary tours to Oaxaca (where she grew up) and Mexico City.
Her cooking reaches deeply into Mexico's heartland with savory moles, huitlacoche (corn mushroom) and house-made tortillas, and she received the Ohtli Award from the Mexican government for her work promoting the empowerment of Mexican communities abroad. Her guests go behind the scenes to learn about Oaxaca's complex and varied cuisine, based on pre-Columbian and Spanish traditions, and the amazing local produce found in the region. You'll visit markets, study the fusion of flavors and take part in the hands-on work in the kitchen. Rates start at $2,550 and include accommodations, meals, classes and most activities.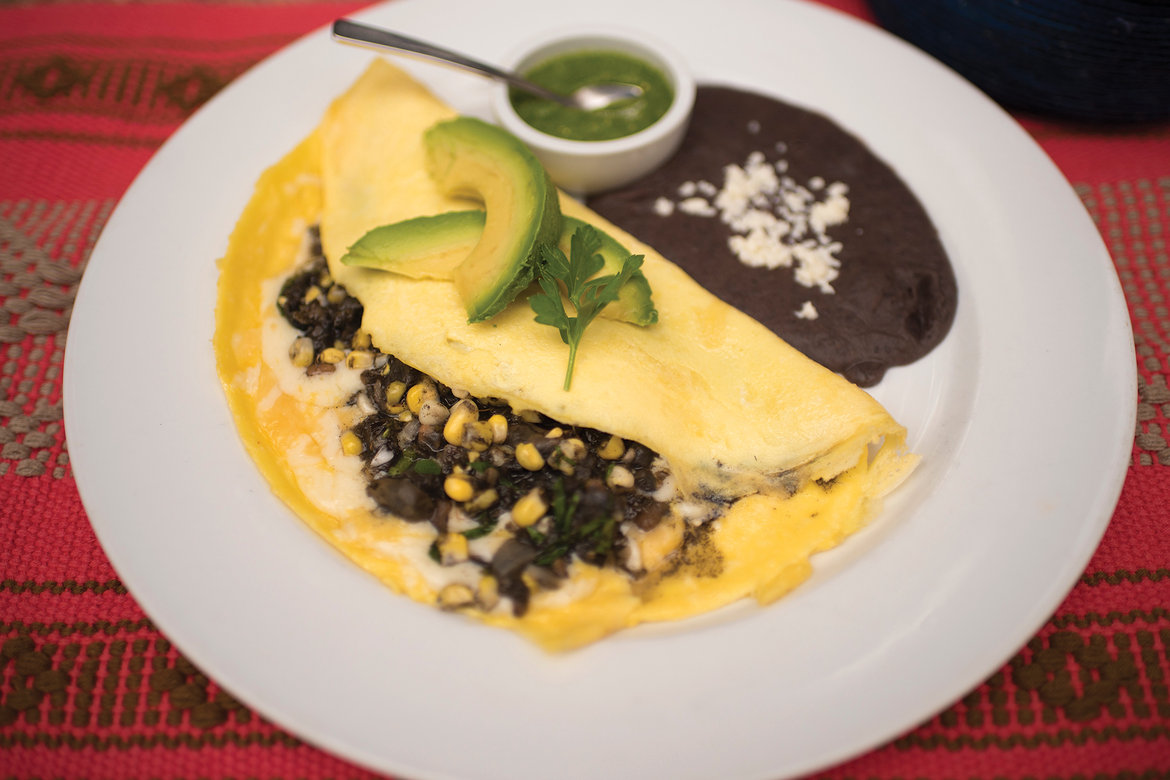 Photos courtesy of El Narajanjo
Where to Stay: Be immersed in the town of Oaxaca with a stay near the zocalo (main town square) at the 13-room Hotel de La Parra, a boutique hideaway, replete with colonial features, a courtyard pool and cozy restaurant.
Pages