Tipple your way across the Caribbean with fantastic, interactive rum tours on some of the region's prettiest islands.
By: Shea Peters
Cayman Islands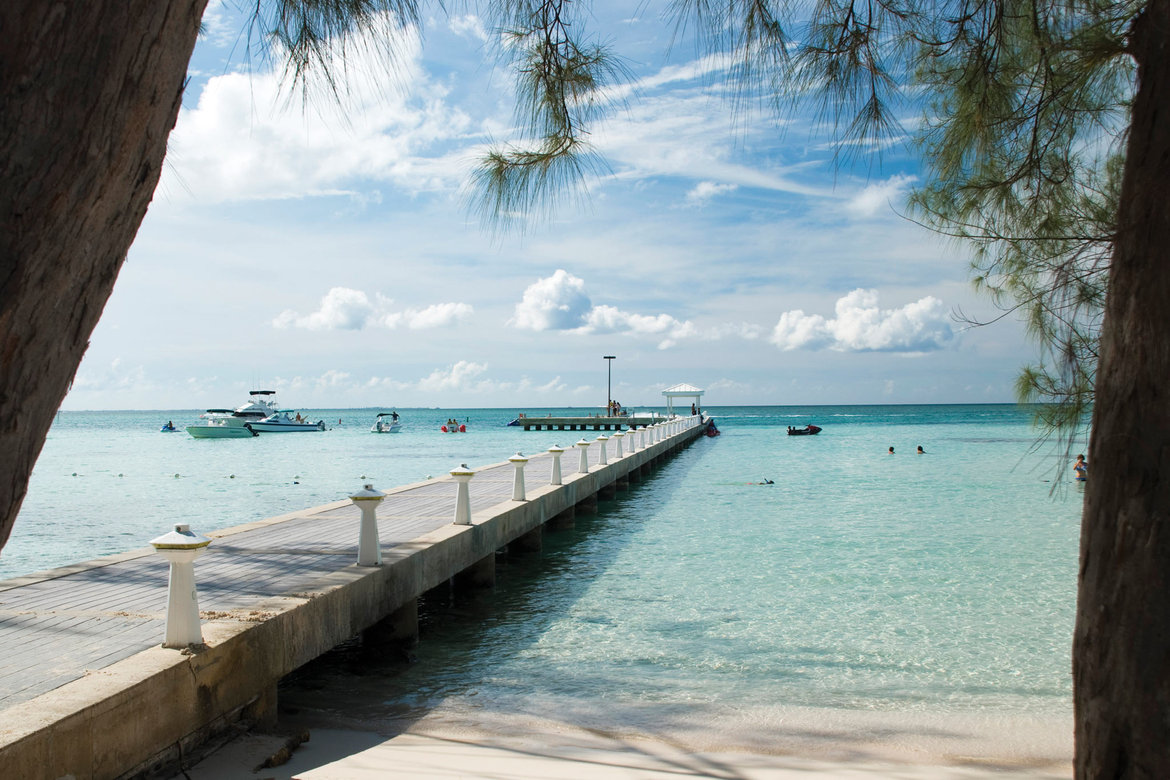 The pristine Cayman Islands aren't exactly known for their party atmosphere, but imbibing here is certainly a fun pastime. Start with a visit to the islands' first and most renowned rum company, Tortuga Rum Company, known for the region's ubiquitous Tortuga rum cake. Then check out the only distillery located on Grand Cayman, Cayman Spirits Company. The 30-minute tour includes a tasting of three rums, plus their distiller's special, which is available only on-site. You may need a rum shot before visiting stingray city. According to Cayman legend, kissing a stingray brings seven years of good luck. Standing in only three feet of ocean, you'll be surrounded by at least two dozen friendly stingrays waiting for you to pucker up. Conveniently nearby, Rum Point Beach offers sun, sand and a seaside lunch, featuring local conch, fresh-caught fsh and, of course, rum.
Where to Stay: The ultra-luxe beachside The Ritz-Carlton, Grand Cayman boasts beautiful rooms and chef Eric Ripert's world-class Cayman cookout event, which features fellow celebrity chefs, including Anthony Bourdain and Daniel Boulud (room rates start at $389 a night; ritzcarlton.com).
Pages