Tipple your way across the Caribbean with fantastic, interactive rum tours on some of the region's prettiest islands.
By: Shea Peters
No doubt your Caribbean honeymoon fantasy sees you lounging on a sugar-sand beach, facing crystalline waters, with your hands wrapped around —besides each other — an ice-cold cocktail. when in the region, most likely the aforementioned treat is a flavorful concoction mixed with the local specialty — rum. The liquor — which was originally made as a way to utilize the "waste" from sugar, now called molasses — has a storied past throughout the island region. Rum was once associated with rebellion, piracy and, at times, was called a poor man's drink. But today's blends are more sophisticated. And the spirit's resurgence can be chalked up to nouveau cocktail culture, as well as international — and discerning — patrons seeking new favors.
Not only can you sip the spirit at any honeymoon-perfect hotel and made-for-romance beach, you can also learn about it with a distillery tour. Scattered across the Caribbean, these rum-crafting outposts blend a bit of chemistry with a sense of island history against a spectacular backdrop. Here's where to taste. 
The Bahamas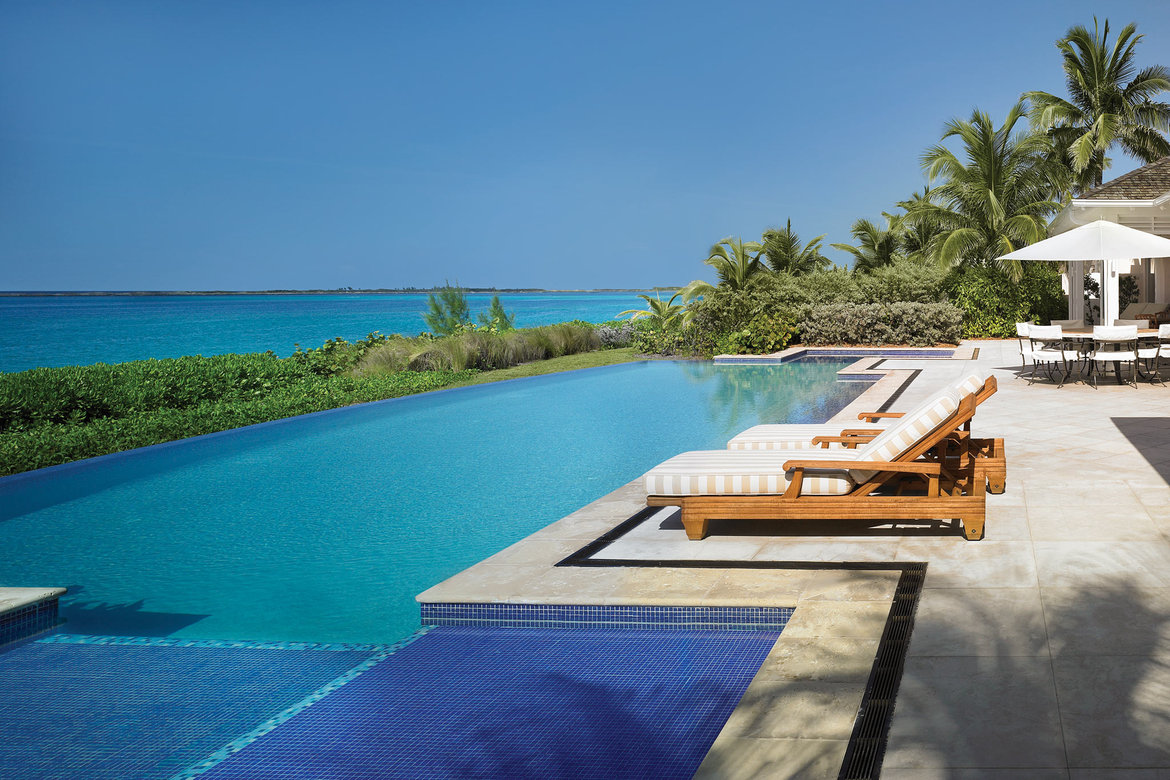 Nassau, this archipelago's capital island, has long been associated with pirate lore and its accompanying spirit. It's also home to the historic Buena Vista estate, which houses the John Watling's distillery and 225 oak barrels filled with aging rum. Built in 1789, the estate has had many iterations including that of a private home and inn and it was also featured in the Bond movie Casino Royale. later, head off the coast of Nassau to the uninhabited sandy Toes Rose Island. You'll be greeted with a welcome drink as you disembark the boat. Popular pastimes here include snorkeling and kayaking. Lounging on the powdery sand is also prevalent, as is participating in the popular Sundays-only Beach Bar party with Bahamians and fellow travelers.
Where to Stay: The celebrated One & Only Ocean Club, located on neighboring paradise island, encompasses a pristine beach, world-class golf, tennis and a romantic, seaside restaurant helmed by world-renowned chef Jean-Georges Vongerichten (rates start at $745 a night; oneandonlyresorts.com). 
Pages