Foodies delight in Charleston. From heirloom recipes to innovative up-and-coming restaurants, Charleston has a bite to satisfy any palate. Dig in!
By: Kristen Klein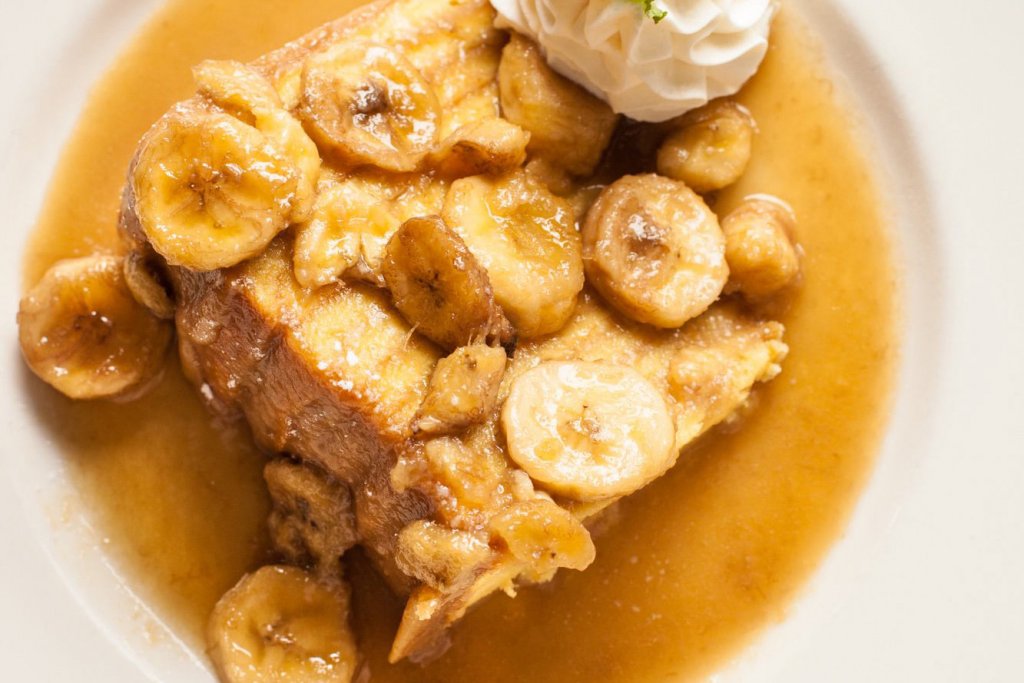 Sunday brunch is even more satisfying with live gospel music. Serving up the best cuts in Charleston, Hall's Chophouse is especially known for its Grass Fed Filet Mignon and Dry-Aged Tomahawk Rib Eye. The brunch menu is filled with Southern classics, like biscuits & gravy, shrimp & grits, sweet potato pancakes, and more.
Developed centuries ago in Charleston, this blend of sherry, crab, and heavy cream remains a popular dish today. Grab a bowl at 82 Queen, located in the historic French Quarter and known for its Southern hospitality and local cuisine.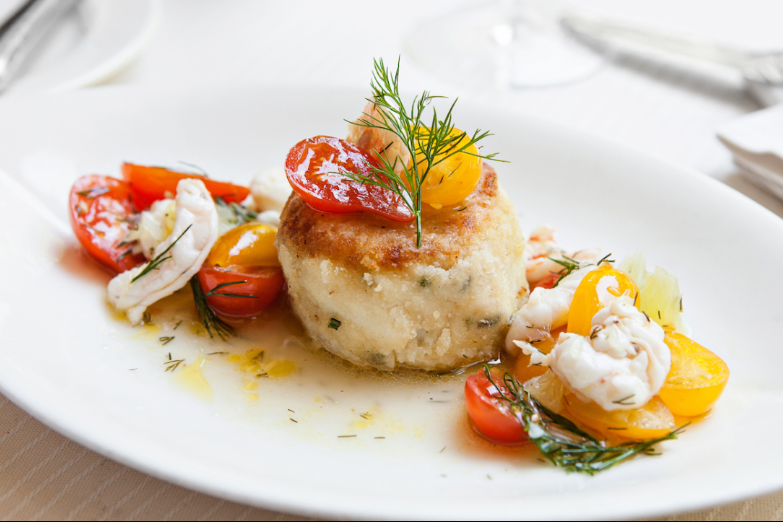 Chef Michelle Weaver keeps this southern food tradition alive at Charleston Grill, an award-winning restaurant featuring a unique balance of Southern, French, and Contemporary cuisine, with nightly live jazz music.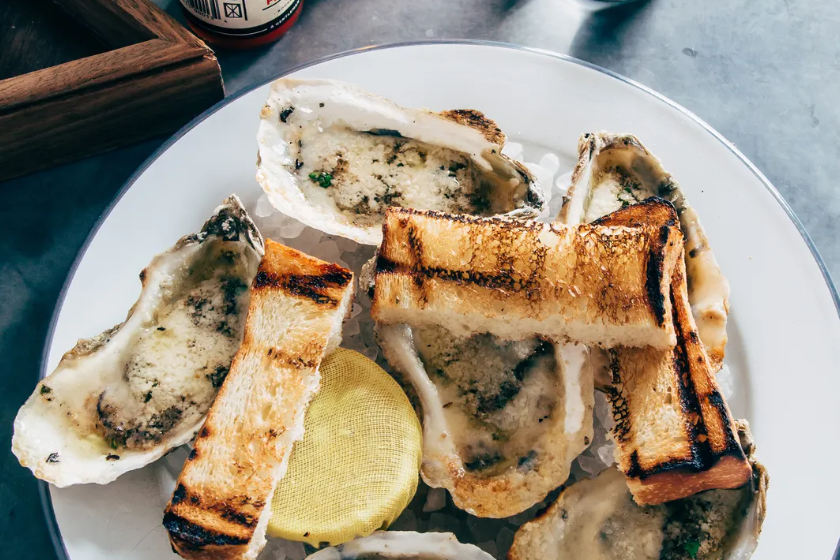 Fresh seafood is a staple of southern cuisine, and the char-grilled oysters at Leon's Oyster Shop top the list. This laid-back restaurant is a true neighborhood favorite, open 7 days a week with a come-as-you-are attitude.
You can't visit the south without indulging in some southern barbecue. Award-winning pitmaster Rodney Scott roasts 8 to 10 whole hogs every night with his signature Hemingway-based method, beloved by locals and visitors.
Get more must-read tips in this First-Timer's Guide to Charleston ►