Big-day radiance is yours with these tips and tricks, straight from the skincare pros.
By: Naima DiFranco

Photo Credit Terry Doyle
Start Early!
Radiant skin doesn't happen overnight. To get a head start, dermatologist Dr. Ryan Turner suggests that six months before the wedding brides start using products containing hyaluronic acid to help the skin hold on to water for a plumper, more elastic complexion. Topical antioxidants such as vitamin C and vitamin E help repair damage, working together to boost collagen and elastin production and leaving your skin with visibly improved firmness and elasticity. (We love Éminence Organic Rosehip Triple C+E Firming Oil.) Also key is daily sun protection with at least SPF 30 to prevent sun damage and brown spots.
At-Home Pampering
According to Red Door Spa National Director of Esthetics Ann Balaguera, every bride should incorporate a gentle scrub, like Red Door Lemon Burst Polishing Scrub, into her skincare routine once a week to remove dead cell buildup and help renew her complexion. Massage the scrub into the skin and follow with a hydrating mask. Allow the mask to stay on 10 minutes before rinsing off with cool water. This weekly routine will have you dewy and radiant on the big day. Aesthetician Cecilia Wong of Ceclia Wong Skincare also recommends giving your skin a boost with a hydration mask the night before the wedding: "It adds moisture to the skin, plumping it and keeping it looking and feeling healthy." 
Schedule Professional Facials
If you want to get glowing in time for the wedding, now is the time for some serious pampering. According to aesthetician Lilia Udaltsova with Paul Labreque Salon and Spa you'll want to book two to three monthly facials to really perfect your skin before the wedding, with the last facial scheduled three to four days before the big day. Your aesthetician will perform a facial massage to stimulate blood circulation, creating a better flow of oxygen to the skin and helping to remove toxins. With increased circulation, the skin's appearance has an immediate glow and plumpness. This is the time to request extractions, which will minimize pore size, address blackheads and help prevent future breakouts. However, do not get extractions the final week before the wedding.
LED Light
Salon-administered LED light treatments are great for brides with acne-prone skin says Jordana Mattioli, aesthetician at Complete Skin MD. "The wavelength of blue light targets the bacteria that causes acne without damaging healthy skin," Mattioli says. Bonus: There is zero downtime with LED light treatments. For anti-aging, the red wavelengths help generate new collagen — skin looks refreshed and glowy after a single treatment (great for the week of the wedding). For the DIY bride, Mattioli recommends Truth Vitality Lux Renew, a handheld FDA-cleared device for at-home use, which offers red and blue LED light.
Don't Forget Your Beauty Sleep!
Sleep is critical for glowing skin because repair and regeneration of the body's cells and organs happens during sleep. Says naturopathic Dr. Taryn Forelli, "Insufficient sleep is associated with decreased hydration (resulting in dull dehydrated skin), increased inflammation and stress." Research shows that sleep-deprived people are perceived as less healthy and attractive than well-rested people.
Fake the Glow
For the day of the wedding, makeup artist Vanessa Ungaro of Lauren + Vanessa recommends Cover FX Illuminating Primer before your foundation. "It's a perfect veil over the skin and the luminosity comes through the foundation. Your skin will be hydrated and glowing all day!" She also suggests putting a drop of vitamin C serum blended with jojoba oil onto the skin before applying primer and foundation. "The vitamin C brightens and the jojoba oil leaves your skin moisturized without looking greasy." After she completes the full makeup application, Vanessa dabs the cheekbones, bridge of nose and Cupid's bow with Koh Gen Do's sheer beige Maifanshi Aqua Foundation Illuminator. The sheer beige tint adds a perfect sun-kissed glow.
Pay Attention to Your Diet
Naturopathic Dr. Taryn Forrelli gives us the skinny on the best foods to get glowing.
Prevent moisture loss with omega 3s, best found in fatty fish like salmon and sardines. One study showed that just three months of omega 3 supplements led to a 10% increase in skin elasticity.
Brighten the skin and help fade freckles and sunspots with ellagic acid, a powerful antioxidant that defends the skin against UV radiation. Strawberries, blackberries and walnuts are a great source of ellagic acid.
Drinking water is a no-brainer when it comes to hydration. 64 ounces of water a day will add vibrancy. And be sure to incorporate fruits and vegetables with high water content like watermelon and cucumbers.
Keep skin hydrated and youthful with hyaluronic acid, the skin's natural "moisture molecule," capable of holding 1,000 times its weight in water. Taking a daily supplement is the best way to replenish your skin. 
Steer clear of sodium. Excess sodium forces the skin cells to move their precious water reserves to the blood, leaving your complexion dull and dry. And sodium-induced water retention can leave your face looking puffy.
We love HydroPeptide Solar Defense with its hydrating antiaging ingredients.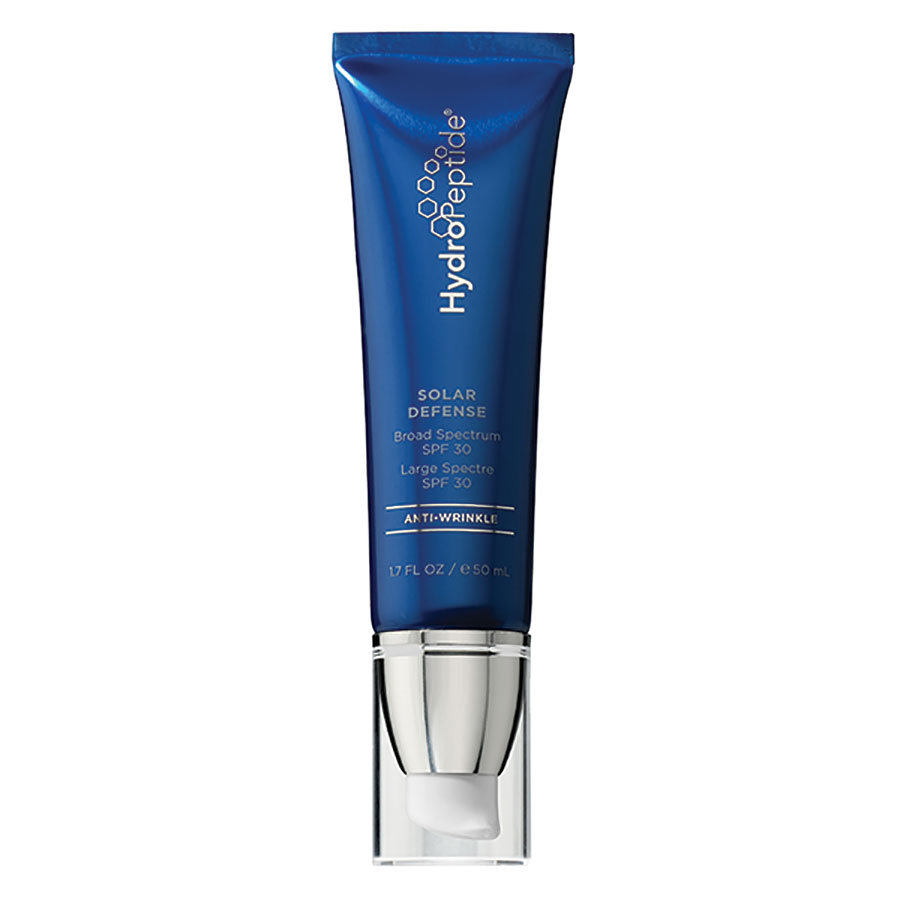 Flawless skin is yours with Red Door Spa Professional Lemon Burst Scrub.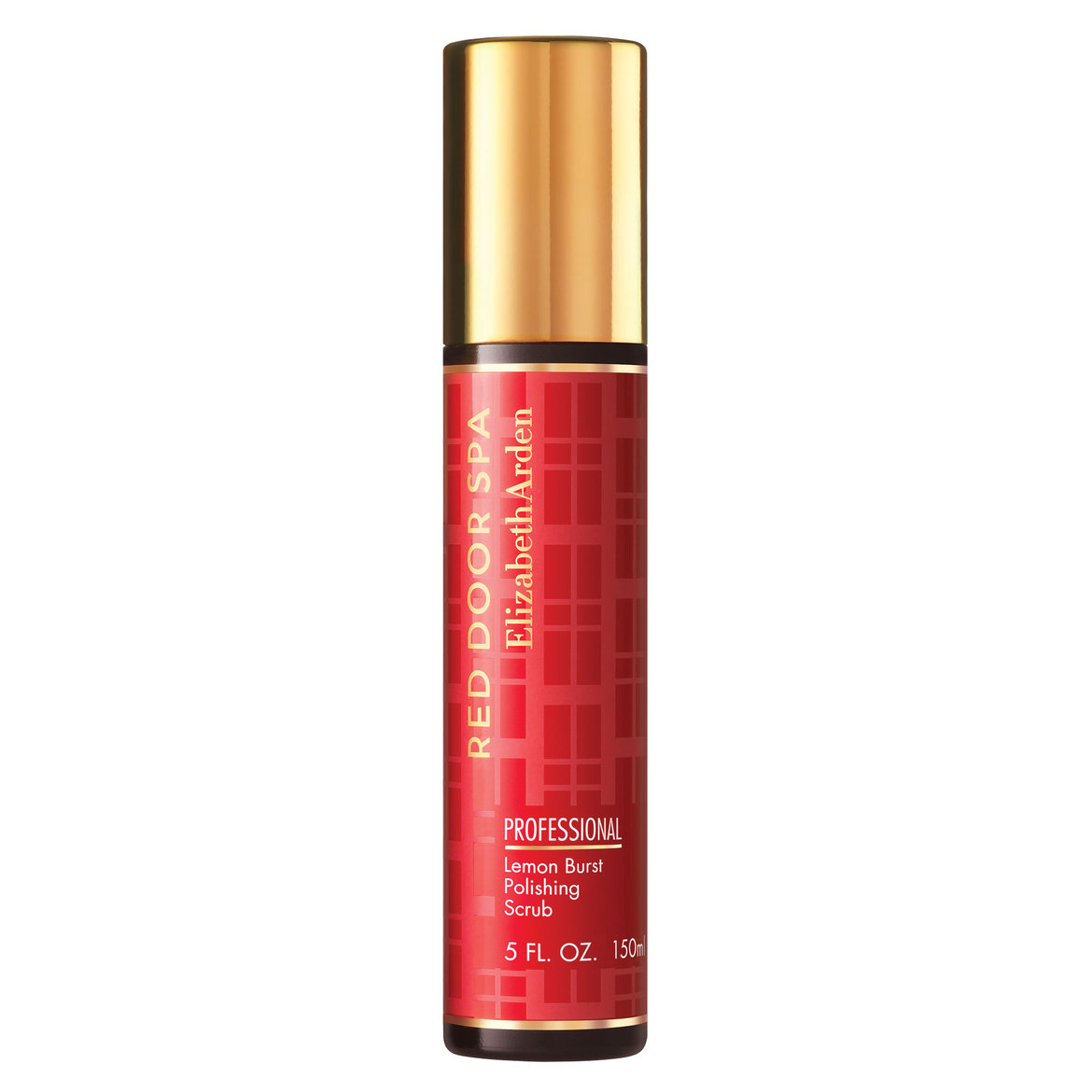 Get radiant skin with Ole Henriksen Truth Serum with vitamin C complex.
Hydrate and refresh your skin with MaskerAide Party Prep Mask.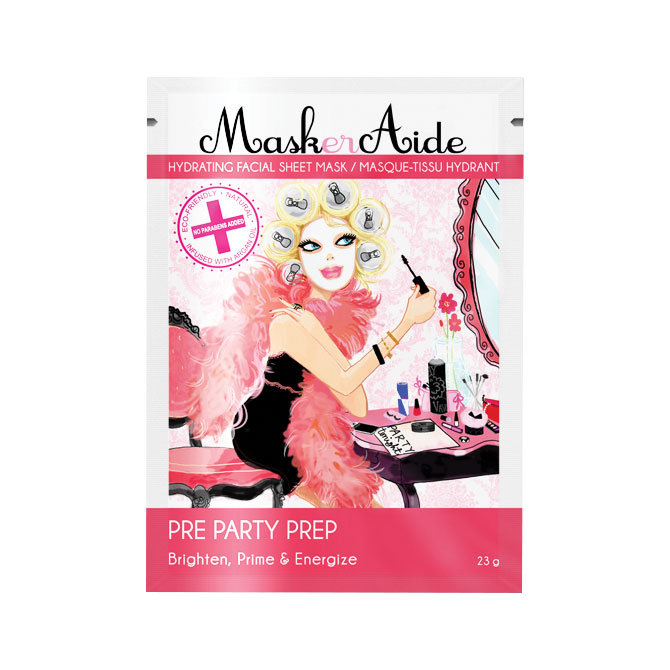 Repair damage with Éminence Rosehip Triple C+E Firming Oil.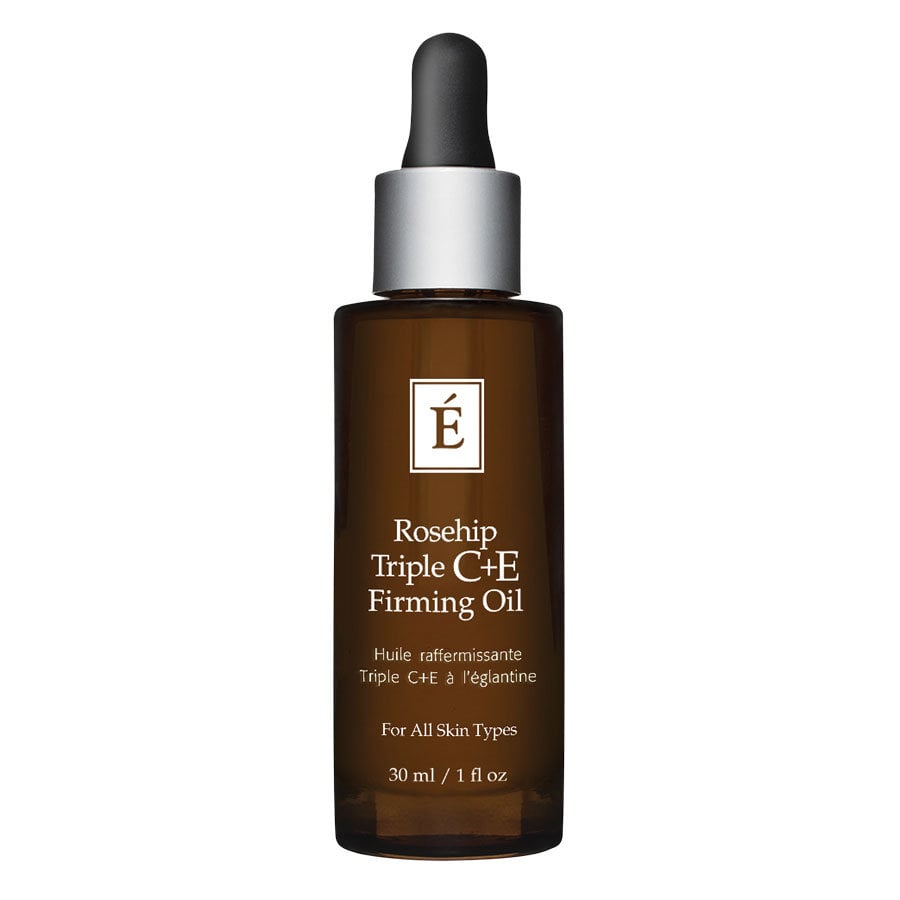 Clear your skin with an LED light facial with Truth Vitality Lux Renew.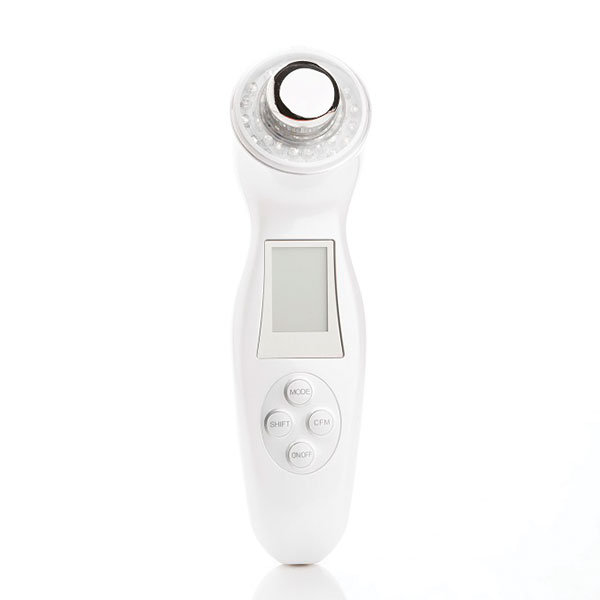 Olly Vibrant Skin supplements hydrate the skin with hyaluronic acid.