With almost seven months until the big day, Michael and I are so happy to see our massive to-do list slowly shrinking. The save-the-dates have been sent and now we are on the hunt for our own version of Cinderella's horse-drawn carriage.
I personally love when brides stray from the ordinary. A 1950s Rolls Royce is beautiful, but a very safe choice. Opt for a great vintage convertible or try a charming pickup truck for your "something blue" instead.
Feeling daring? Why not make your getaway on a colorful Vespa or matching "his" and "her" bicycles?
And don't forget your most cost-effective option—your own two legs! If your ceremony site and venue are in close proximity, start a parade leading your guests from point A to point B. Use props and festive music to amp up your friends and family while in transit!
Crista asks: What are you and your hubby-to-be driving off in after you say "I Do?"
Photo Credit: Longs Photography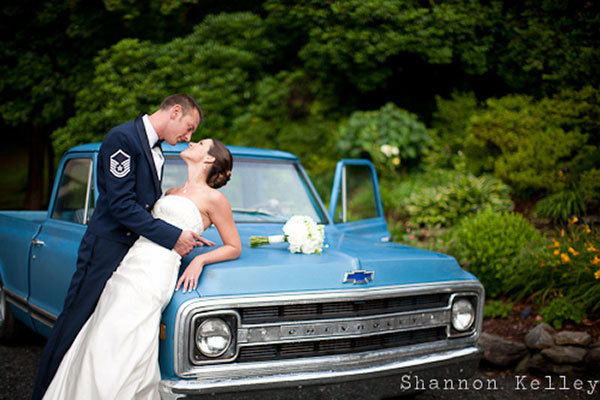 Photo Credit: Shannon Kelley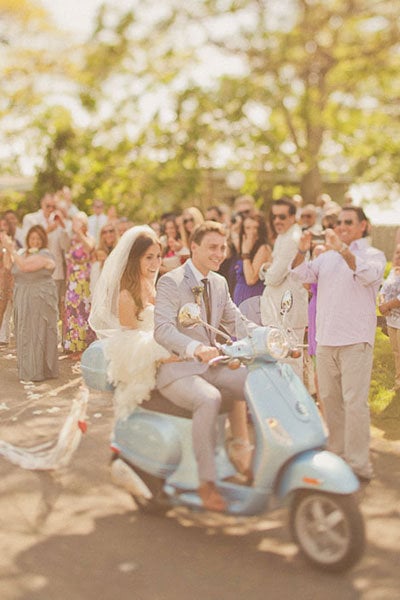 Photo Credit: Sweet Little Photographs
Photo Credit: Hoffer Photography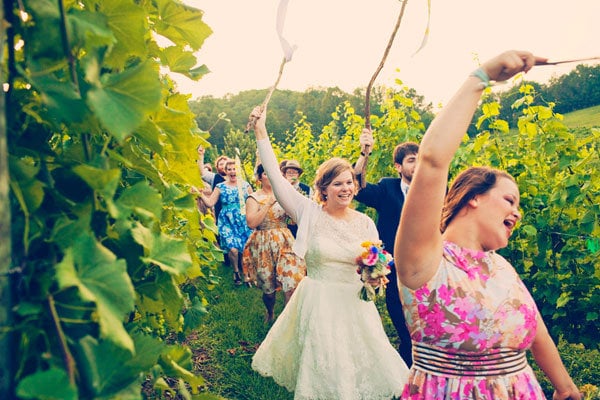 Photo Credit: Our Labor of Love 
Photo Credit: Ian Martin Photography
Photo Credit: Jagger Photography
Look closely—believe it or not, that's a taxi!
Photo Credit: Casey Fatchett Photography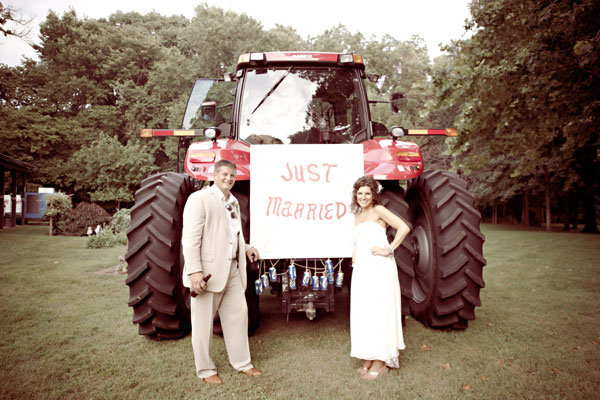 Photo Credit: Corlis Gray Photography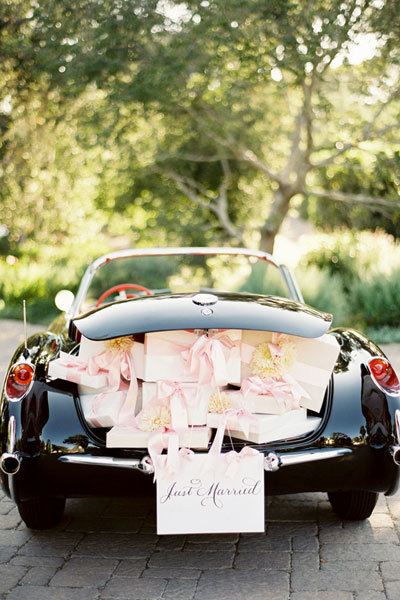 Photo Credit: Jose Villa
— Crista Camerlengo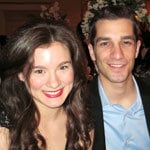 Crista Camerlengo is a real bride and the co-founder of Style She Wrote, who will tie the knot in July 2012 with Michael, her fiancé of six years. This chic NYC couple describes their wedding style as "modern romance"—fitting for a pair who had their first date at a quaint seaport and became engaged in the same spot, overlooking the Brooklyn Bridge. This fashion-forward blogger loves to infuse her traditional taste with unexpected contemporary accents.