Ahhh, summer! My favorite time of year: The days are long, the sun is hot and wedding season is in full swing. Which is why you're going to love our hot-off-the presses July/August 2014 issue. It's packed with fabulous fashions, creative reception ideas and a ton of amazing honeymoon getaways.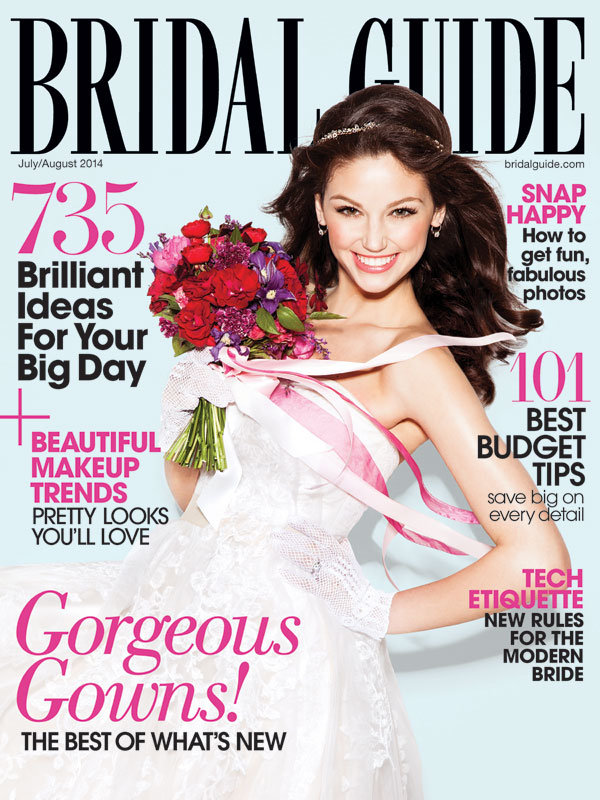 Have an iPad? Be sure to check out our digital edition! Get one issue for $5.99 or a one-year subscription (six issues) for just $9.99. Click here to download the Bridal Guide Magazine app from the App Store. 
For those of you still on the hunt for the perfect dress we have gowns and accessories that are sure to suit your own special style.
You'll also find the prettiest hair and makeup looks that celebrate — and complement — your natural beauty.
Yep, things are heating up, and we have gorgeous dresses for you to choose — from sexy, lacy styles to breezy, sensuous tulle and chiffon.
You'll also find beautiful ballgowns:
And short, flirty dresses that are ideal for rehearsal dinners, big-day receptions or after-parties: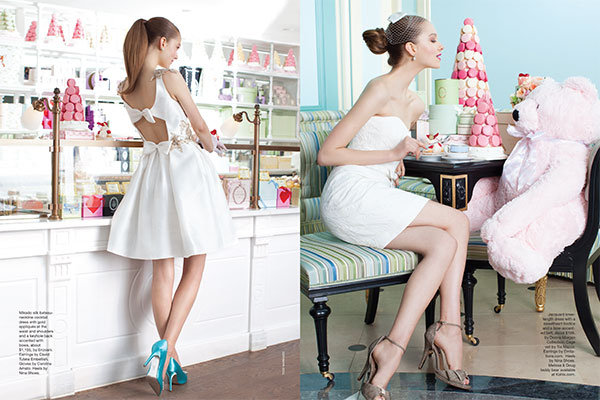 And for all of you summer brides (or anyone planning a tropical escape), check out these wow-worthy accessory and beauty essentials.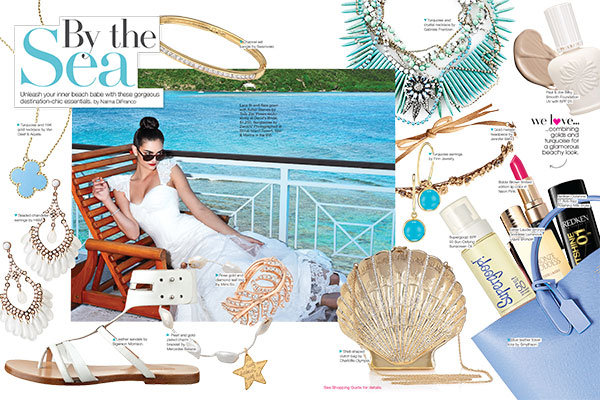 When it comes to ideas for your wedding celebrations (and we know you're hungry for them), we've got plenty to share from a fun, colorful bridal shower:
to dazzling reception details:
to unique (affordable!) favors selected by top wedding bloggers.
It's a given that wedding photography has evolved — and for the better (no more stiff, posy pictures!). In "Photo Finish," you find some cool ideas and invaluable tips on how to plan your own unforgettable wedding portfolio.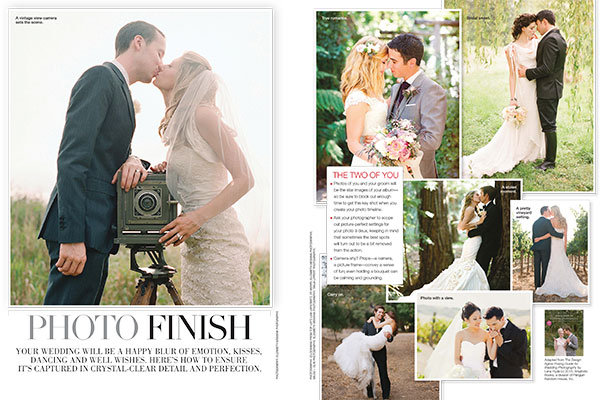 Of course, as you create your Pinterest boards and website and research all things wedding-related that big elephant in the room — The Budget — looms. Never fear! We have the very best money-saving tips that cover everything — from selecting your venue and invitations to deciding on the transportation, music, menu, flowers and décor. Be sure to clip and save this article!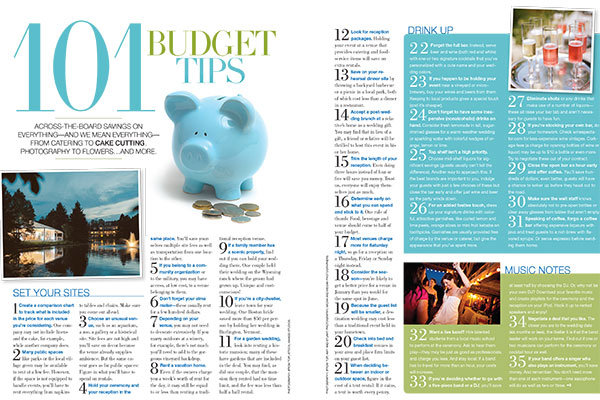 Once you've got the budget settled, your dress bought and the planning sorted out, it's time to think about the best trip of a lifetime — your honeymoon! Can't you just picture it: You and your husband strolling hand-in-hand on a white-sand beach or enjoying cocktails at a chic restaurant. You'll be relaxing, laughing and having the time of your life. Turn to our honeymoon pages and your fantasy will soon be a reality. Whether near or far, we've got it all from Mexico's gorgeous resorts:
To the Caribbean's lush, tropical locales tailor-made for island-hopping: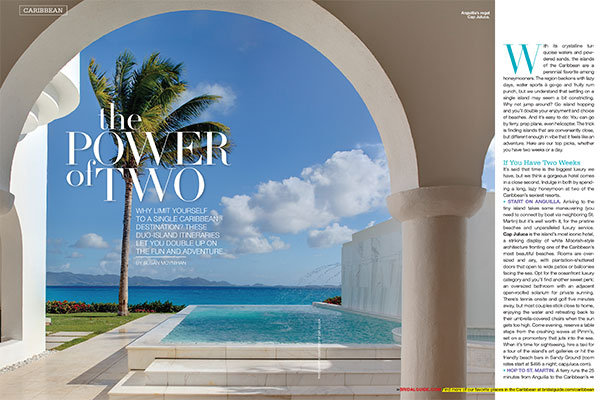 To some of the newest, most exciting places around the world ideal for honeymooners.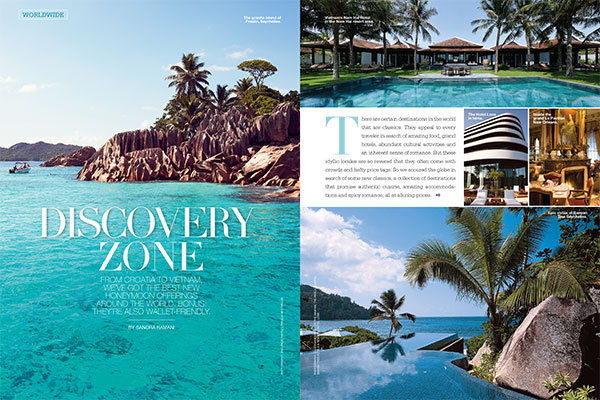 If a getaway in the USA is more to your liking check out the glorious, picturesque state of California.
And read one newlywed's first-person account of her fabulous honeymoon in Hawaii.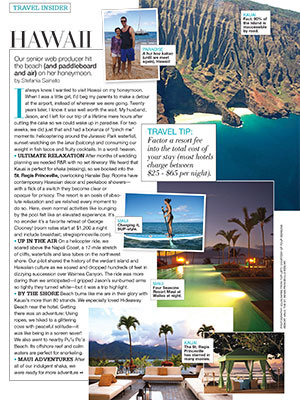 Planning your wedding and honeymoon should be one of the most exciting times of your life, and we're always here to help. So relax, put your feet up and enjoy the issue!
—Diane Forden