Determining just what your wedding style is can be daunting, to say the least. How do you decide on the colors, the décor (vintage or modern? Traditional or rustic?) and all the details involved? With so many options available, your head will be spinning in no time.
Which is why I fell in love with this brilliant new website, lovedetailed. The genius creators of the site, Brooke Polson and Dana Constantino, have made creating your dream wedding a reality without all the hassle. They know that not every bride has the time or budget to pull it all together, so they teamed up with renowned L.A.-based wedding planner, Linda Howard, to help you get the wedding you want. The premise is fun and easy — simply take their style profile quiz so they can match your answers to one of their design packages (I took the quiz several times and loved the results!). Here, a sampling of some of the gorgeous packages available:
Perhaps you consider your style a bit more modern and you love color, drama and glamour. This black, white and fuchsia wedding may be just the ticket: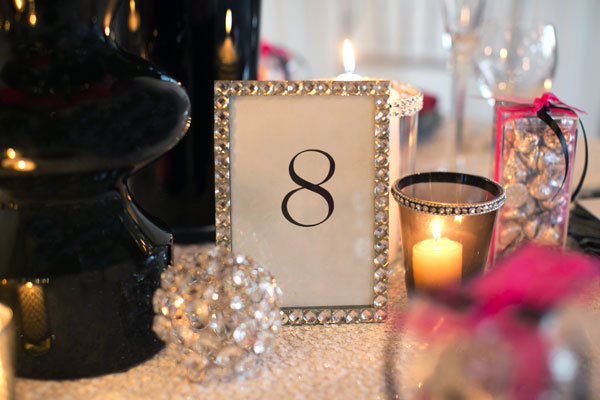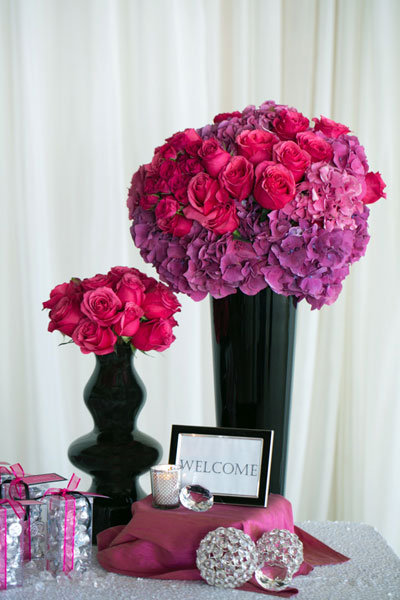 If you prefer a sleek and chic look along with a little dazzle, then this package — with its all-white flowers and silver and Lucite accents — is sure to please.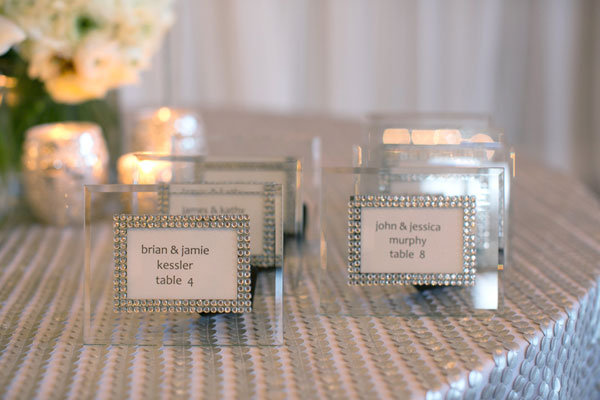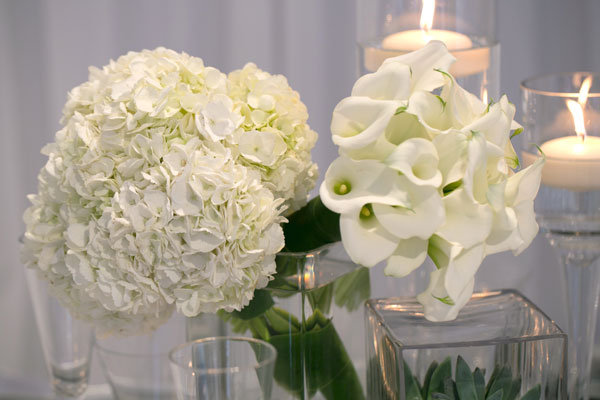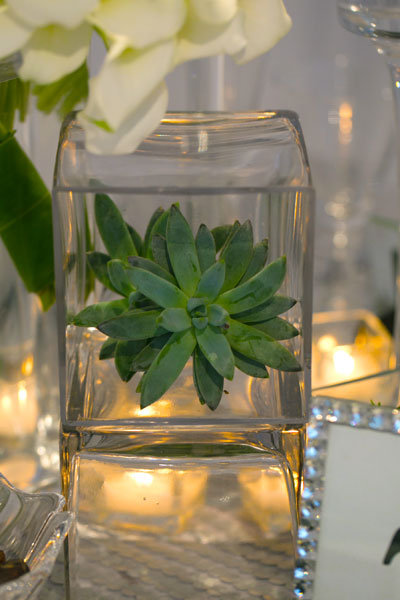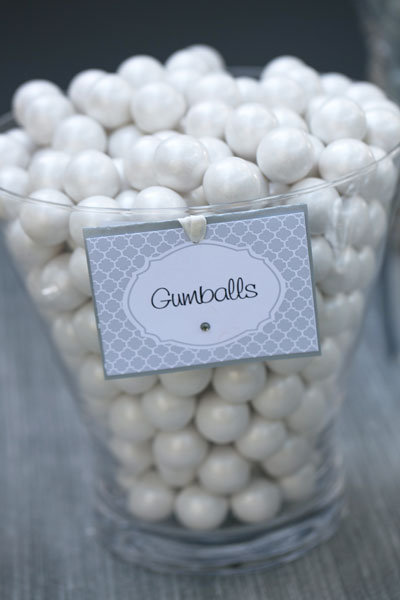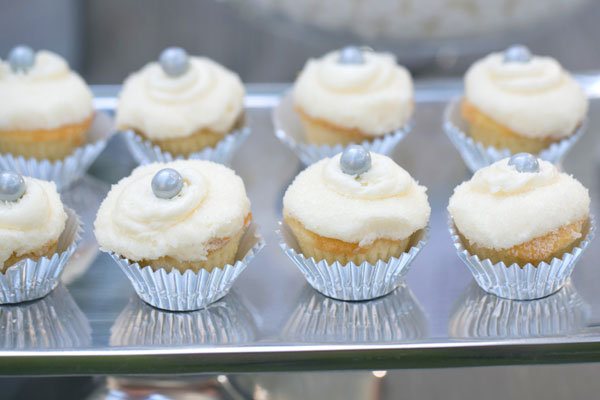 Maybe you're more inclined to have an outdoor wedding and want to incorporate some natural elements and feel-good surprises. This pretty package with a chalkboard directional, pops of orange, a mason-jar favor and a ladyfinger cake is a sure choice: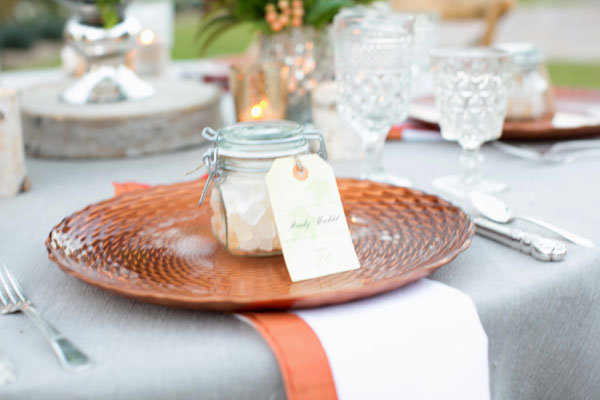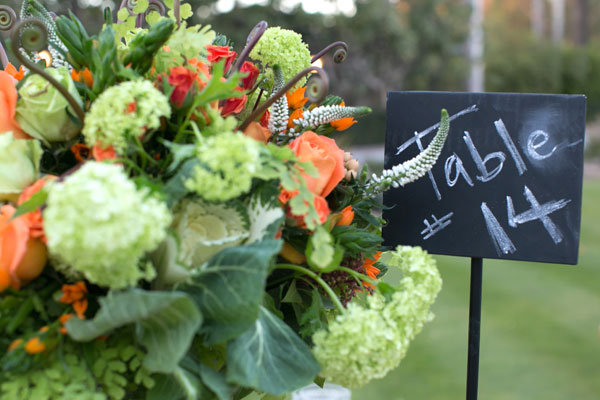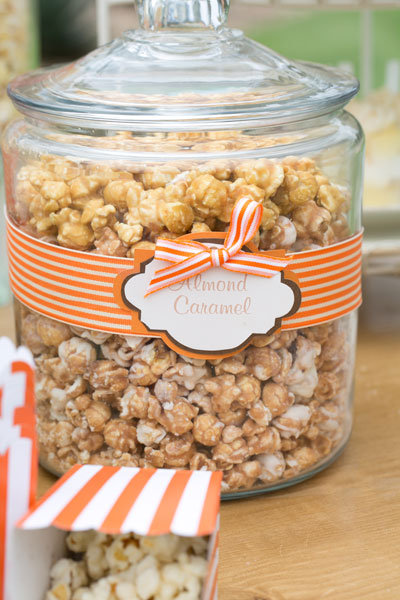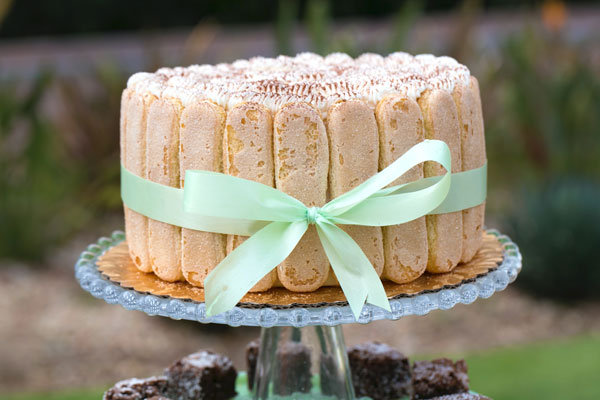 For a summer wedding, vivid colors, wood accents, cupcakes, jellybeans and striped straws reflect a fresh, fun-in-the sun day.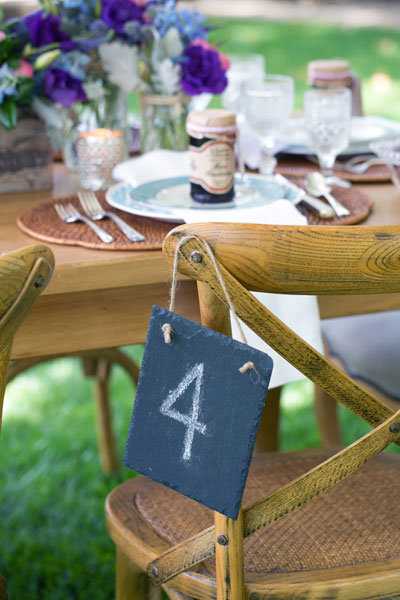 If you're a romantic at heart and lean more toward soft colors and feminine touches, this package featuring ivory, gold and blush shades with lots of sweet details may strike your fancy.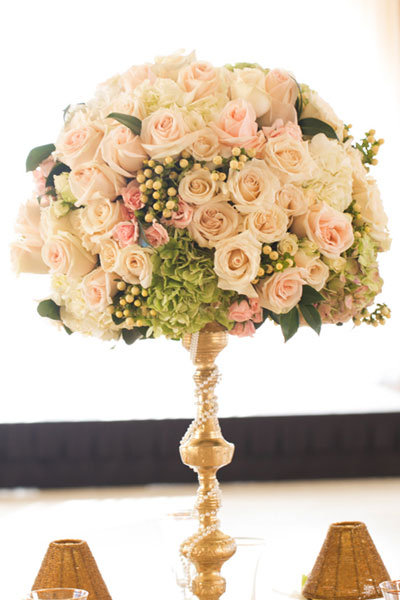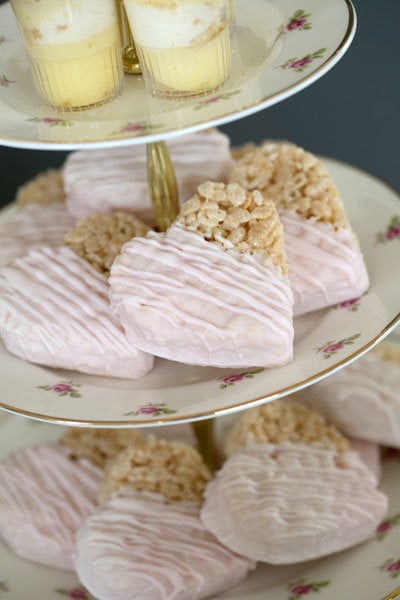 And if you are the quintessential "Princess Bride" whose favorite color is pink, you'll love this fairy-tale look, with its rosy hues, glittery silver accents and gleaming candles.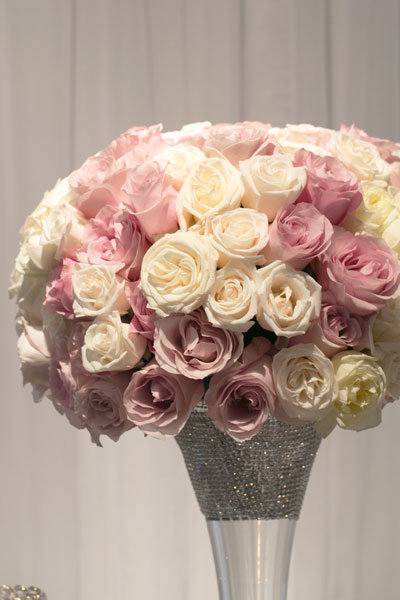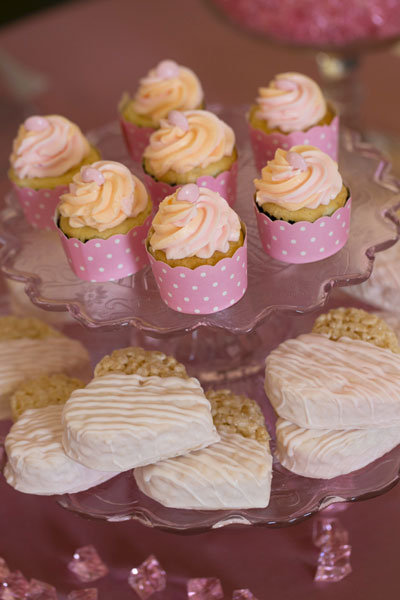 For those who are a bit more traditional and prefer a more formal look that's still warm and inviting, then this gorgeous champagne and gold package will suit your needs.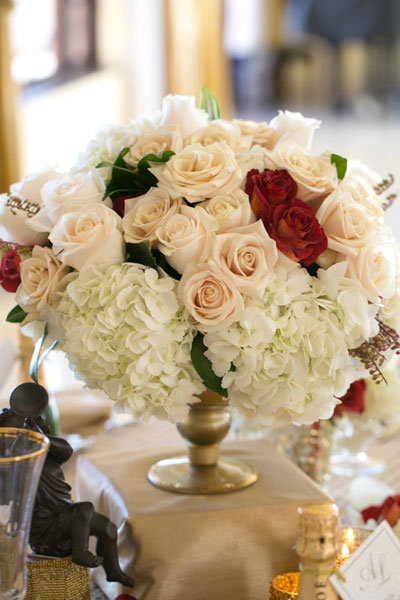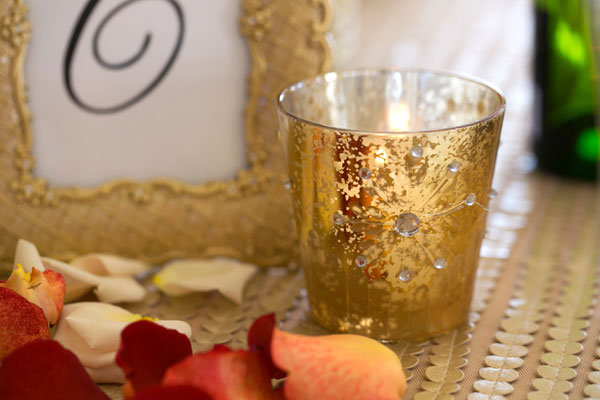 And if you'd like to add some color into your classic, golden décor then this pretty package featuring gold, ivory and deep purple is a perfect choice.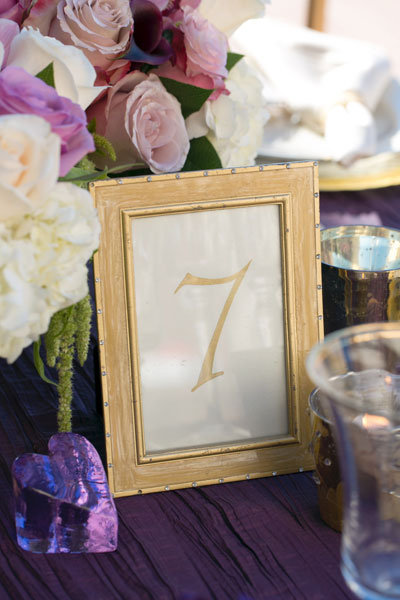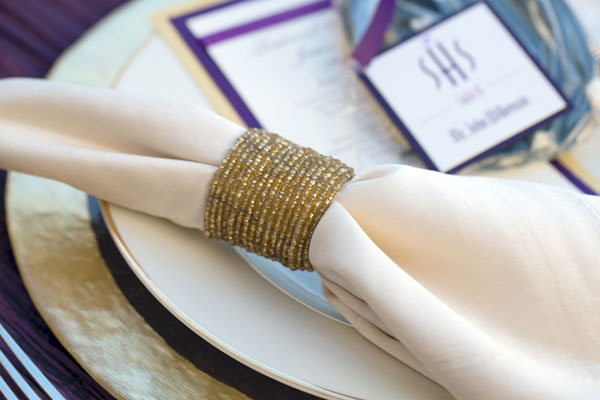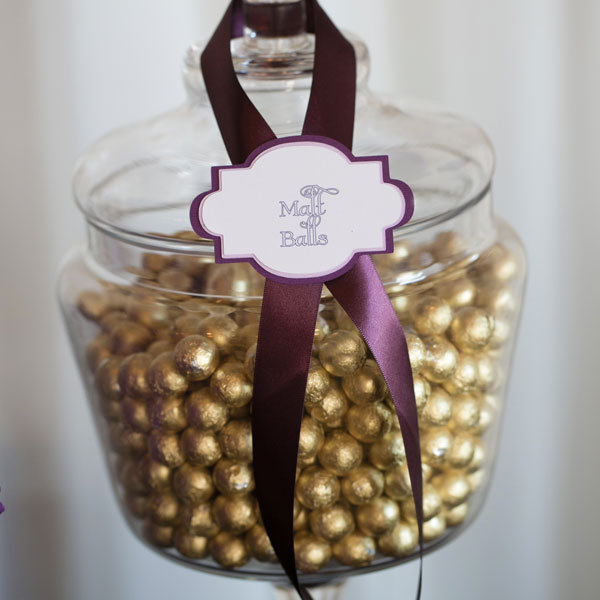 For those of you who love a vintage feel — lace, pearls, roses — these two packages easily fit the bill. One incorporates blush and gold tones...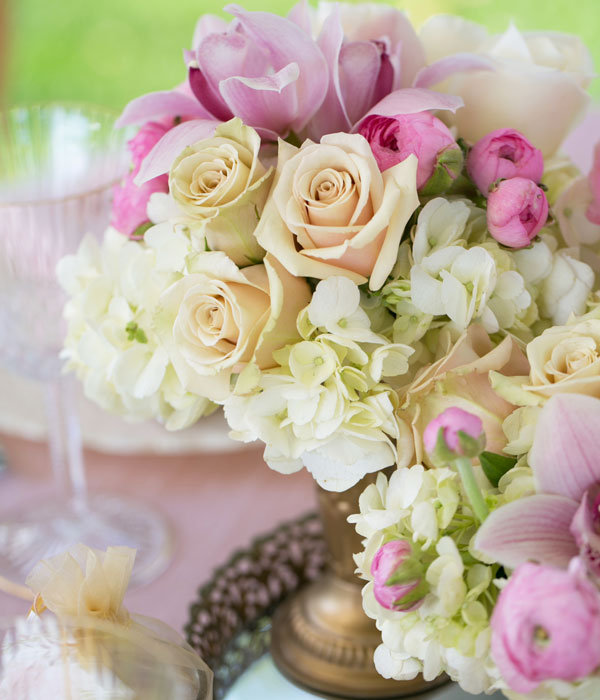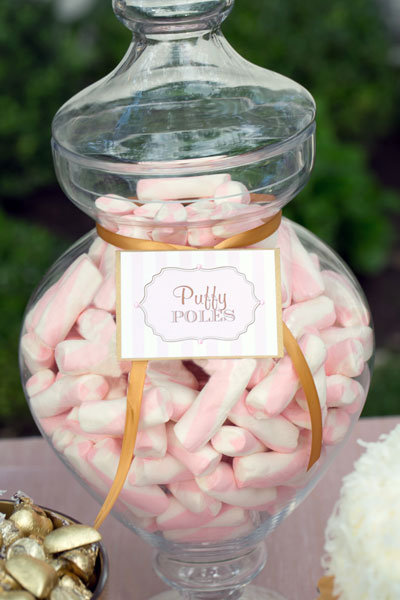 And the other features an alluring mix of lavender, gray and silver.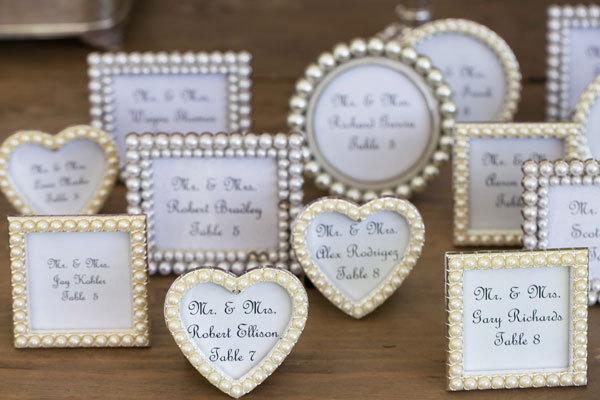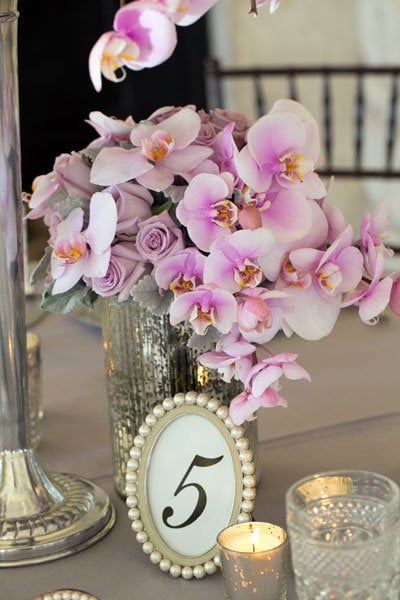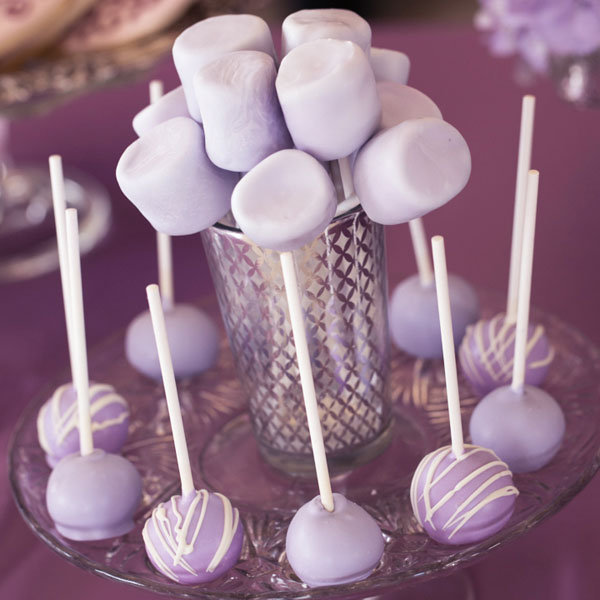 There are even more packages available, and once you've decided on a look that captures your own special style and personality, you can then purchase the design package for $49 (great price!). You'll be able to see images of every detail for your wedding style, from escort cards and flowers to the table décor, dessert bar and party favor. If you want to purchase any of the products shown in the design, you can then click on "Shop the Details," and voilà! There they are for you to peruse, choose and purchase. You'll also get tools and tips from Linda Howard on how to implement your design (and reuse the products after the wedding day), as well as her countdown calendar and monthly to-do reminder emails. Now, don't you feel better already and excited to find our what your wedding look is? Go to lovedetailed now, take the quiz and have fun discovering your perfect big-day style.
—Diane Forden