We've seen a lot of creepy/cool engagement photos over the years, but this one might just take the cake. Inspired by the zombie-themed engagement shoots that went viral, bride-to-be Vanesa Lawson and her fiancé Josh Morden decided to draw inspiration from classic slasher flick Friday the 13th for their photos.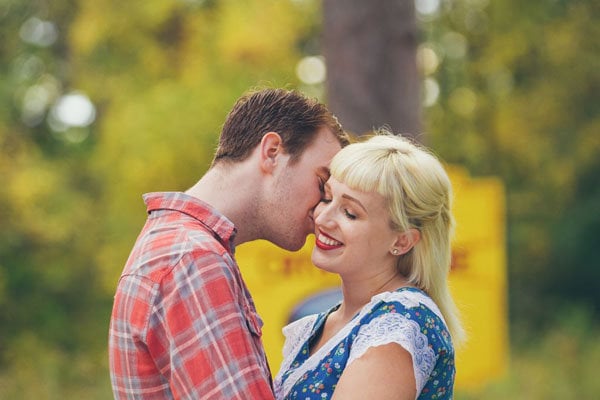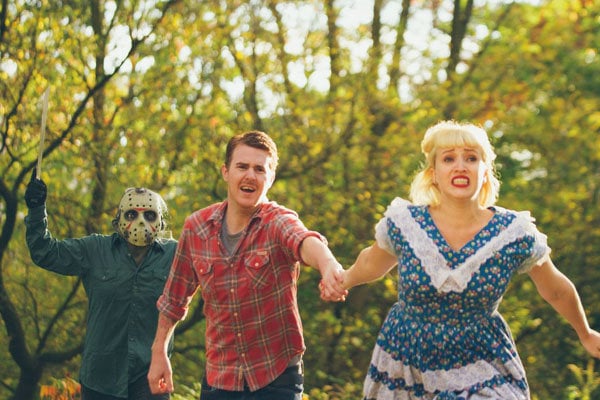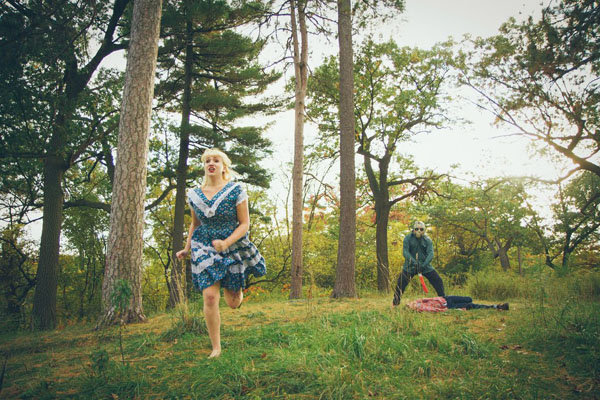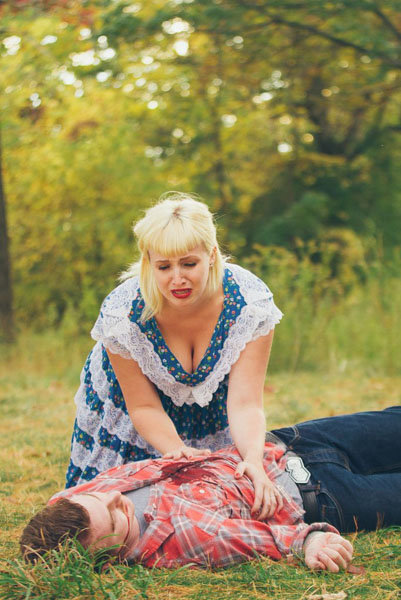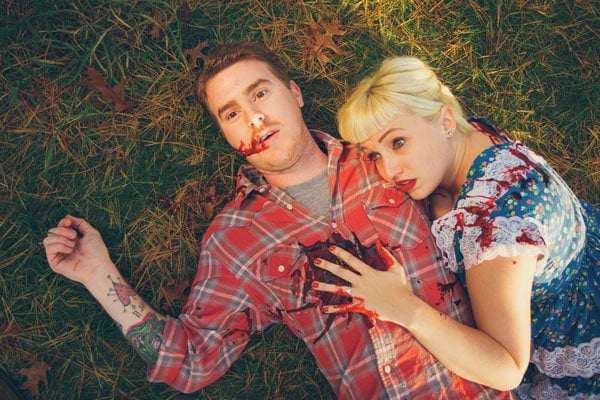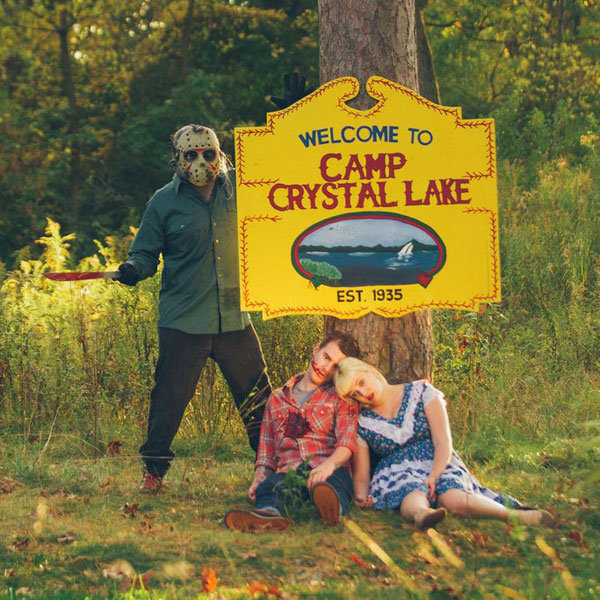 "We knew exactly how we wanted to die," Lawson told Yahoo Shine. "We definitely wanted the shot of the killer standing in the woods staring at us as we held hands."
Tell us: What do you think of this shoot?
—Kristen O'Gorman Klein
Photography by Brandon Gray