Attention, budget-conscious fashionistas! 

You know that gorgeous wedding gown you've been eyeing for the past month? The designer one that's so expensive you'd have to cut back on the romantic honeymoon you and your fiancé have been dreaming about?
Or perhaps you're debating settling for a different gown you don't love as much so you could invite a few more friends to your wedding.  

But are these really your only two options? On the biggest day of your life, your dress should enhance the experience, not take away from it. The solution? Go to a bridal consignment shop for your dress. Bridal consignment shops sell items for their consignors that are new or once-wed gowns. Plus, you can score gorgeous accessories for far below retail.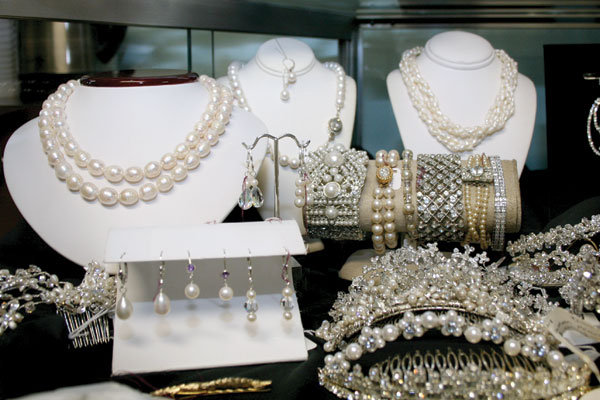 They aren't thrift shops; these consignment shops sell upscale items that are lightly used or in perfect condition. This gives you a chance to buy the dress of your dreams without breaking the bank! 

One of the best wedding consignment shops I've come across is Clever Bride Consignments. All of their gowns are priced 50-80% below retail prices, and they have a great selection of beautiful designer dresses.There are no guessing games: You can view their gowns online and then go to the store and try on any of the dresses.
Photo Credit: Kimberly Jones Photography
For our eco-friendly brides, you'll appreciate that you can look pretty while doing something great for the environment. While shopping at Clever Bride Consignments, you get the same great personal service as an upscale bridal boutique. And the best part: Over half of their bridal gowns are brand new (with tags still on them!). It's practically a dream come true!
So stop eyeing the dress of your dreams and go find it!
—Leyat Elkobi
Sponsored by: