Winter is such a beautiful time of year to tie the knot. Not only is it a less popular season for weddings — instantly making yours stand out — but there are so many décor elements and fashion ideas that just wouldn't work during any other season. We checked in with Emily Reifel, Senior Social Sales Manager for CPS Events at The Plaza Hotel, to see what's hot for cold-weather weddings right now.
Birch Trees and Branches 
Birch branches are a cost-effective and elegant way to decorate a winter wedding ceremony space. Add even more romance by conducting your ceremony by candlelight. 
White Fur
Keeping warm doesn't have to mean throwing your regular winter coat over your gown. Try an elegant fur stole instead, which will perfectly complement your gorgeous gown. "I would get married in the winter just to be able to wear one!" said Reifel.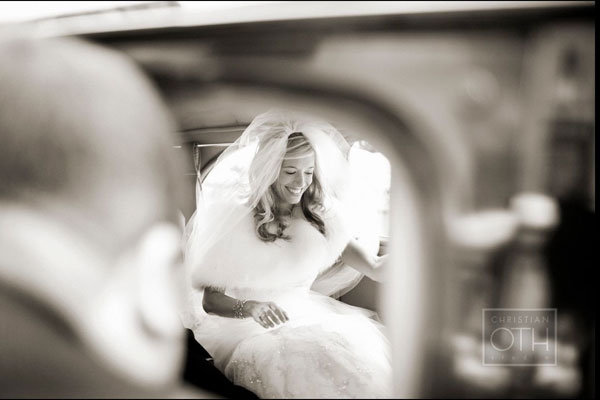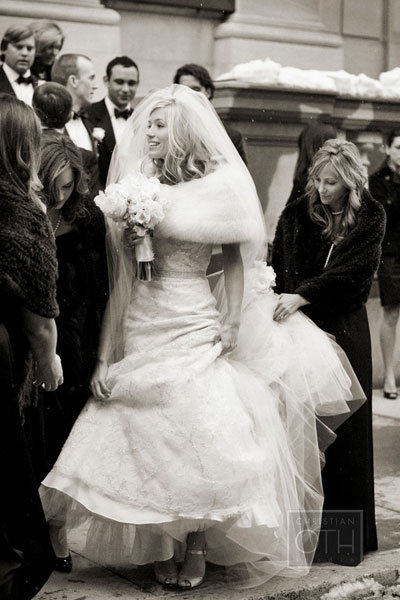 Warm Sips
As your guests walk in from the cold, greet them with warm seasonal beverages, like hot apple cider or a whiskey cocktail with cinnamon served in espresso cups. Not only are these mini mugs visually appealing, but you'll also keep portions in check, so your guests won't fill up on beverages before the party even begins.
Dark Bridesmaid Dresses
Indulge in the deeper hues for your bridesmaids dresses — black and charcoal have become extremely popular for winter, said Reifel. 
Snow Globes for Favors
One of the top winter favors Reifel sees at the Plaza? Snow globes! "Nothing says 'winter in NYC' better than a snow globe of this incredible city," said Reifel. "What a way to remember a winter NYC wedding." And if you're not tying the knot in NYC, try a snow globe with a classic wintry scene or a simple crystal snowflake.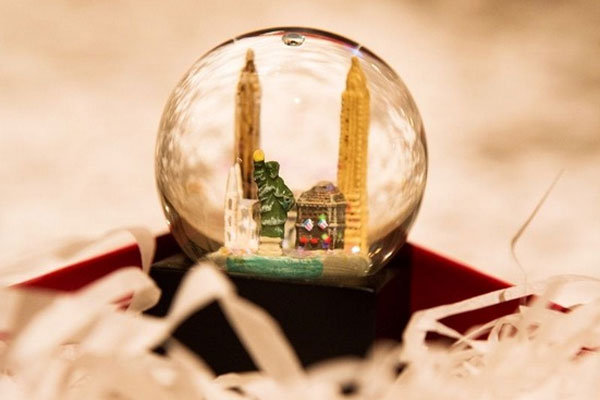 Want more? Check out 100 more ideas for the season!
—Kristen O'Gorman Klein