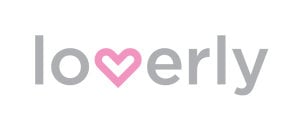 Loverly is the heart of weddings: a visual inspiration search engine designed to help brides discover ideas, people to hire, and things to buy. Loverly makes finding beautiful wedding inspiration easier than ever! Their images are powered by the best wedding publishers and wedding shopping partners on the web. Find Bridal Guide on Loverly >>
The vows you and your groom state to each other and share with your guests are the most important hallmark of any wedding. But one aspect can truly put your ceremony over the top: A beyond-gorgeous backdrop.
Saying "I do" on a cliff overlooking the gorgeous blue of the ocean is sure to take your guests' breath away. The same is true of a rustic ceremony held in a field, complete with a one-of-a-kind altar. These backdrops may cause your guests' eyes (and possibly your own!) to wander, but beauty is worth a glance.
It was hard to choose, but we've rounded up 10 of our favorite ceremony backdrops from Lover.ly that can only be labeled as beautiful:
A wooden altar, poms, and flowers create a rustic look that is simply stunning.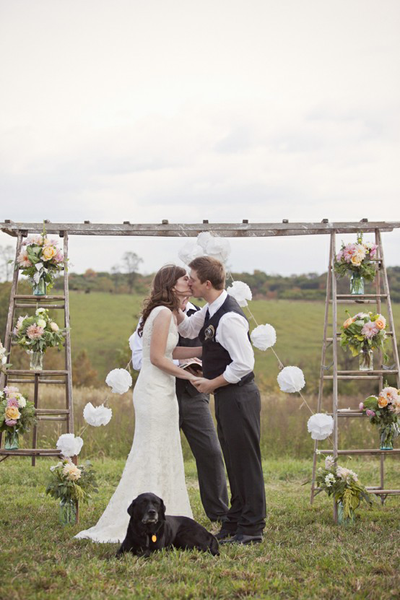 Photo Credit: This Modern Romance on Bow Ties & Bliss via Lover.ly

Rustic décor to match your theme >>
The beach and ocean provide one of the most beautiful natural backdrops.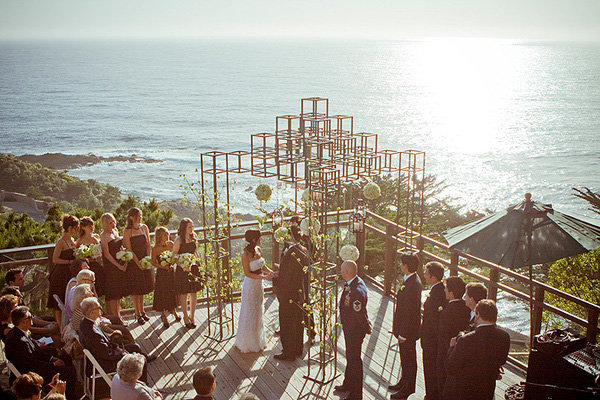 Photo Credit: Bliss Wedding Studio on Inspired By This via Lover.ly

Nautical is a perfect theme for an ocean side fête >>
We love the tree silhouettes included in this modern ceremony backdrop.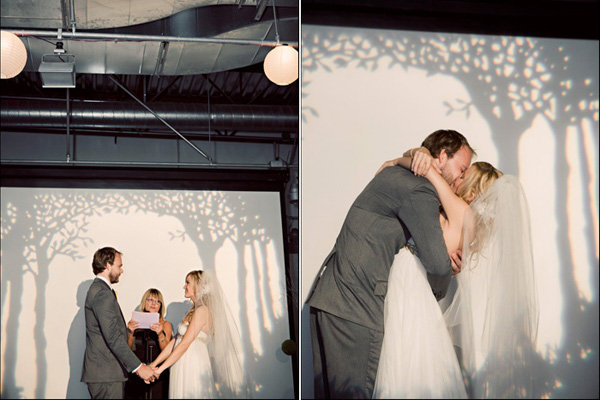 Photo Credit: Jagger Photo on Inspired By Thisvia Lover.ly

Is modern more your style? >>
Simple and gorgeous: Think about hanging succulents in vases for your ceremony backdrop.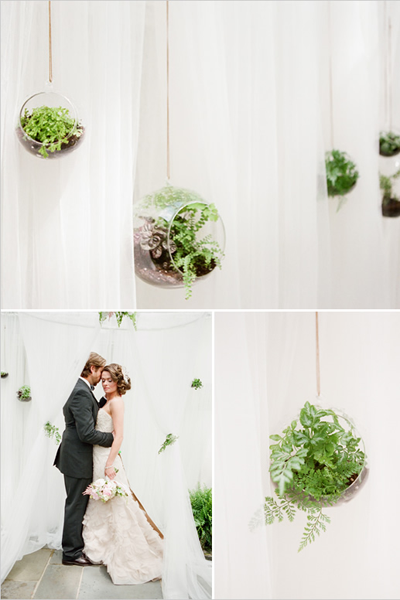 Photo Credit: Adam Barneson on Wedding Chicks via Lover.ly
Use succulents instead of flowers for a unique look >>
Pinwheels add a burst of color to a whimsical wedding.

Photo Credit: Adrienne Gunde on Wedding Chicks via Lover.ly

Whimsical details that are completely wonderful >>
This gorgeous altar is perfect for a destination wedding held on an island.

Photo Credit:Pasha Belman Photographyon Wedding Chicksvia Lover.ly

Destination weddings you will want to attend >>
A ceremony overlooking the mountains? We'd love to attend!

Photo Credit: Isabel Lawrence Photographers via Lover.ly

Are you hosting your wedding in the mountains? >>
Ribbons and garlands overflowing with flowers provide a stunning option for a garden party themed fête.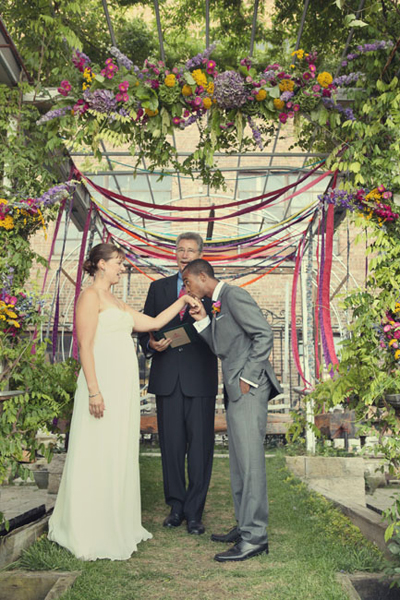 Photo Credit:Jeremy Lawson Photographyvia Lover.ly

Garden party is one of our favorite themes >>
The candles and flowers lining the aisle combined with the backdrop make this ceremony seem unreal.

Photo Credit: Jennifer Lust on SOCO EventsviaLover.ly

Candles and flowers create a beautiful look when combined >>
A chandelier, ethereal fabric, and gorgeous white flowers create a stunning backdrop for a rustic ceremony.

Photo Credit: Lucky Photography on Southern Weddings via Lover.ly

Is vintage more your style? >>
Tell us: Which backdrops are your favorite?
—Carly Totten