We've all been there: Going stag to a big event when everyone else has a plus one; telling your mom that your best friend is engaged and having her oh-so-gently remind you that you're running out of time to give her grandkids; dealing with your friends constantly begging you to let them set you up on blind dates... with the guys they rejected before finding "The One." The list goes on and on. So when we came across the hilarious Tumblr, My Friends are Married, we couldn't help but laugh. Here, the top times when your single friends may secretly want to wring your happily-in-love neck.
When my friend replaces "I" with "we" whenever she talks about anything:


When my friend has quotes about love and marriage hanging all over her house: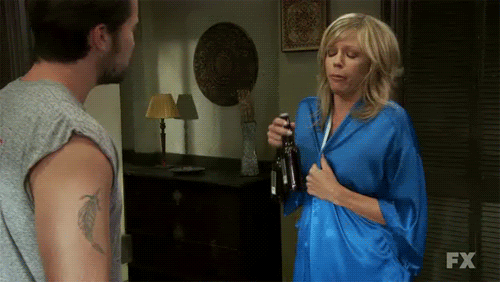 When my friend says "hubs" or "hubby":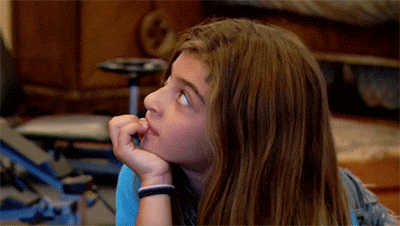 When my friend tells me the story of how she got engaged:
When I see the price of my friend's bridesmaids dresses:
When I show up late to my friend's bridal shower, and she's like:
When my friend tells me she has to ask her husband if she can go out: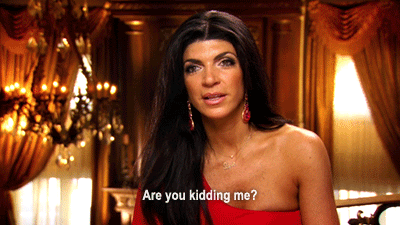 When my friend shows me her house's future nursery:
When Facebook added new engaged notifications to the newsfeed: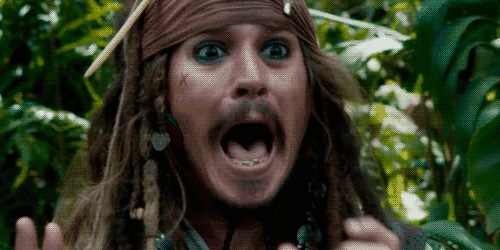 When I ask my married friends for relationship help: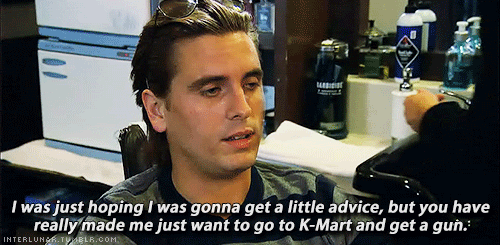 When my friends plan double dates with each other: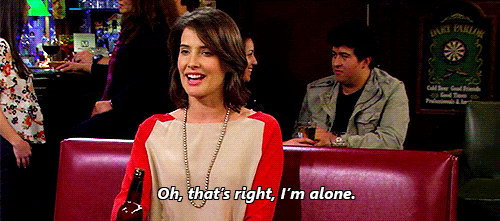 When my last single friend tells me she found the one: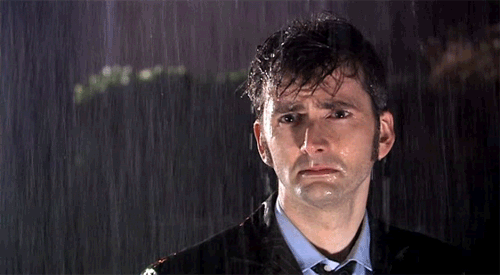 Tell us: What do you think are the most annoying couple behaviors? 
—Kristen O'Gorman Klein