Learn more about CBD wellness products and how they can minimize the mental and physical stresses associated with wedding planning.
By: Amy Schweitzer
Planning a wedding can really push you to the brink of bridezilla-dom if you let it. Feeling stressed about sticking to your budget? Losing sleep over your maid-of-honor decision? We've been there.
With all the hype about CBD (Cannabidiol) products and how they can improve your wellness routine, help you sleep better and alleviate stress, we decided to test-drive some of the different forms, and provide a roundup of possibilities that you can turn to for relief. All products listed are non-intoxicating — they either contain no THC ( tetrahydrocannabinol,  the component of cannabis that produces a high), or the maximum allowance of THC by the Food and Drug Administration, which is 0.3 percent.
Consider one or two of these, and you might just keep your cool up to the big day and beyond. 
1. CBD Bath Bombs by Kush Queen, $13-$30
Buy them individually or as a mini collection of favorites, including Awake, Love, Relax, Relieve and Sleep, and soak up some CBD benefits! Kush Queen's nourishing bath bombs are handmade with organic essential oil blends (think lavender, peppermint, and rosemary), cannabis oil and CBD isolate, with no artificial dyes or preservatives. They are THC-free and won't stain your tub!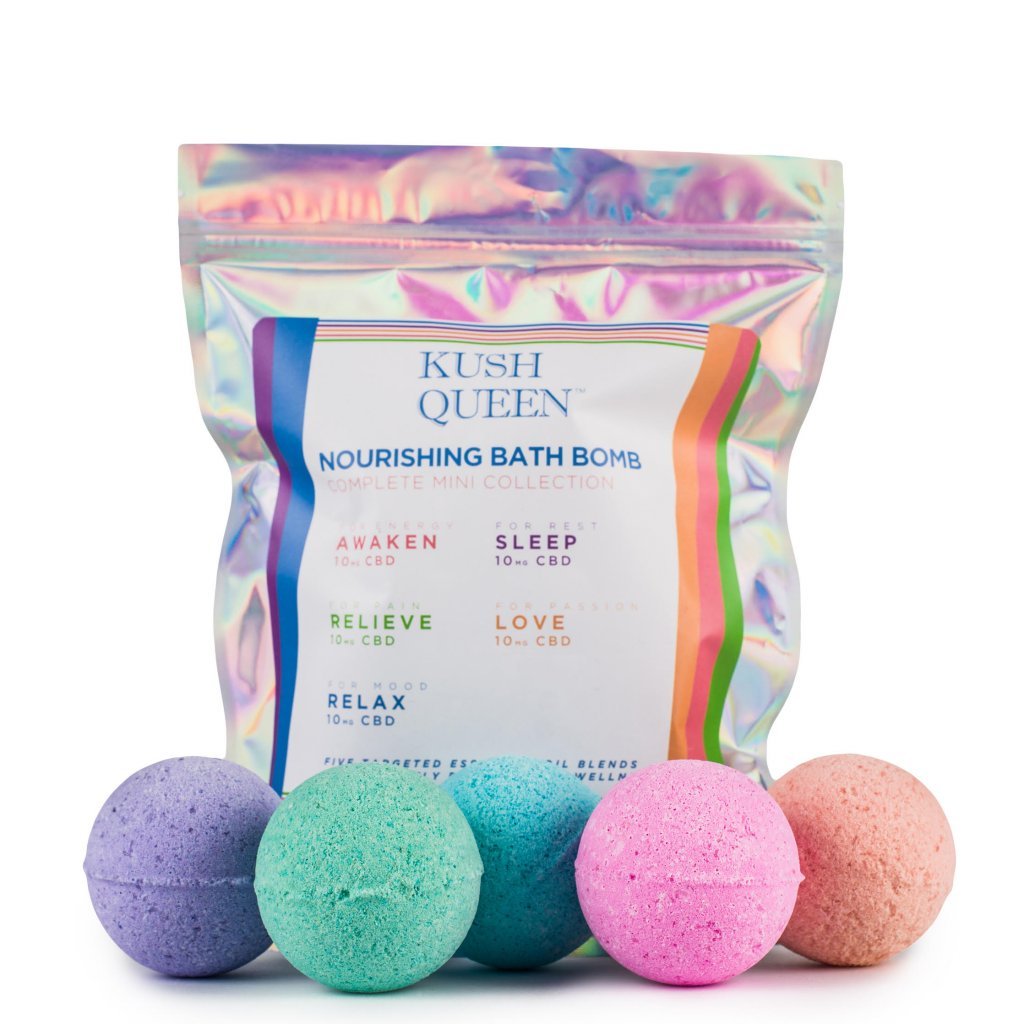 2. CBD Oil Tincture in Peppermint by Onyx & Rose, $99-$109
One of the most popular ways to take CBD oil, especially for newbies, is with a tincture, or a concentrated liquid designed for oral consumption in small doses. Onyx & Rose offers full-spectrum (less than 0.3 percent THC) and broad-spectrum (THC-Free) options in a fresh mint flavor. For best results, the organic therapeutic supplement should be used once or twice daily via the recommended drops under the tongue. Hold for 60 seconds, then swallow! 
Designed for the CBD purist, Royal Oil by Lord Jones offers an an all-purpose formula for use as a tincture, a topical treatment, or a beverage booster.  The organic supplement contains no THC, and is free of flavorings, colorings and additives; however, be prepared for its natural hemp-based aroma! Drop it in your favorite drink for a calming effect, or massage it into your skin to soothe irritation. 
4. Fruit Gummies by WYLD CBD, Starting from $20
Sweetly put, CBD oil-infused gummies and other edibles can make adding the supplement to your routine more enjoyable, and you're more likely to stick with it! These THC-free treats from WYLD CBD are made with real fruit, contain no artificial flavors or colors, and are available in Blackberry, Lemon, Huckleberry and Raspberry. The brand is also forthcoming with a line of CBD sparkling beverages.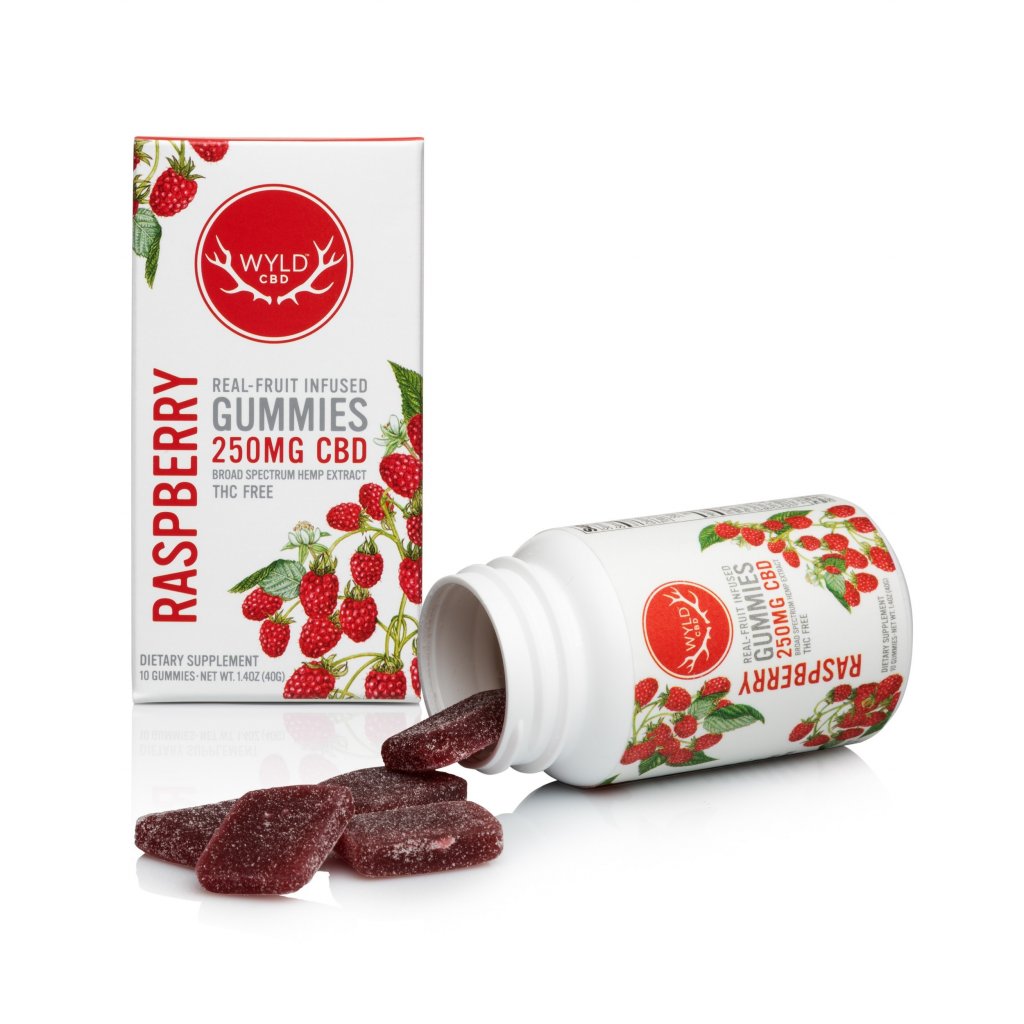 5. Natural PMS Cream by Dr. Kerklaan Therapeutics, $65
This one's for the girls, literally! Dr. Kerklaan's Natural PMS Cream, formulated with full-spectrum CBD extract and notes of vanilla and verbena, might make that time of the month a bit more bearable. Apply the topical to your lower abdomen or lower back to relieve cramps and other pain or discomfort. Massage into your skin for maximum effect.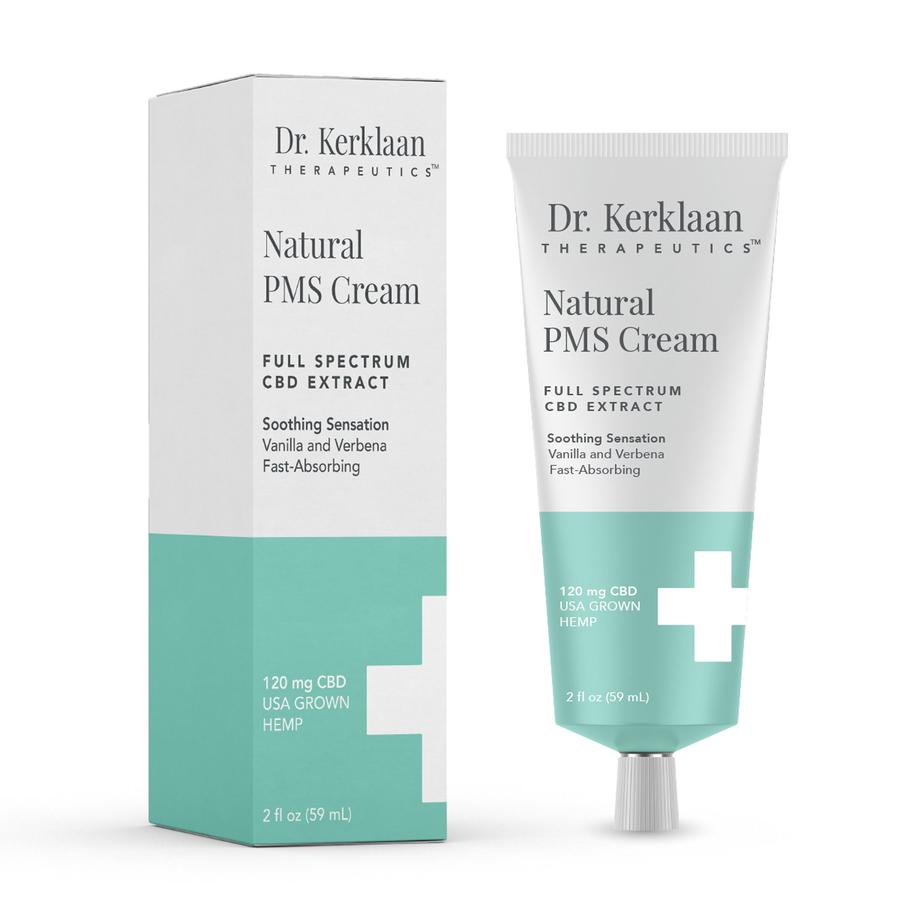 6. THC-Free Soothing Balm by Cultivate, $90
Applying a CBD oil or balm to your skin can help melt away aches and muscle tension often related to stress. Rub some of Cultivate's THC-free Soothing Balm on your shoulders or feet and you'll quickly feel relief. The product incorporates a distinct blend of full-spectrum hemp extract, cocoa butter and shea butter, plus essential oils such as peppermint, aloe and eucalyptus. Pause wedding planning and hand it over to your partner for a mini-spa treatment!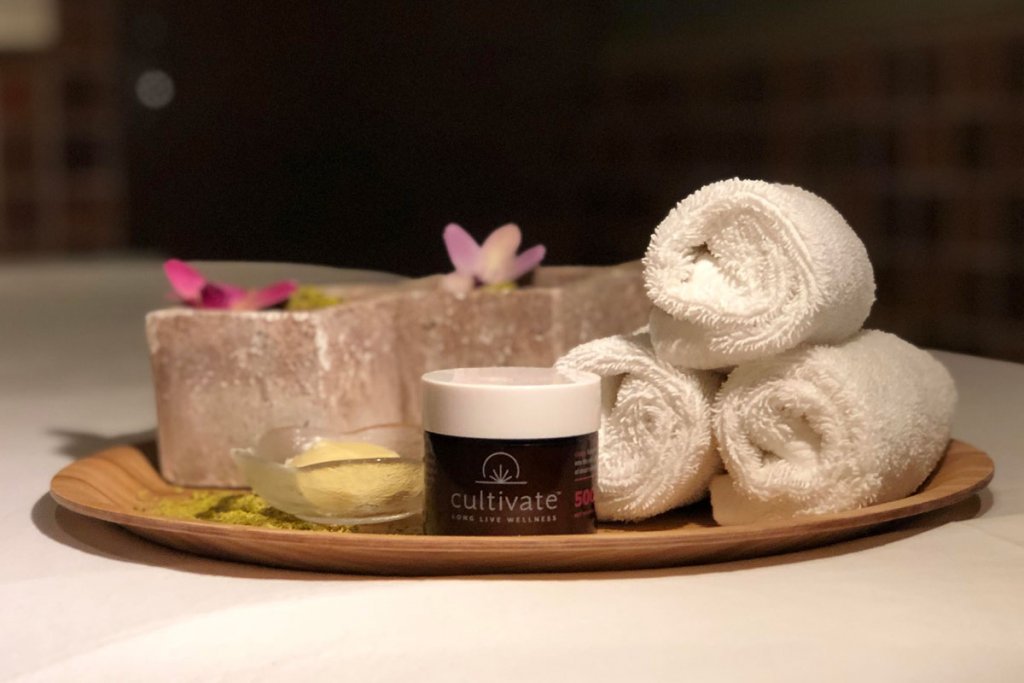 7. CBD Oral Sleep Support Spray by Pure Hermosa, $23
If you have trouble sleeping, a CBD supplement can help you get a good night's rest. Pure Hermosa's THC-free, CBD sleep spray with Melatonin, Valerian Root and other calming ingredients is designed to help you fall asleep faster and remain asleep longer. Spray 2-6 pumps under your tongue 15 minutes before bed and swallow after 30 seconds. Say goodbye to pre-wedding insomnia!   
8. CBD Herbal Teas by Buddha Teas, Starting from $20
When you're feeling overwhelmed or anxious, or you're just in a funky mood, a good cup of herbal tea can ease your mind. Now, from organic brand Buddha Teas, you can sip your chamomile along with the infused benefits of water-soluble CBD (vs. oil-based CBD which may not fully extract when added to your drink). Blends also include matcha green, tumeric and ginger, and mint, and are THC-free. Best enjoyed with, or directly after a meal. 
9. CBD Gel Capsules by Green Roads, $90
For a simple, convenient way to take CBD oil as a daily supplement, gel capsules by popular pharmacy-grade brands like Green Roads might be your best option. You get the same dose each time, and when added to your wellness routine, you can expect long-lasting results. You don't have to worry about measuring oil drops or not liking the taste. Perfect for a bride on the go!
Remember, CBD affects everyone differently. Proper dosage can depend on factors like age, weight, diet, and the severity of symptoms you wish to treat. If you have questions about incorporating CBD into your routine, speak with a medical professional about whether or not it's right for you. For more product suggestions and expert tips, check out 10 Ways CBD Oil Can Give You a Wedding-Ready Glow. 
*Note: Regulations and data surrounding CBD are still developing, and the information in this feature should not be construed as medical or legal advice.