Facialist at Eve Salon and raw foodist, Eileen Bisheoff, and Senior Esthetician at Haven Spa, Slatina Glot share their expert facial tips for looking fresh-faced and gorgeous by the big day.
By: Kate Watson
Type
Whether your skin is oily, dry or a combination of the two, facials are only effective if they're tailored to your skin type. That's why Bisheoff suggests visiting with an esthetician before booking an appointment so "a professional can better assess your skin," and ultimately determine what it needs.
Be sure to mention products and medications you're currently using as these can affect skin's oiliness or dryness.
 At Haven and Eve Salon, the Escape Facial is generally a safe option as there are no extractions, which may lead to unwanted redness. Note that this type of facial would be most ideal in the final days leading up to your wedding.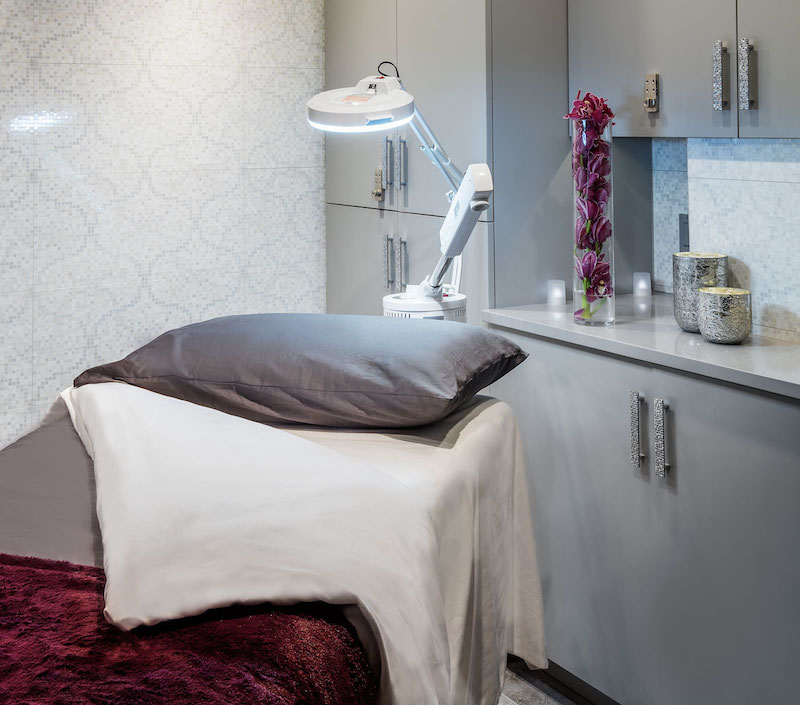 Timeline
Both Bisheoff and Glot recommend beginning skincare treatments at least six months prior to your nuptials. "Start with a full facial followed with bi-weekly mini versions of the appropriate facials based on your skin type," says Glot.
After your initial visit, have your facialist suggest skincare products you should use in between appointments to maintain skin's post-facial glow.
For example, skincare lines like Eminence, iS Clinical and Yon-ka Paris are sold at Haven and Eve Salons for clients to purchase to maintain their post-facial glow in between visits.
Tips
Beyond regular facials, here are a few simple guidelines to ensure your skin remains clear and radiant by the time you say, "I do":
-Exercise 2-3 times a week. -Eat more lively food. -No smoking as this leads to dull, tired-looking skin. -Cleanse, exfoliate, moisturize and wear SPF daily.
-Fully remove makeup each night before bed using appropriate cleanser and toner.
To book an appointment with Bisheoff at Eve Salon or Glot at Haven Salon, visit evesalon.com or havenspa.com for more information.
For more ways to acheive the skin of your dreams before your big day, visit 5 Wedding-Ready Skin Masks for Sensitive Skin.