From finalizing the guest list to choosing your dream wedding gown, you've become quite the multitasker. If you're stepping up your game, then so should your makeup. Below, find multipurpose products that will keep your makeup bag from overflowing.
By: Emily Goldman
Skin Savior Multitasking Wonder Balm, One Love Organics 
Perfect for all skin types, this hard-working mask clarifies, cleanses, and nourishes. Not to mention it can be used as a cleanser or a concentrated moisturizer.  
Cut your hair prep time in half with this straightening comb that detangles while creating silk, sleek locks.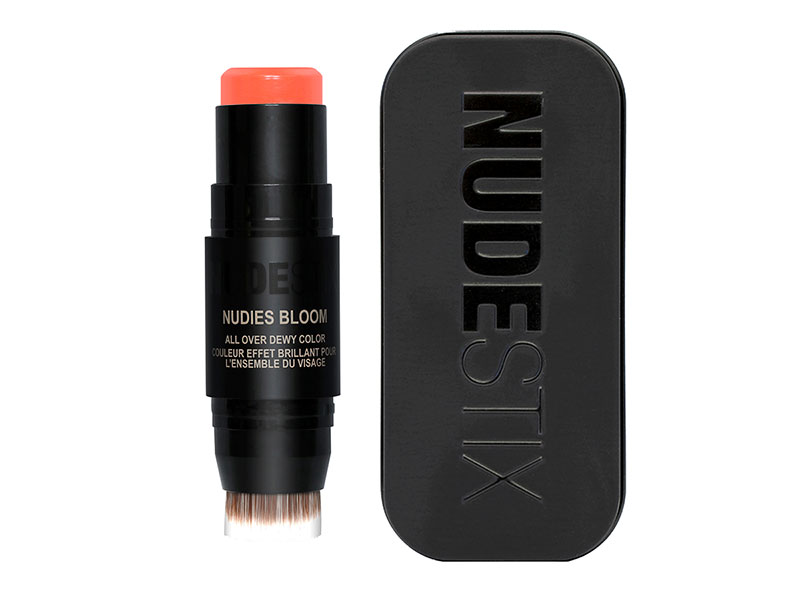 This lush blush stick can doubles also be used as a lip and eye color. 
Used as silky eyeliner or to fill in brows, this eye pencil works wonders!
Better Skin Supershield, Better Skin Co.
Hydrate while protecting skin from environmental pollutants with this light serum. Bonus: A shimmering shield. 
Surf Styling Leave-in, Bumble and bumble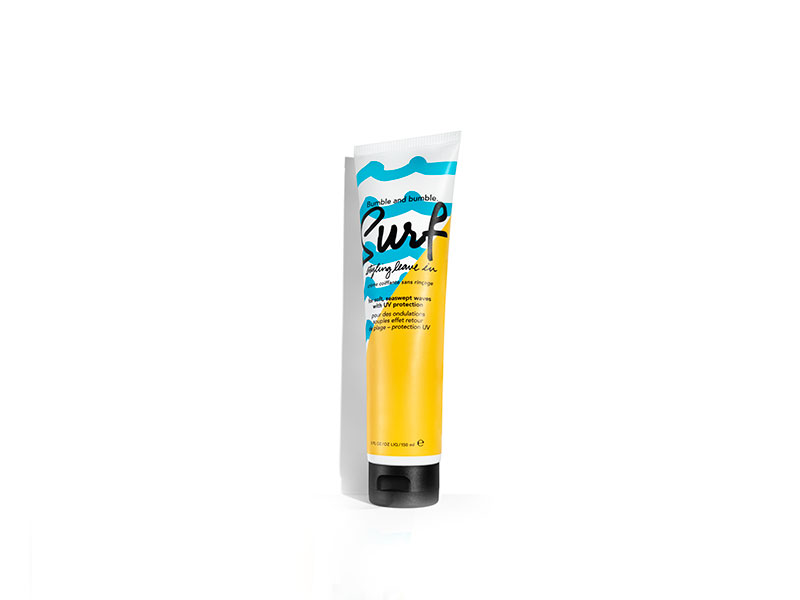 Create the perfect tousled waves while moisturizing your hair!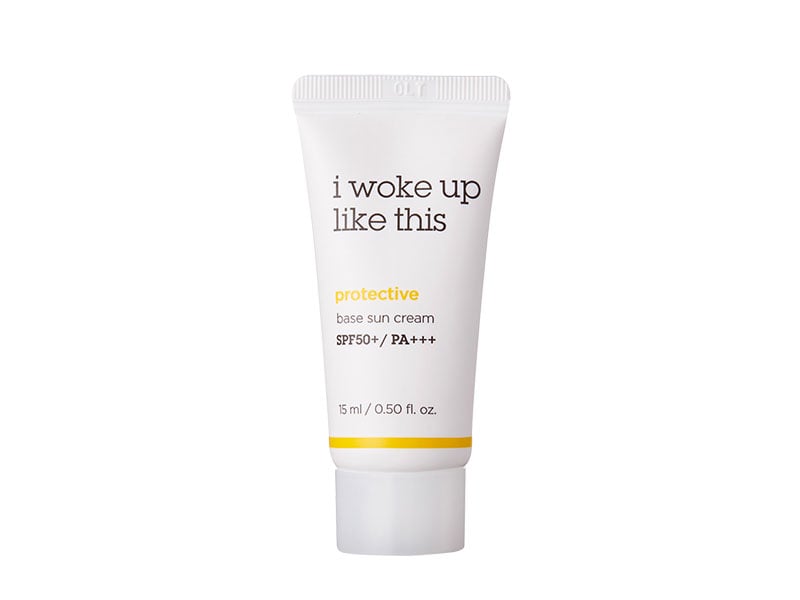 New to the US scene, this brand (a play off of Bayoncé's famous lyric "I Woke Up Like This") offers up subtle coverage and an illuminating base with major SPF. 
Fresh Face Hydrating Toner + Makeup Remover, Camille Rose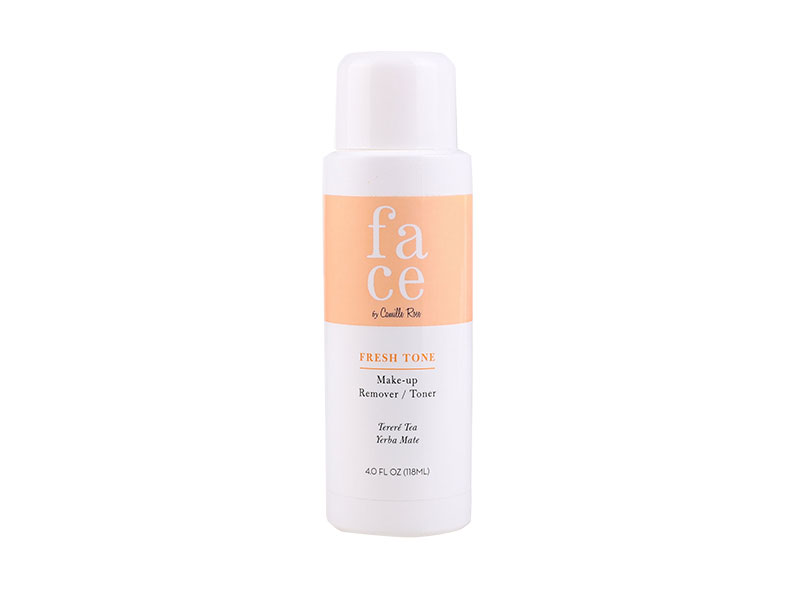 Use as a toner or makeup remover, with its two-phase herbal component that cleans skin's surface layer without stripping it of moisture.
Brow Styler/Highlighter Duo, Nanacoco
Define and highlight your brows at the same time with this two-in-one pencil. Featuring a pencil and highlighter, this product is perfect for the bride on the go. 
For more beauty must-haves, visit 10 Sweat-Proof Beauty Products for Your Summer Wedding.