Whether you're a crier or concerned about the heat, no bride should be worried about melting on her wedding day. From setting spray to eyeshadow sticks, find top-notch beauty products with major staying power.
By: Emily Goldman
1. Covergirl Setting Spray, $9
Spray and walk away. This setting spray will ensure your makeup holds-up no matter what your wedding weekend, and relatives, throw at you. 
2. Stila Shimmer Stay All Day Liquid Lipstick, $22
No need to sacrifice the perfect pout due to sweat and the summer sun. Stila's long-wear liquid lipstick has you and your kissable lips covered.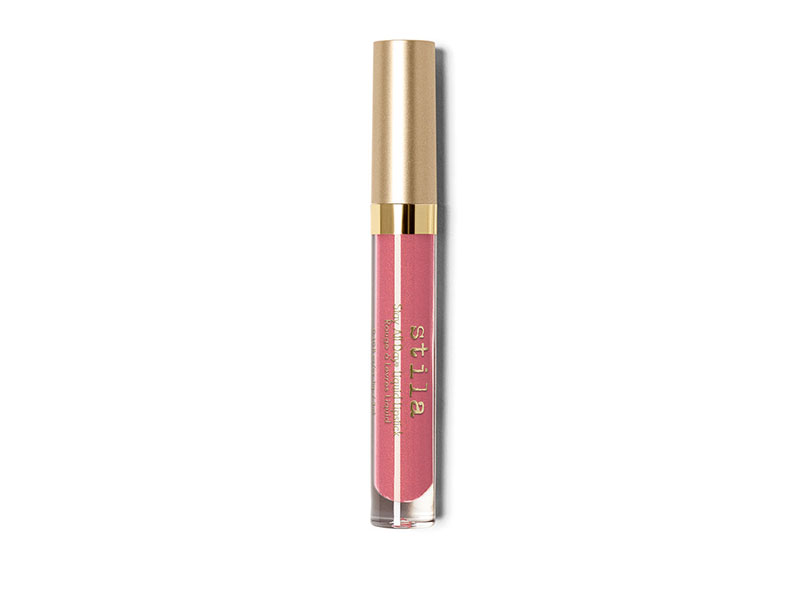 3. No7 Stay Perfect Amazing Eye Pencil, $9
Through sweat and tears, this eye-defining eye pencil is a must.
4. Lord & Berry Scuba PRO Mascara, $23
Define and coat lashes from root to tip for a full-impact, waterproof volumizing effect. Plus, the smaller wand makes it perfect for the lower lashes.
5. Ciaté, Extraordinary Foundation Pack, $34
With amazing staying power, this comes in an array of picture-perfect shades.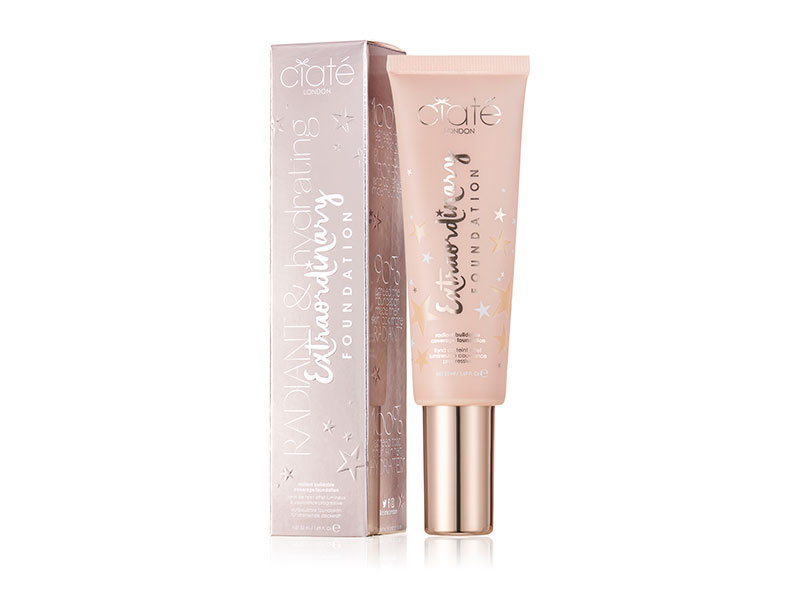 6. Glo Skin beauty Tinted Primer, $38
With SPF 30 and a natural looking hue, this tinted primer is barely-there, but offers up wedding day-proof coverage.
7. Kat Von D Beauty Mini Crush on Blush Highlighter + Blush Duo, $22
The vegan makeup brand touts a long-wear blush with some extra shine in the form of a sparkling highlighter.
8. Wet N Wild Keep Going Waterproof Eyeshadow Stick, $3
Shine from morning 'til night with a waterproof eyeshadow stick.
9. Thrive Causemetics Infinity Waterproof Eyebrow Liner, $23
Strong brows are still in, so ensure yours don't go anywhere on your big day with a liner with staying power!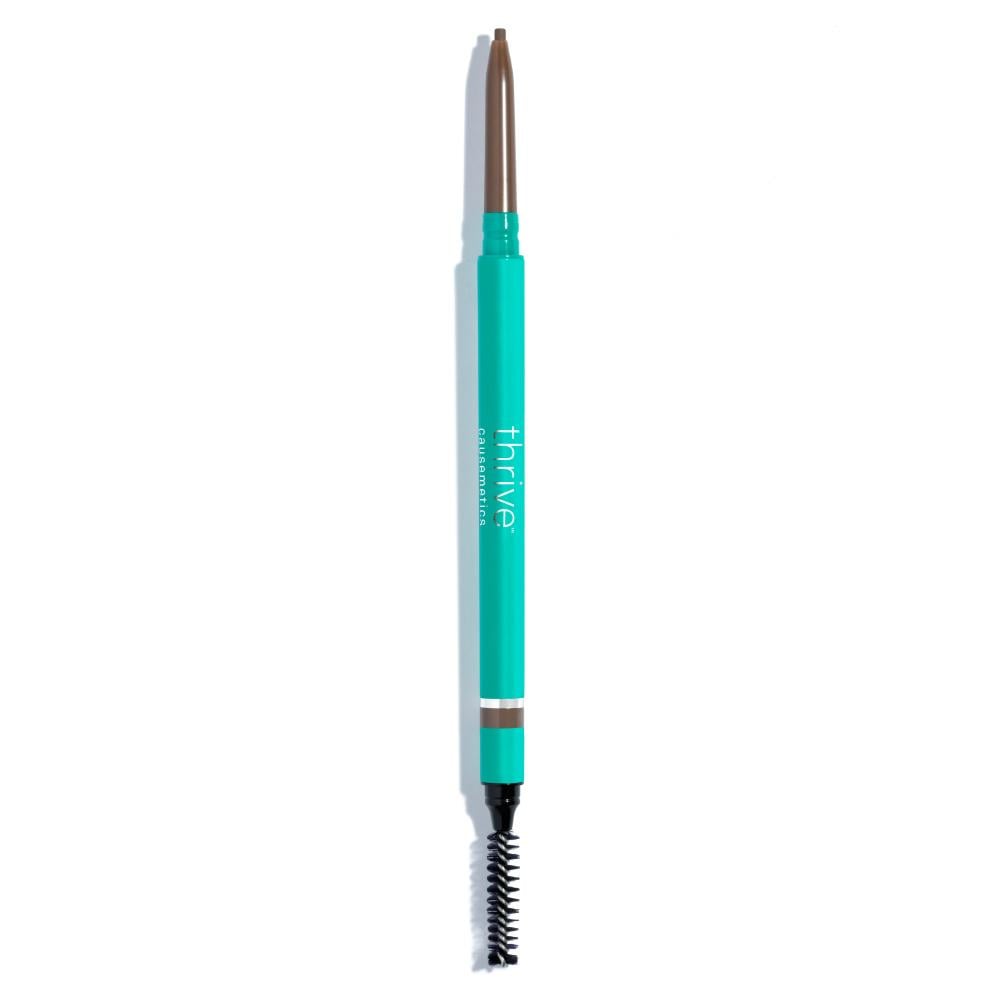 10. Wunder 2 Perfect Selfie HD Finishing Powder, $22
Create a matte look that won't budge with this finishing powder.