Meet our newest bridal fitness expert, Amanda Russell: Olympic-Trained Athlete, Celebrity Fitness Expert, Founder of The AR Program, One of Google's "Next Top Fitness Personalities in 2012"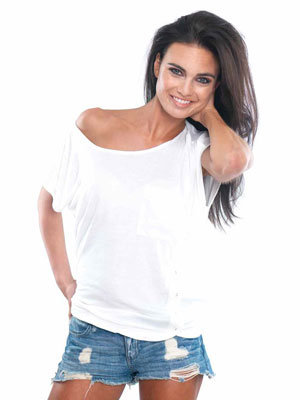 After moving to the United States from Canada on a running scholarship, Amanda Russell was closing in on the Beijing Olympics for the 10,000m when she suffered a career-ending leg injury. Told by doctors she'd never run again, she was determined to recover and continue pursuing her passion for fitness. After two years of intense rehabilitation, she was winning triathlons.
Putting her unique running background and extraordinary passion for health and fitness to work, Amanda created The AR Program. A holistic mind and body system, the proprietary program focuses on intense dynamic workouts combined with a healthy diet and has been praised for its ability to achieve a lean and fit runner's body without running.
Alongside her work teaching and inspiring others to conquer their health and fitness goals via The AR Program, Amanda has partnered with award-winning Makers Studios to create Amanda Russell TV, a popular YouTube fitness and lifestyle channel that brings the gym to you, for free. Amanda showcases a fun, new, calorie-torching workout every week while helping motivate viewers to look and feel their best with insider diet tips and tricks. She also hosts an interactive website (amanda-russell.com), where viewers can find everything from latest tips and trends in health and fitness to personalized fitness programs based on one's unique needs.
Amanda was recently selected by Google as one of "YouTube's Next Trainers," a title awarded to only 16 contestants around the world, and is the successor to supermodel Molly Simms as the spokesperson for ZICO Coconut Water. She is creating her first private label fitness clothing line (Amanda Russell for Zweet Sport) and has partnered with EverdayHealth.com as one of their in-house fitness experts.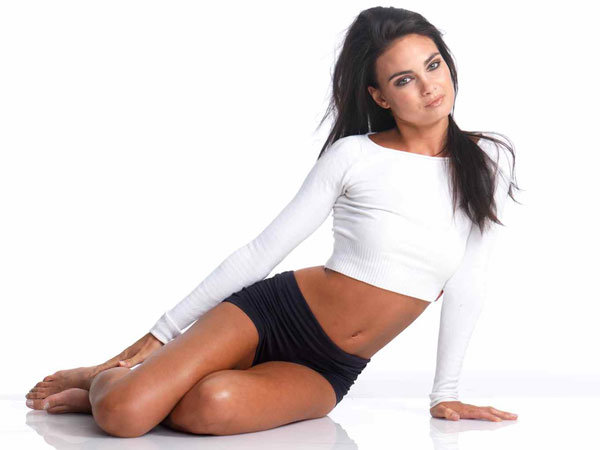 She has also been featured in numerous fitness magazines as both a contributor and fitness model, including SELF, Runners World, Fitness, Redbook, and Women's Health, and teaches at Equinox Fitness in addition to hosting her popular AR Program Boot Camp around the country. A keynote speaker at events such as the Toronto Marathon, OptimMYz Live Wellness Conference, and WPIX11 Health and Wellness Expo, Amanda comes with invaluable experience as an elite athlete, holding an MBA in Marketing, and with a passion for helping people follow their dreams. Amanda's ultimate goal: To become the "Oprah of Fitness."
Amanda spends her "down" time doing philanthropic work and motivational speaking for organizations close to her heart, such as Girls on the Run, dedicated to educating and empowering girls to prevent future at-risk activities, and this summer will be hosting the first-ever mini-series celebrating the healthy Hamptons lifestyle. She currently lives in New York City's West Village with her fiancé, Matt.
To learn more, visit amanda-russell.com.