When seeking the perfect flatware to include in your wedding registry, you'll want a reliable brand with exceptional quality and a variety of patterns from which to choose. Certainly, Oneida fits the criteria.
With a history stretching over 100 years, Oneida built its reputation on generations of positive consumer experiences. Design and innovation are key to the company's continued success. Oneida boldly led the way in table settings by introducing stainless steel as the primary material for flatware, along with designs that incorporate unique styles and finishes.
Whether classic or contemporary the quality, durability and superior finish of Oneida flatware remains the same, and with the wide range of patterns you can be sure that your table will reflect your own sense of style and discerning taste. Take a look at some of the most popular designs below:
Featured Pattern: Emblem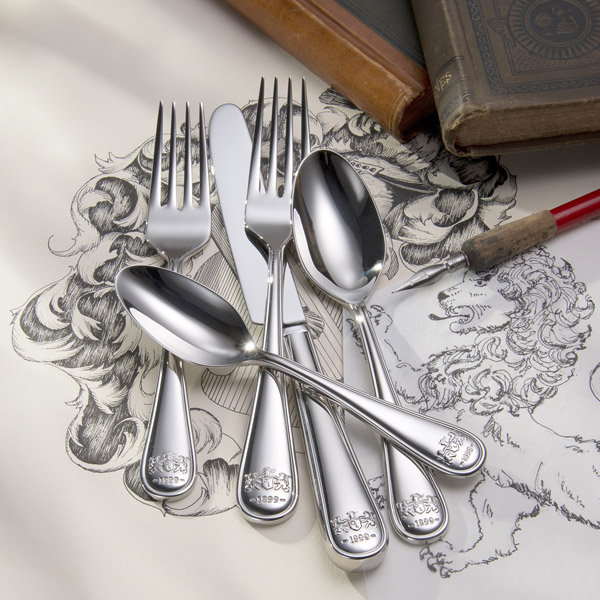 Featuring a historic Oneida hallmark highlighting the company's roots, the Emblem set is perfect for the classic bride who enjoys romance and elegance in her home décor.
Featured Pattern: Glenwood
Glenwood is a brand new casual, contemporary design—ideal for a rustic-chic bride who's effortless style complements her home.
Featured Pattern: Sno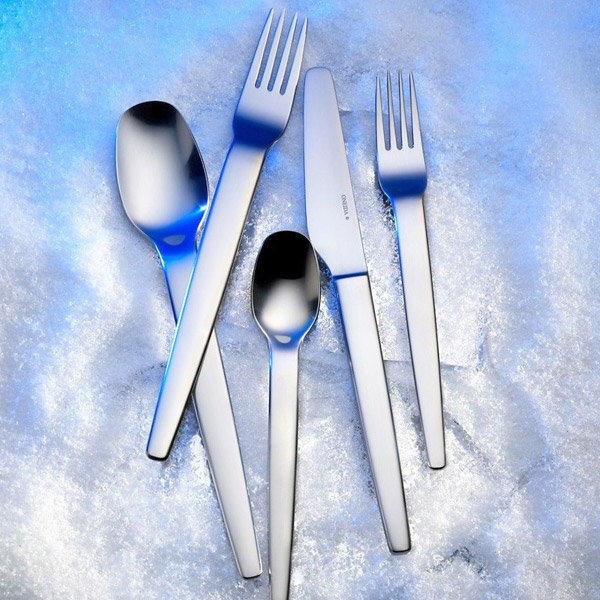 Contemporary, Norwegian-made stainless steel flatware pieces feature a beautiful brushed finish and a unique shape that beautifully blends in with casual or formal table settings. Sno is designed for the modern bride who enjoys standing out.
Check out Oneida in our Bridal Bests Tableware Gallery and find a design that reflects your personal style. Visit oneida.com/bridal and explore all the possibilities for your ultimate finishing touch.