Celebrating 275 years of excellence in the glassware industry, Kosta Boda and Orrefors impeccable designs and durability are unmatched.
With modern and contemporary lines that are always ahead of the curve, Kosta Boda and Orrefors have been meticulously handcrafting crystal and glass in the forests of Sweden since 1742. The timeless yet evolutionary drinkware and giftware designs of Orrefors crystal transition from formal to casual entertaining─perfect for gift giving.
Here are a few of our favorite designs: 
Orrefors Carat
With inspiration from jewels and gemstones, the Orrefors Carat collection designed by Lena Bergstrom has both renewed and modernized cut crystal.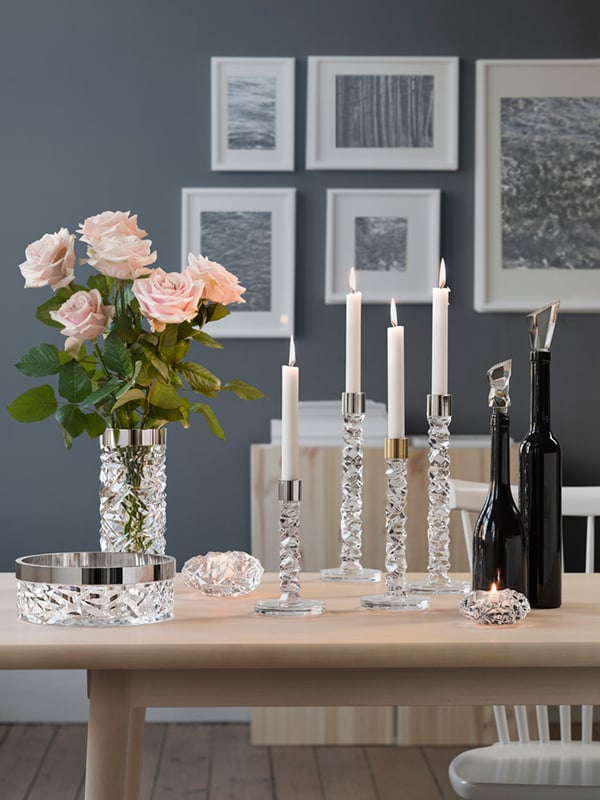 CITY barware
The Marti Rytkonen designed CITY barware collection embodies urban elegance and modern, yet classic Orrefors design.

Contrast
Kosta Boda's Contrast is an artsy and expressive collection—by Anna Ehrner at her very best.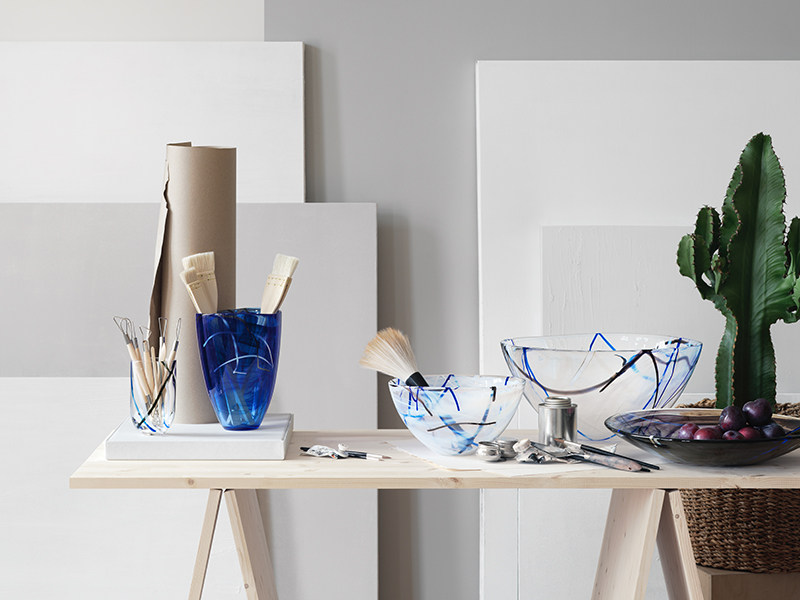 Want to see more? Visit Orrefors.us or KostaBoda.us for additional registry inspiration.