Find out how the fairytale unfolded!
By: Stefania Sainato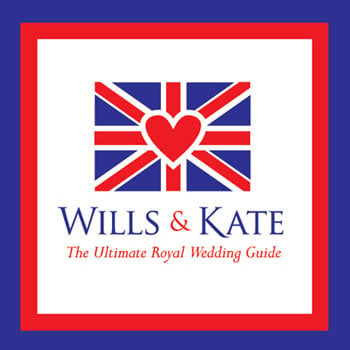 The Reception Venue:

One reception wouldn't do justice for the Biggest Event of 2011, so Prince William and his Princess-to-be are hosting back-to-back bashes. The first reception will include 600 guests and will take place in the early to late afternoon. The second is an intimate nighttime affair, with only around 350 guests. It will include dancing and a full sit-down meal. It has been estimated that 60 people need to work around-the-clock to make the space fit for this momentous occasion. However, like every other couple, the soon-to-be newlyweds will still have to figure out where to seat everyone. Not even being a future princess can get you out of this bridal task, Kate! Even if you're not hosting your reception at Buckingham Palace, you can still wow guests with these 25 Romantic Reception Ideas.
Pages