Find out how the fairytale unfolded!
By: Stefania Sainato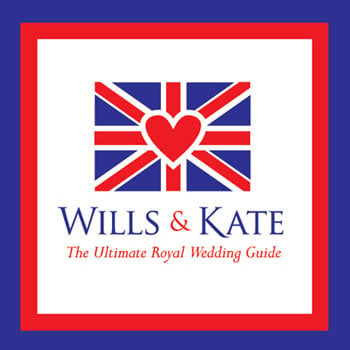 Her Transportation:

One of the first images that comes to mind from Princess Diana's wedding is her emerging from a carriage driven by horses, her 25-foot veil and layers and layers of ivory taffeta and antique lace fabric cascading around her. Catherine chose to break away from the princess mold by selecting more modern transportation: a vintage, newly restored 1977 Rolls Royce Phantom VI. It's an interesting choice, because this particular car was wrecked in December of 2010 when students rebelled against the rise in tuition. Not to worry—it will be fixed and look brand-new again by the time millions of viewers get a glimpse of their procession the last week in April. It will also include a glass roof, so that onlookers can spot Kate ASAP. Arrive in style at your wedding like Ms. Middleton by following these tips!
Pages