Find out how the fairytale unfolded!
By: Stefania Sainato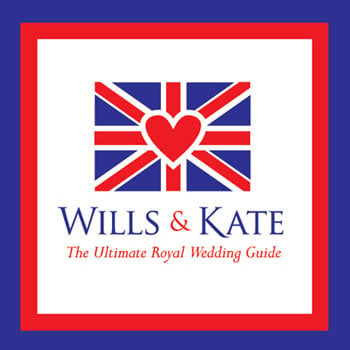 The Royal Proposal:
 
Prince William popped the BIG question (and some bubbly!) in the remote Rutundu Log Cabins while the pair vacationed in Kenya this past October with friends. During an interview with Tom Bradbury of The Telegraph, Kate stated that she knew he would propose but had no idea when. Although this cabin might not seem like a obvious romantic choice — it doesn't have electricity and guests are required to bring their own food and drink — it has special significance for the couple. According to The Daily Mail, a source said: "Short of being inside the SAS's base at Hereford, this is the safest place in the world for William." This enchanted hideaway is 15 km away from the nearest road, and only accessible by plane, foot, or horseback. Its surrounded by wildlife, such as hyenas, elephants, buffalos, and leopards. Interested in embarking on your own safari? Check out Travel Editor Jenna Mahoney's honeymoon adventure in Africa! Fun fact: Will carried his late mother's sapphire ring with him in his backpack for three weeks, petrified that he would lose the priceless heirloom.
Pages