Find out how the fairytale unfolded!
By: Stefania Sainato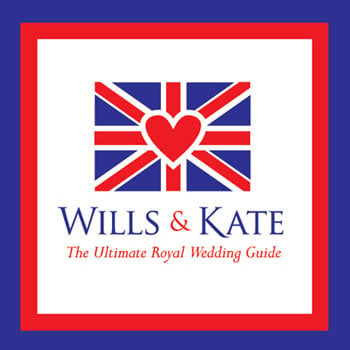 The Invitations:
Invitations set the tone for a couple's wedding style. So what do Wills and Kate's reveal? They're simple and classic...just like the couple! Find out how to add flair to your wedding invitations like a royal. Over 1,900 invitations were mailed out on Feburary 19, 2011. Bearing the EIIR logo, they are die-stamped in gold and then burnished. If you're one of the lucky attendees, don't tell a soul: W&K have said they will cross you out if you brag about your invite.
Pages