Find out how the fairytale unfolded!
By: Stefania Sainato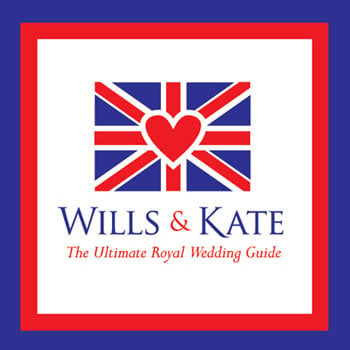 The Music:

For weeks, we've been hearing whispers of Elton John, Paul McCartney and James Blunt performing at Prince William and Kate's wedding. However, this is untrue:  the royal couple thought it over and have decided to keep things traditional. The Choir of Westminster Abbey and The Chapel Royal Choir will sing as the London Chamber orchestra performs. Since Will is in the British Royal Air Force, the fanfare team will also be be in attendance. Curious about what their music will sound like? After the wedding, an official CD will be released with all of the royal tunes, so you can hum along and pretend you were there, too. Stumped about what music to play at your wedding? Check out the top 90 bridal songs of all time!
Pages