Find out how the fairytale unfolded!
By: Stefania Sainato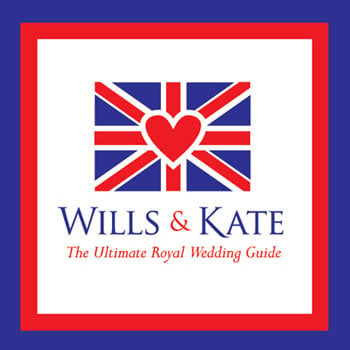 The Dress:

Kate's wedding gown is, without a doubt, the biggest question on everyone's mind right now—there are so many rumors flying left and right, that by the time you read this sentence, the alleged designer will have already changed about 20 times. It has been speculated that everyone from Sarah Burton (the creative designer for Alexander McQueen), to Sophie Cranston (a relatively unknown UK-based designer of the Libélula label) has been awarded the honor of creating her dress. Despite the mystery, fashion designers have already become inspired by royal style: we spotted countless sleeved masterpieces and tiaras that screamed "Middleton" during the latest bridal market. Check out Fashion and Beauty Editor Naima diFranco's wedding dress picks for this future princess! Only one thing is certain; no matter which designer Kate chose, she will look ravishing on the big day.
 
Pages