Find out how the fairytale unfolded!
By: Stefania Sainato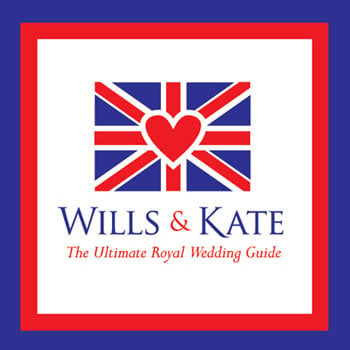 How They Met:
 
Where exactly do you meet Mr. Prince Charming? If you're Prince William and Princess-to-be Catherine "Kate" Middleton, the answer is at school; they both attended St. Andrew University in Scotland. On top of that, they both happened to be living in the same building! Kate knew who he was — after all, he is only just the most eligible prince in the entire stratosphere. BG brides, we would gladly redo our magna cum laude years to rub elbows with a dashing royal on the way to class. Although Wills knew her through a mutual friend, the first time he truly noticed her was during a charity fashion show. She might be known for being an up-and-coming style icon (who ever heard of a fascinator, yet alone wanted to sport one, before her?)  now, but back then she worked the runway in a risky bikini and fishnet cover-up, which was an uncharacteristically bold move. According to Radar Online, they met after the show was over. Kate would turn "bright red...and sort of scuttled off feeling very shy." They were just pals for over a year before they took the plunge and began their romance in 2002. Tell us your love story here!
Pages