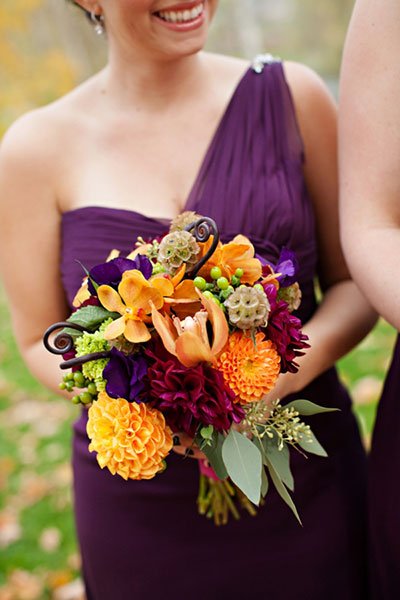 Photo by: Deborah Zoe on Heart Love Weddings via Lover.ly
Tip of the Day: One-shoulder bridesmaid dresses are still going strong! Take this trend into fall with wider straps and jeweled brooches or other accents.
Here are a few of our favorite styles:

Photo by: Elizabeth Messina on Kiss The Groom via Lover.ly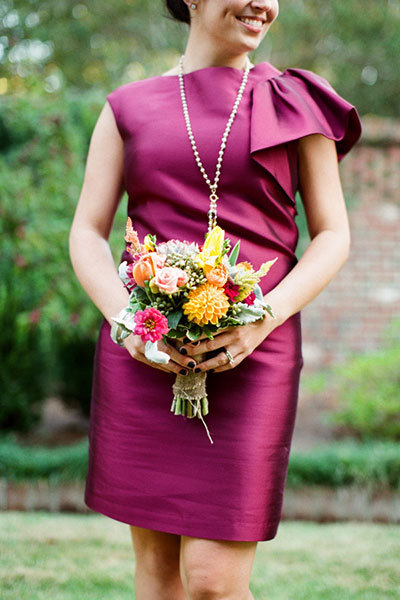 Photo by: Landon Jacob on Southern Weddings via Lover.ly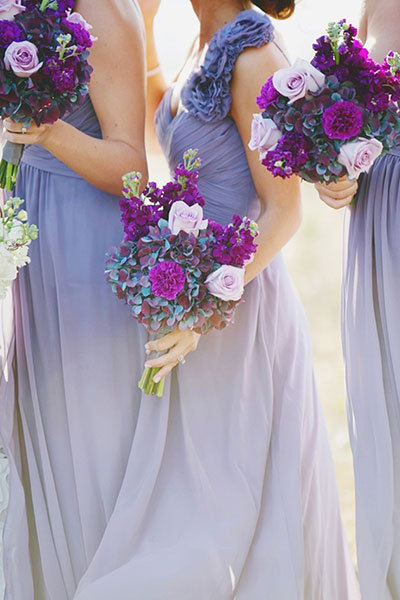 Photo by: Deidre Lynn Photography on Bridal Musings via Lover.ly

Plus, check out 5 Beautiful Ways to Style Bridesmaid Dresses. Visit sharonnaylor.net for more tips and advice.