Photo Credit: From the Treetop Photography
Tip of the Day: If you have a flower girl or niece you adore, snap a priceless photo of them "wearing" your wedding gown on the morning of your big day. Years from now, at her wedding, you could gift it to her in a beautiful frame!
Check out the 15 cutest bridal party members.

Ashfall Mixed Media, Inc.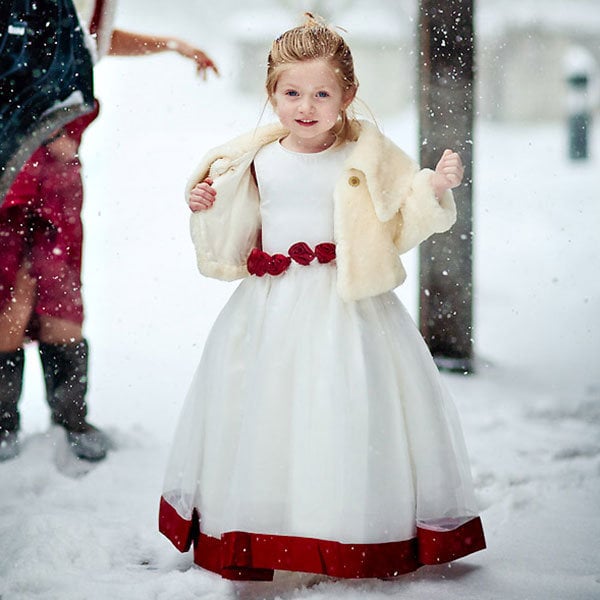 Hoffer Photography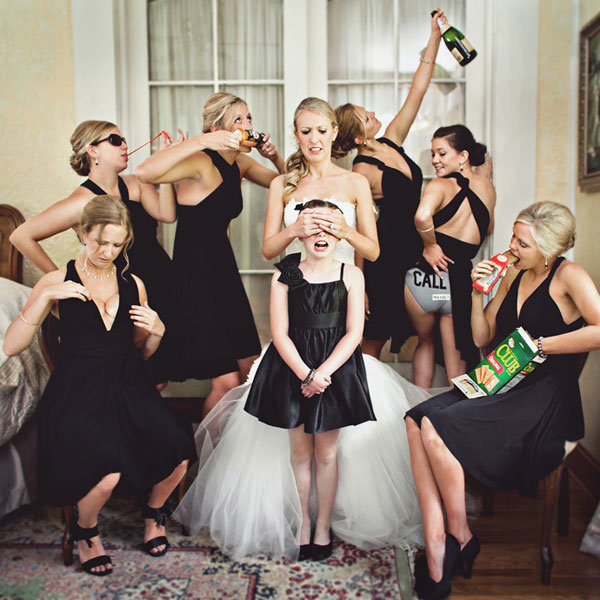 Maria Vicenio Photography