Not sure you want to go with a traditonal cake? Here are a few sweet ideas your guests will absolutely love.
A glorious wedding cake beautifully decorated with sweet icing goodness is always a great addition to any reception, but who says you need to have one? Nowadays brides are exploring their options and trying something new. Consider one of these tasty and creative ideas.
Cheesecake Bites
These delicious bites of cheesecake covered with chocolate make the perfect addition to any wedding's dessert table.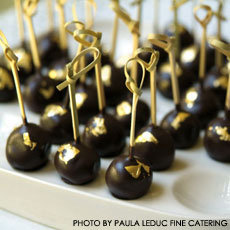 Petit Fours
This idea is just too sweet! Instead of a pricey, elaborate cake, serve a selection of beautifully decorated petit fours to each table.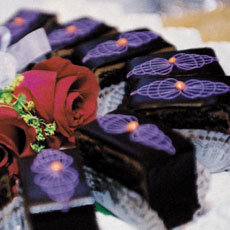 Mini Cakes
Make your wedding guests feel special by giving them their own personal cakes, but on a much smaller scale. They'll enjoy looking at these stunning mini creations just as much as they'll enjoy eating them.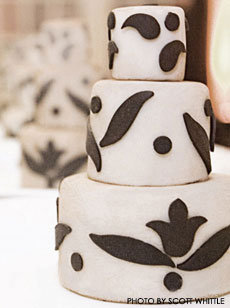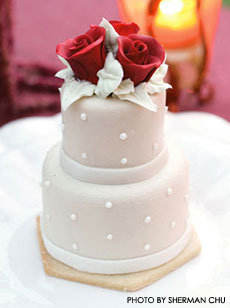 New Twist on Cupcake Towers
This traditionl croquembouche, a tower of caramel-covered cream puffs, was served at a wedding in a French village.
Read More: